!— Facebook Pixel Code —> <!— DO NOT MODIFY —> <!— End Facebook Pixel Code —>
Customer Comfort and Safety Commitments
Customer Comfort & Safety Commitments
At Fitness4Less, we are committed to ensuring you feel safe and comfortable every time you visit the gym.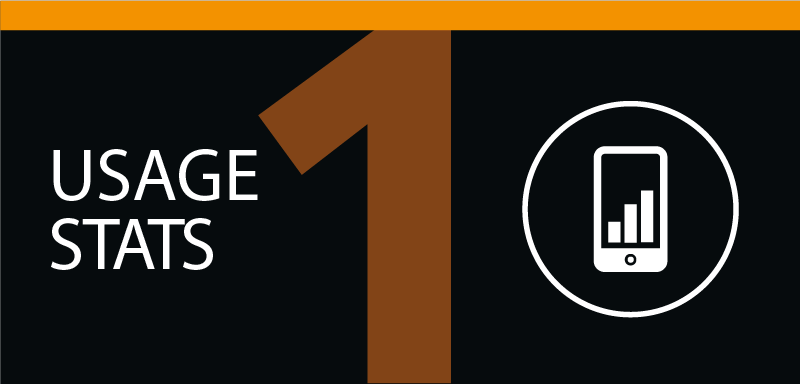 Plan your gym visit in advance to avoid busy periods
3 App functions show you the daily usage of the gym on your smartphone. Historical, real-time and predicted future usage are on easy to read graphs. This means before you leave your home or office, you can decide the best times to attend. Enabling you to effectively plan your day and your workout to feel comfortable in the gym.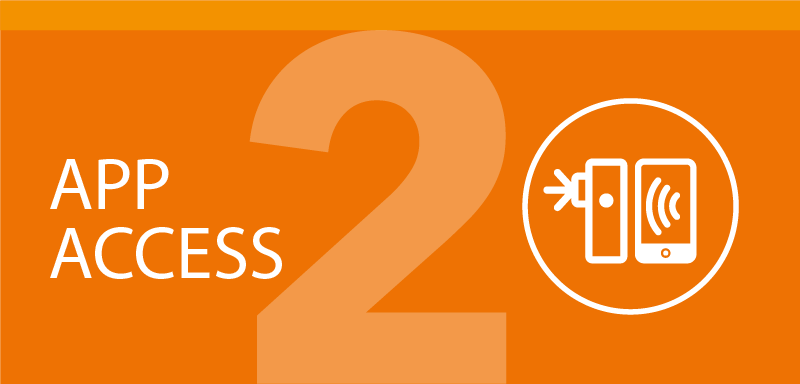 Contactless Entry to the Gym
As you arrive at the gym, you can use our App to access the turnstiles. Simply open the Fitness4Less Gym App, click on Access and tap the turnstiles where indicated with your smartphone. Your membership is authorised and in you go - there is no need to physically touch our turnstiles with your hands.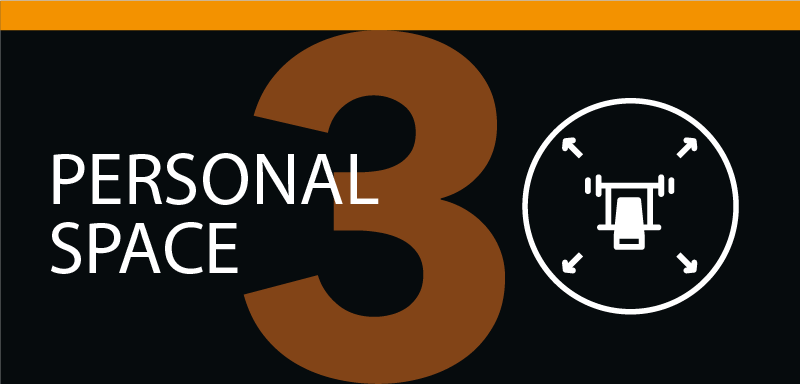 Space between the equipment and other members
It is important for each member to have plenty of space while working out. Please respect other members when using equipment and ensure equipment is put back when you are finished.
In-club classes and our new virtual studio
Group fitness classes are back to 100% capacity with convenient online booking in the Members Area or via our mobile App. We believe that having access to regular support and fitness resources is crucial to keep up with a consistent routine. That's why we're now offering all our members FREE access to convenient fitness in our NEW Virtual Studio. Complement your gym visits with access to live and interactive fitness classes via our App, powered by Move GB. Visit https://fitness4less.move.cc/explore to sign up and get started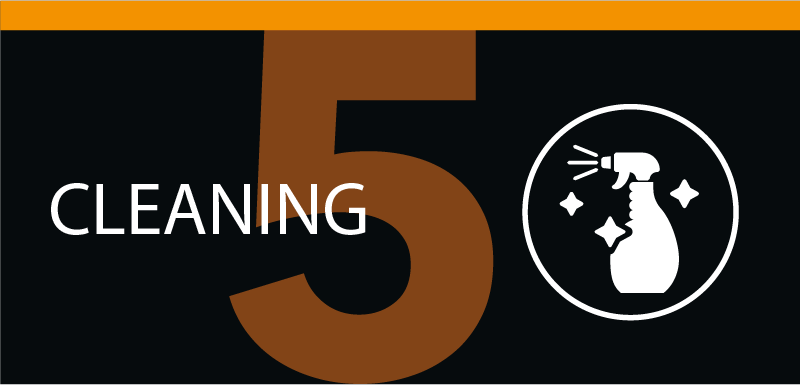 Cleaning of the gym & sanitising stations
Our team is continuing with additional cleaning routines throughout the day. Sanitiser Stations, with sprays and paper towels are also provided CLEANINGso you can sanitise your hands and equipment before and after use.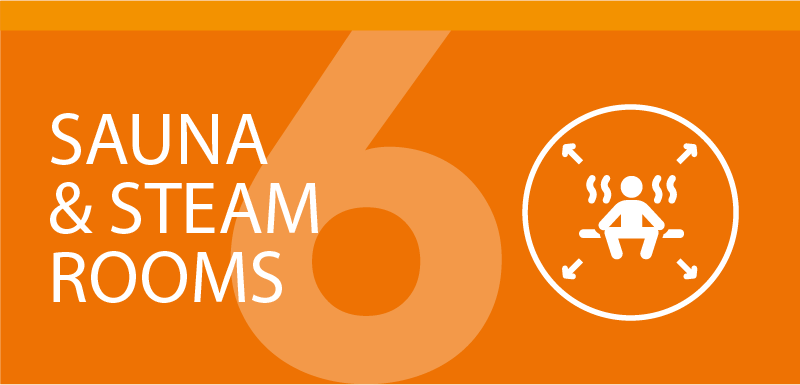 Sauna usage
Please respect other members personal space and avoid unnecessary overcrowding in the saunas and steam rooms.