!— Facebook Pixel Code —> <!— DO NOT MODIFY —> <!— End Facebook Pixel Code —>
Customer Comfort & Safety Commitments
At Fitness4Less, we are committed to ensuring you feel safe and comfortable every time you visit the gym.
Plan your gym visit in advance to avoid busy periods
3 App functions show you the daily usage of the gym on your smartphone. Historical, real-time and predicted future usage are on easy to read graphs. This means before you leave your home or office, you can decide the best times to attend. Enabling you to effectively plan your day and your workout to feel comfortable in the gym.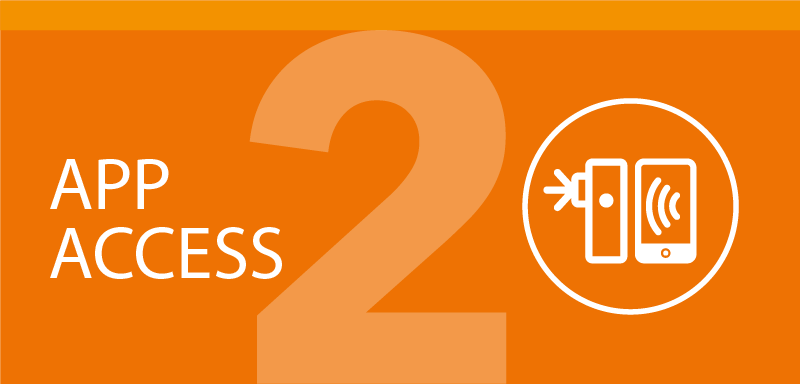 Contactless Entry to the Gym
As you arrive at the gym, you can use our App to access the turnstiles. Simply open the Fitness4Less Gym App, click on Access and tap the turnstiles where indicated with your smartphone. Your membership is authorised and in you go - there is no need to physically touch our turnstiles with your hands.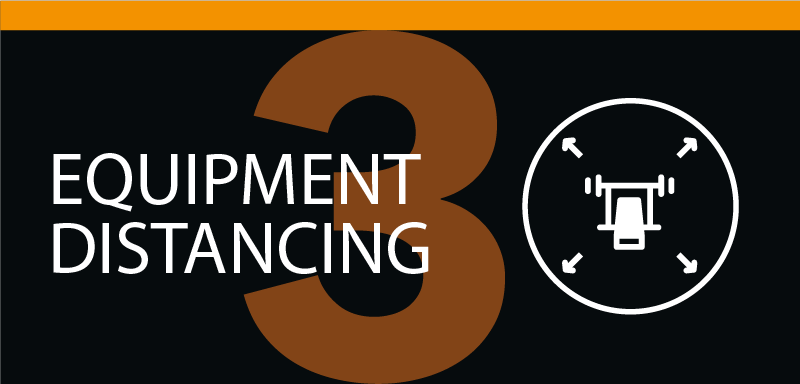 Space between the equipment and other members
It is still important for each member to have plenty of personal space. Signage and floor stickers will still be in place on the gym floor, highlighting space and comfort for all visitors.
Increased class sizes and online sessions
Group fitness classes are something we know you love, but you may feel nervous about. So, we are gradually increasing class capacity over time to ensure every class is still comfortable for all. Floor signage has been removed to provide more spaces for class bookings. We are also continuing to present live-streamed classes for your convenience at home.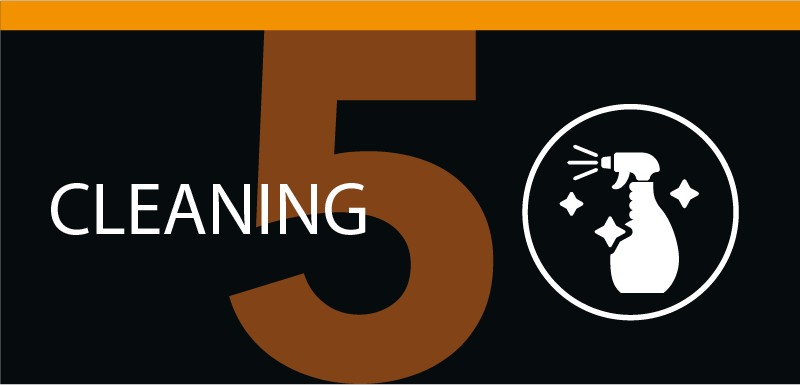 Cleaning of the gym & sanitising stations
Our team is continuing with additional cleaning routines throughout the day. The club will be fogged with Mirius Antiviral disinfectant which effectively kills COVID-19 virus in under 5 minutes. This fragrance-free formula is safe for human contact and will kill 99.99% of germs and viruses. Sanitiser Stations, with sprays and paper towels are also provided so you can sanitise your hands and equipment before and after use.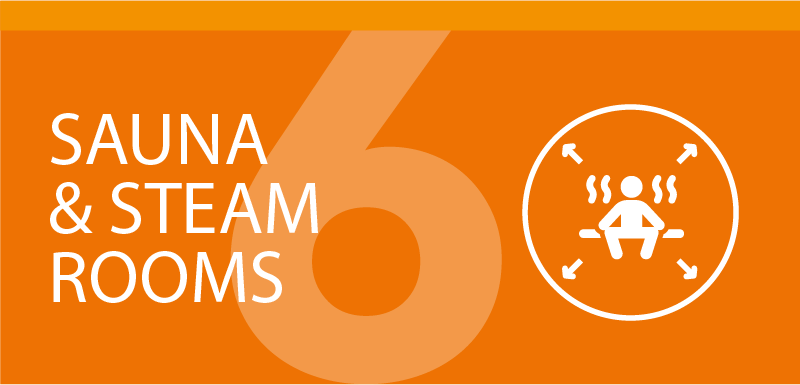 Restricted capacity for sauna usage
To ensure we maintain your safety our sauna and steam rooms are now in operation with capacity limits. This guarantees we uphold proper ventilation, cleaning regimes, and reduce unnecessary overcrowding.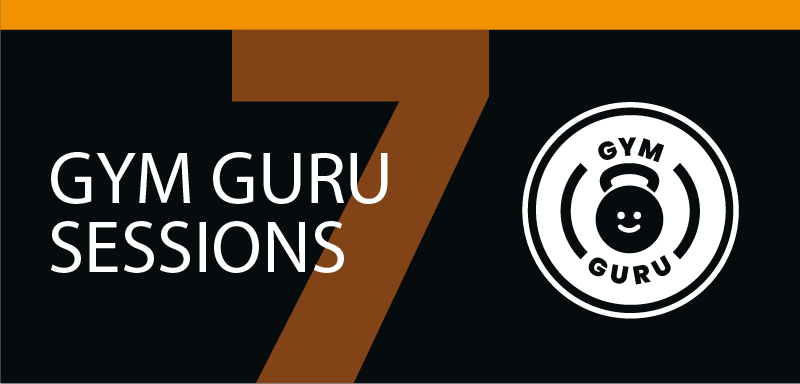 We're here for you
If you're feeling apprehensive about getting back to the gym or renewing your membership we're now offering dedicated time-slots for you to come and have a personalised sit-down session with a member of our expert team. Discuss your fitness goals, discover our new equipment, get expert advice on group fitness classes & PT sessions, and gain the confidence to get back to fitness! Visit http://fitness4less.eventbrite.com to book your FREE time slot.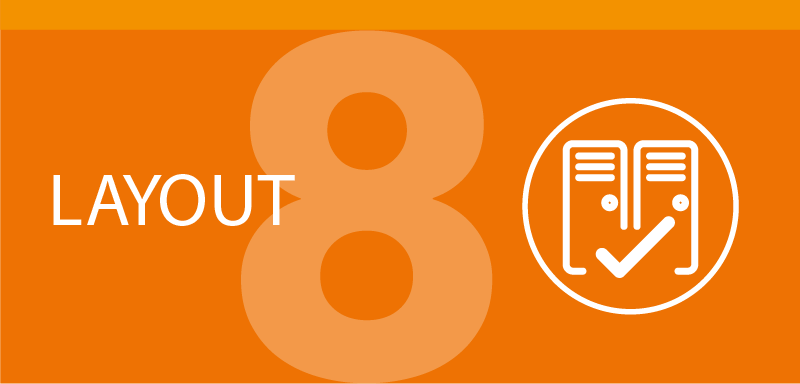 Alterations to Changing Rooms
It is still recommended to arrive at the gym in your workout kit and shower and change at home. However, we know this is not possible for everyone. So changing rooms will now be open with increased locker space availability. Showers and toilet cubicles that were previously out of use will also now be available.