!— Facebook Pixel Code —> <!— DO NOT MODIFY —> <!— End Facebook Pixel Code —>
At Fitness4Less, we have eight key commitments to help you stay safe and stay fit. Coming back to the gym may feel different or perhaps even daunting, but we are working hard on the following to keep you safe, happy and healthy.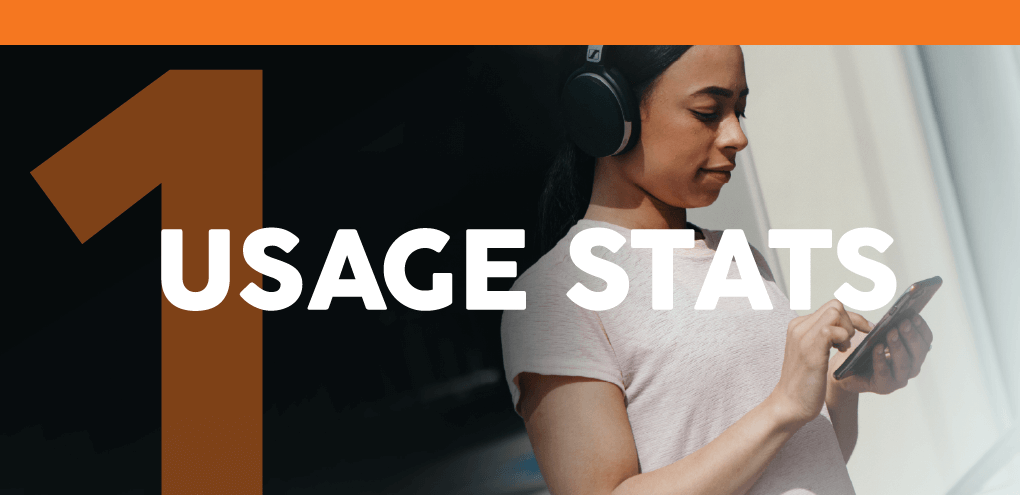 Plan your gym visit in advance to avoid busy periods
3 new App functions have been developed to show you the daily usage of the gym on your smartphone. Historical, real-time and predicted future usage will be on easy to read graphs. This means before you leave your home or office, you can decide the best times to attend. Enabling you to effectively plan your day and your workout and feel comfortable in the gym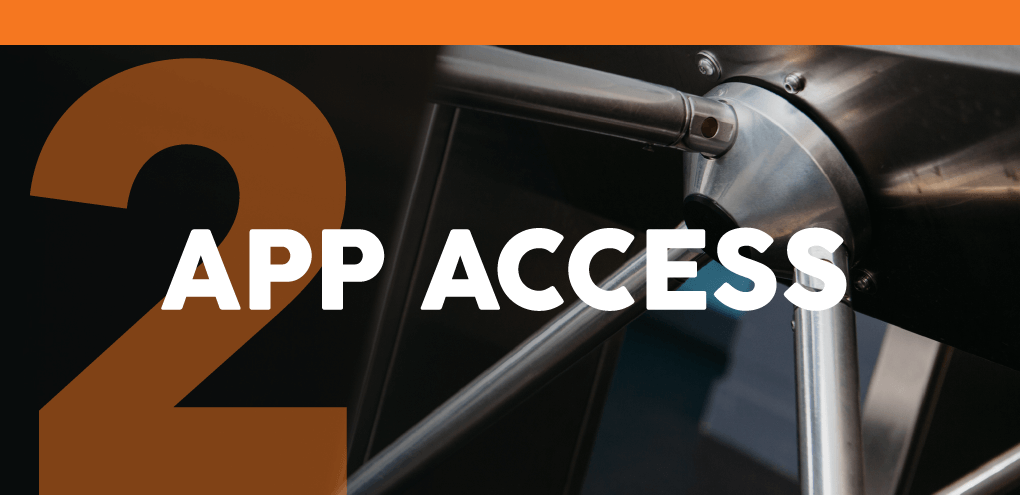 Contactless Entry to the Gym
As you arrive at the gym, we have worked with our IT experts to enable you to utilise our App to access the turnstiles. Simply open the Fitness4Less Gym App, click on Access and tap the turnstiles where indicated with your smartphone. Your membership is authorised and in you go - there is no need to physically touch our turnstiles with your hands.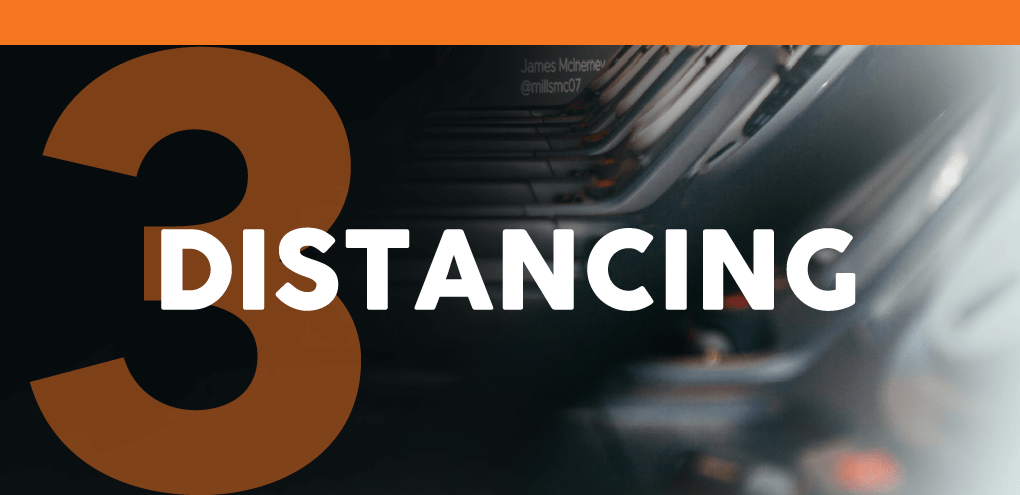 Safe distance between the equipment and other members
We are implementing Strict capacity levels for the gym based on giving each member plenty of personal space. Signage and floor stickers will be in place, highlighting space and comfort for all visitors. There will be floor markings, boxed off areas and one way systems to guide you.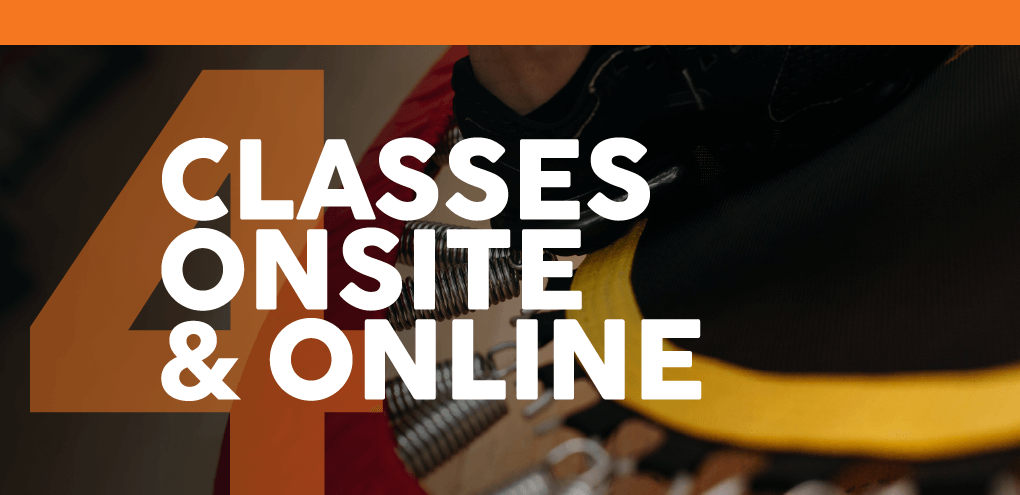 Smaller class sizes and online sessions
Group fitness classes are something we know you love, but you may feel nervous about. So, we have reduced class capacity to 50%. And we will continue to present more live-streamed classes for your convenience at home.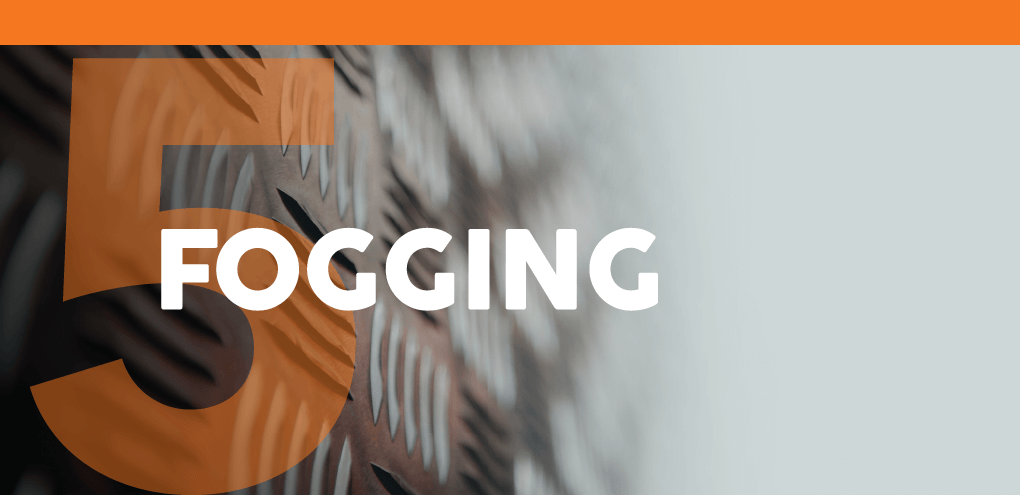 More frequent cleaning of the gym
Our team have stepped up the cleaning schedules, and there will be additional cleaning routines throughout the day. The club will be fogged with Mirius Antiviral disinfectant which effectively kills COVID19 virus in under 5 minutes. This fragrance-free formula is safe for human contact and will kill 99.99% of germs and viruses. Please do your bit by regularly using the hand Sanitiser Stations, adhering to the new cleaning protocols for cleaning down the kit before and after use. We supply the sprays and paper towels you will need.
New guidelines to ensure all members act in a considerate manner
We have agreed on a new Member Code of Conduct. This will be on posters around the gym and has been added to our website.- It will insist that members act with consideration and respect for each other. We want our gyms to be safe, supportive and happy places, so not adhering to the new member code will be taken very seriously.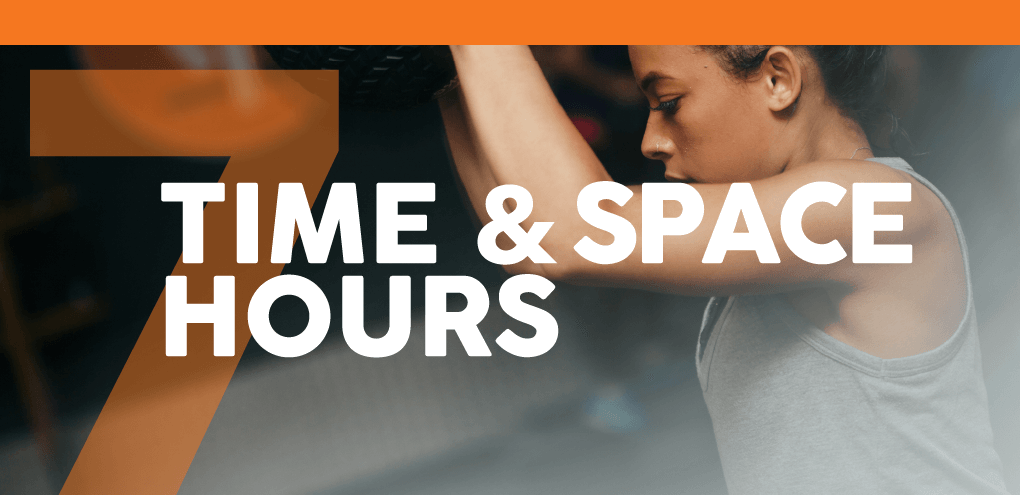 Special time allocated to our more nervous and vulnerable members
We have devised 'Time and Space Hours' into our days - This is special time allocated for more nervous or vulnerable customers with fewer visitors and staff dedicated to help and support you. You can see when these hours occur on our gym timetable.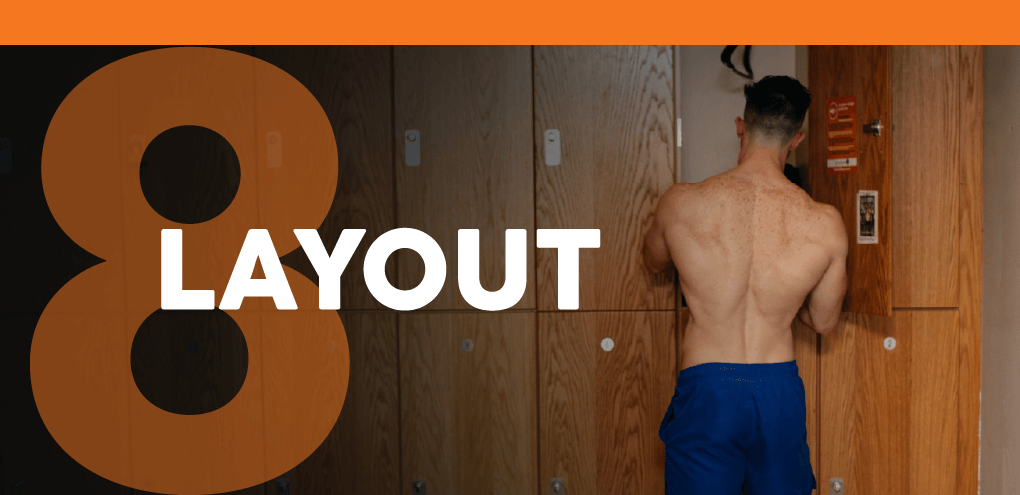 Alterations to Changing Rooms
Ideally, it would be best if you arrived at the gym in your workout kit and shower and change at home however, we know this is not possible for everyone. So changing rooms will be open with some adaptions. We have increased the availability of space by taking some lockers out of action - this will offer you more room. Every other shower and toilet cubicle will be closed to allow safe distancing.
Things might feel and look different, but we can't wait to see you again at the gym and deliver these eight key commitments to help you stay safe and stay fit.