It's very easy to panic over how much food to buy for Christmas and to order a turkey that's really a bit too big for the family to consume at the Christmas dinner. But what do you do with those inevitable leftovers, other than make endless sandwiches?
Roast turkey's low in fat, high in protein and tastes good; so don't let it go to waste. Just make sure you cool it down quickly, wrap it in foil and store it in the fridge and use it within no more than two or three days.
Here are five healthy recipes, which we hope will inspire you, so the family don't say, "Oh no, not cold turkey again!"
• With this Joe Wicks' recipe for Turkey Bubble & Squeak, you can use up some of the leftover Christmas vegetables too. Peel and grate a medium potato and parsnip, add a few finely sliced sprouts and squeeze out as much liquid as possible. Mix in an egg, a tsp. chopped rosemary, a crushed clove of garlic and some seasoning. Form into three rösti patties and fry in a little oil. Heat some sliced turkey in leftover gravy until piping hot and serve with the patties and a dollop of cranberry sauce.
• Mojo Turkey Tacos (serves 4). Whisk together 1.5 tbsp. fresh lemon and orange juice with ¼ tsp. ground cumin, a pinch of chilli powder, a small clove of crushed garlic, a tbsp. chopped coriander and 1 tbsp. fat-free sour cream. Toss with some roughly chopped cold turkey. Heat tortillas and spoon in the turkey, some rinsed, tinned black beans, I tbsp. bottled salsa, some shredded iceberg lettuce, a little grated cheese and some sliced avocado.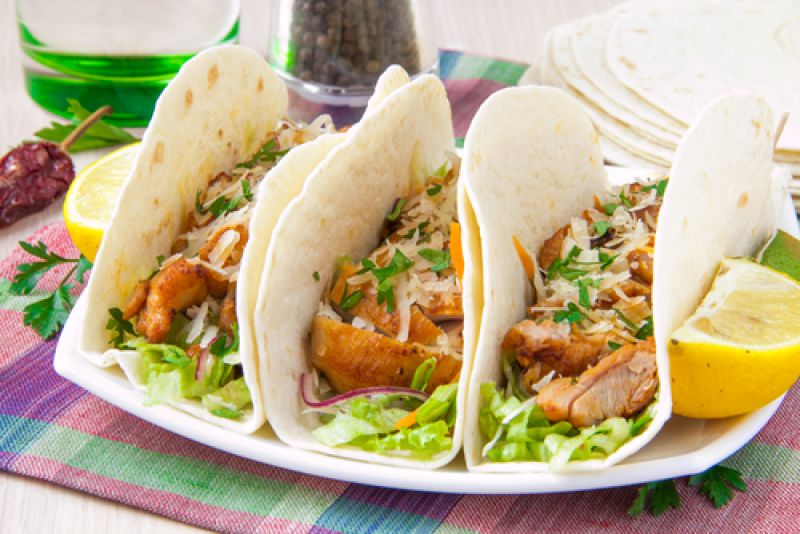 • Jamie's Turkey Con Chilli (serves 6). Heat a little olive oil in a cast-iron casserole and gently fry the following prepared and chopped vegetables for 5 mins - 2 red onions, a carrot, leek, red and yellow peppers and a finely chopped and deseeded red chilli. Add some chopped coriander, 1 tsp. ground cumin, 1 tsp. smoked paprika and cook for a further 10 mins, stirring. Add 1 tsp. runny honey and 3 tbsp. white wine vinegar. Mix in 3 tins chopped tomatoes, 400g tinned chickpeas and around 600g of shredded turkey. Cover the casserole and cook in a moderate oven for around 2 hours, adding a little water if it looks dry. Serve with rice or tortillas, a dollop of soured cream and guacamole.
• BBC Good Food's Turkey Noodle Soup (serves 4). Bring 1.2 litres stock (home made, Marigold bouillon or low-salt cubes) to the boil and add 4 small peeled, chopped carrots. Cook for 4 minutes and add 140g medium egg noodles. Simmer for 3 minutes and add 200g of shredded turkey, 200g frozen peas and a bunch of finely sliced spring onions. Heat for a further minute and serve. • BBC Good Food's Turkey Casserole. Fry 2 finely chopped onions and I cored, chopped eating apple in 2 tbsp. olive oil. Stir in 1tsp. chopped sage and 2 tbsp. flour. Gradually stir in 300ml vegetable or turkey stock, 2 tbsp. wholegrain mustard and 2 tbsp. runny honey. Simmer and add about 500g of chopped leftover turkey and about 350g leftover roasted vegetables – potatoes, parsnip, celeriac, carrots, swede etc. in chunky pieces. Cover and simmer for 15 minutes until piping hot. Season and eat with jacket potatoes and a green vegetable.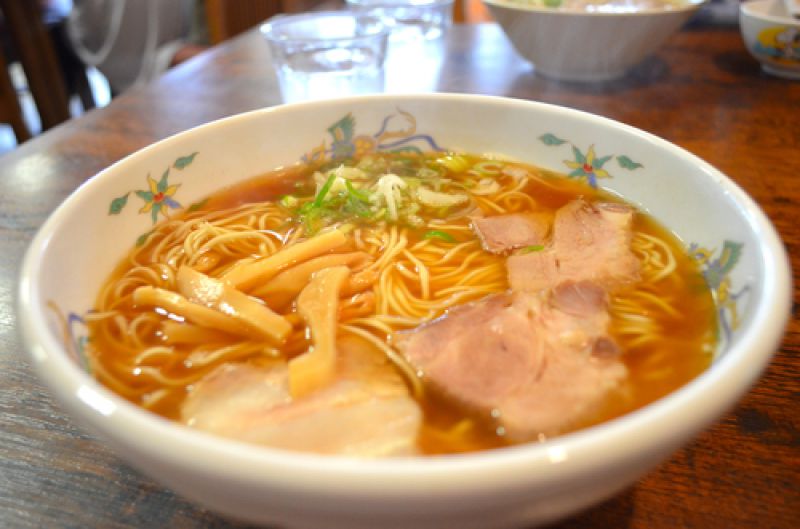 Sounds delicious!..... We hope you might be inspired to try some of these at other times of the year!