Our £500,000 programme of works to renovate, update and improve the facilities at Fitness4Less Cambridge Heath is progressing well and most of our plans are currently still on schedule. Again, we thank members for their patience while work is being carried out and for their positive comments about what will be an exciting fresh start for the gym in the New Year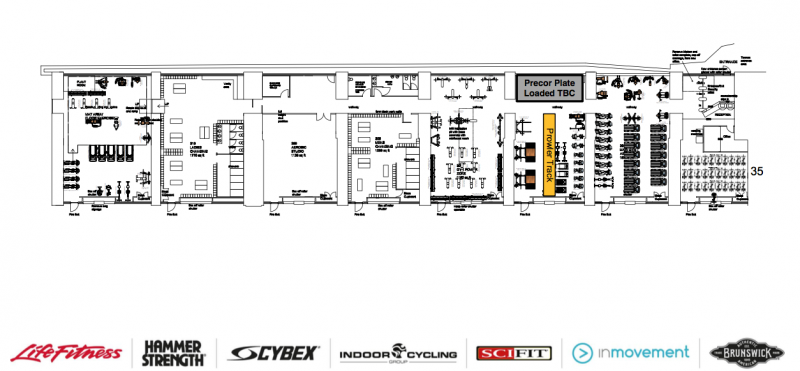 • New flooring and lighting have already been installed and we have received overwhelmingly positive feedback on the new colour scheme and the warm atmosphere created by the LED lighting.
• All the existing gym equipment is gradually being replaced (apart from the Precor Plate loading equipment and the spin bikes) with brand new kit from Life Fitness and Concept Fitness, including dumbbells, weights, adjustable weight benches and studio equipment, which will come onsite from 18th December.
• The cardio equipment in the Main Gym will be fitted with the Life Fitness Discover range of TV screens and interactive consoles and is due for delivery from the 18th December.
• The Ladies Only gym will be fitted with the Life Fitness Integrity range of cardio equipment.
• The new Life Fitness LX range of resistance equipment has built-in rep counters, to help members track their workouts.
• Dumbbells will now go up to 60kg and new weight plates are being installed.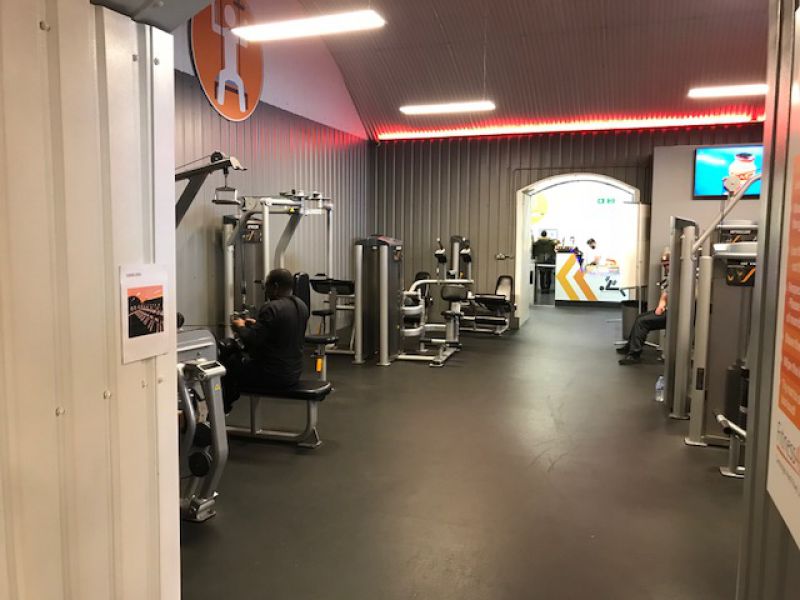 • The new cardio and Concept Fitness equipment is scheduled for installation in the weekend commencing 18th December.
• The new resistance equipment is arriving in the week beginning 2nd January, as a welcome addition to the gym.
• The Free-Weights area will extend over one and a half arches, creating a new deadlift and squat area, as well as the new Prowler track, which will add variety and interest to members' workouts. A new cable cross over machine, cable lat pull downs and our new olympic benches will be with us week commencing 16th February if not before.
We hope that members are as thrilled as we are by the progress made so far in this major undertaking, and that they are looking forward to seeing, using and enjoying the gym and benefitting from the great new facilities and new look, once everything is complete.