It's that time of year again, when we're all trying desperately to think of a present we can give to someone special, that's original, thoughtful and that they don't own already! So, this year why not give that special person the gift of good health, in the shape of an Annual gym membership - a gift that will last all year, rather than being swiftly forgotten. Just think of the benefits: -
• An Annual gym membership is our cheapest option and represents exceptional value. Prices vary according to geographical location, whether you want a Peak or Off Peak membership and whether the club has a pool, but we're talking about just pennies per day – far less than the cost of a regular cappuccino!
• There are no monthly fees to worry about. Once you have bought an Annual gym membership, your loved one can use the gym for a whole year, as often as they like.
• Membership includes a whole range of free classes, giving members the opportunity to have fun, burn calories and get stronger and more supple, while learning something new.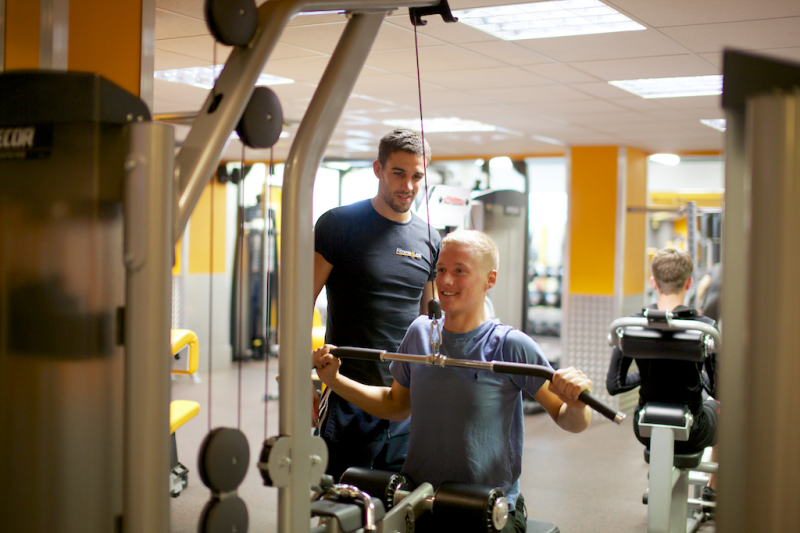 • Having a paid-up gym membership "on tap" will increase the recipient's commitment, maybe to lose weight or get a bit fitter, rather than putting it off as something they'll get round to "one day".
• Gym membership offers the chance to socialise, meet interesting people of all ages and from all walks of life and make new friends.
• Giving someone the gift of improved health and fitness, with all the physical and psychological benefits that this brings, is the most wonderful gift you could give.
It's also the best gift you could ask for or give to yourself too. And if you commit to going to the gym for a whole year along with your partner, friend or relative, next Christmas could see you both healthier, fitter and happier all round. What other present could top that!