We are delighted to be able to announce to our members that Fitness4Less Cambridge Heath is about to undergo an amazing half-million pound refurbishment, which will greatly improve both the facilities on offer and the appearance of the gym. This major upgrade of the club will commence on Monday 13th November 2017.
In planning this project, it was decided that we should take advantage of the window of opportunity while the club is relatively quiet during November and December, to get the most disruptive works out of the way. This will ensure that the major improvements are completed and the gym is looking great for a fresh start in the busy first three months of the New Year.
All areas of the club will be worked on one section at a time, to minimise disruption to our current members. The club will remain open throughout, so please bear with us – we promise that it will be worth it in the end!
The planned improvements will include: -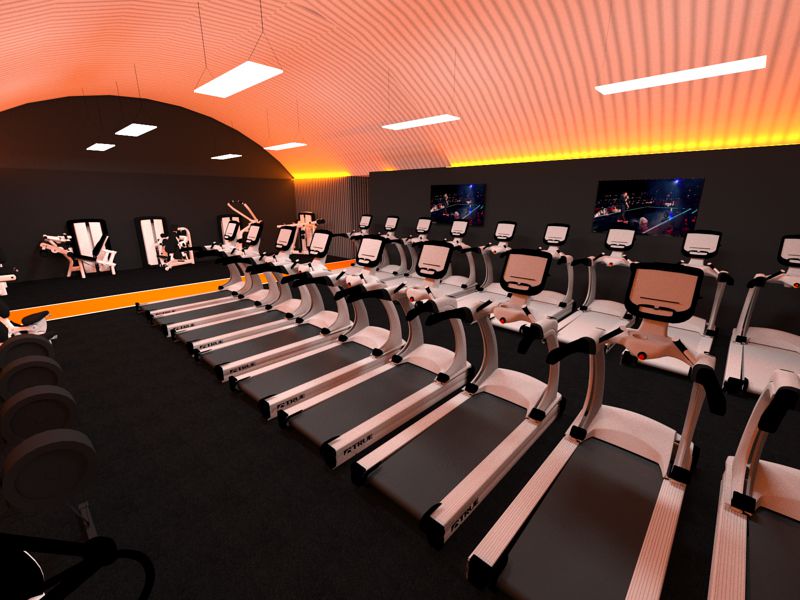 The creation of a new, separate Spin Room with new flooring, décor and atmospheric LED lighting, enabling special effects and sound-to-light modes, to create an exciting, motivational environment.
New flooring, décor and lighting in all the gym areas.
New entertainment systems on all cardio equipment and larger, brighter TVs.
The installation of brand new gym equipment throughout each gym area, with an improved spatial layout for all new Life Fitness equipment.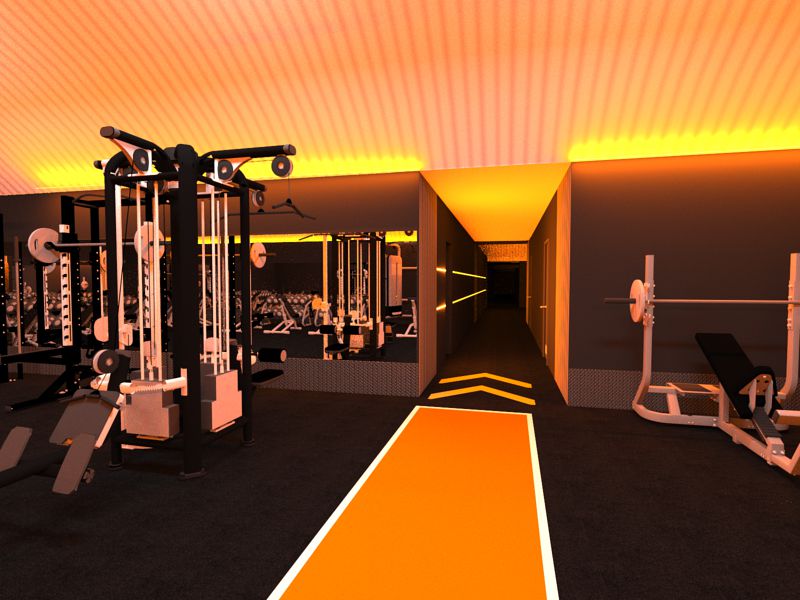 The installation of a new Prowler running track, perfect for prowler pushing, shuttle runs, sled pulling or bungee running, and a variety of other exercises and drills, bringing interest to members' fitness routines.
More space for heavy lifting and free weights, plus more benches and weights.
A complete refurbishment of the Ladies Only gym with a new layout, improved flooring, redecoration, new lighting and new equipment.
A revamp of the Aerobics studio, to include new flooring, redecoration and new lighting, to accompany the launch of an exciting new fitness class programme.
Later this winter, improvements are also planned for the entrance yard, club frontage and Reception area and over the Easter period, a full refurbishment of the changing rooms and shower facilities will be implemented. At Fitness4Less we strive to offer great facilities and brilliant value, and this huge investment in the Cambridge Heath club is testament to our commitment to continuously improve our gyms for the benefit of all our members, old and new, making them great places to get healthy and fit.