For a few days at the end of September, members of Fitness4Less Worcester's amazing new gym were able to try out the equipment and take part in inductions and trial classes free of charge. The club then officially opened for business on 1st October 2017 for what proved to be a busy, lively and extremely successful first few weeks.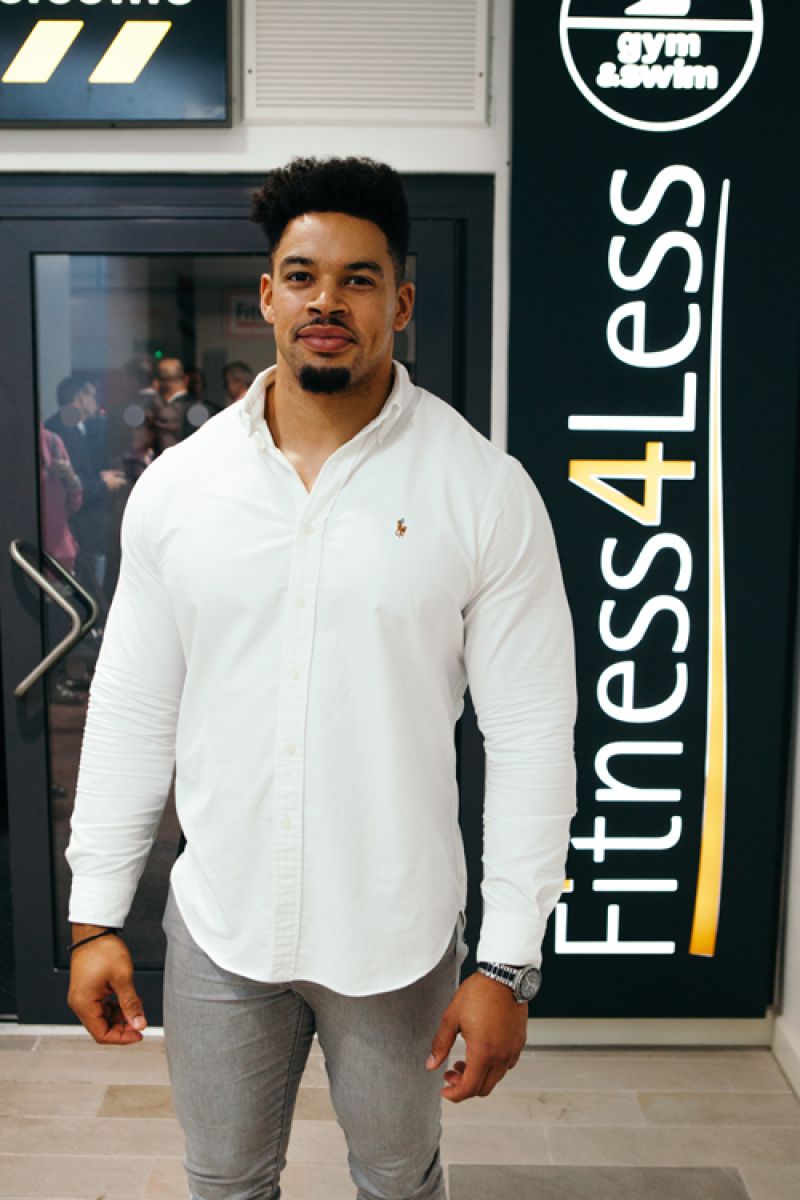 Club Manager, Arran Arogundade and his enthusiastic team were delighted to see the rapidly growing list of those that had joined up in the months before the launch date translate into real people, streaming through the doors, eager to try out the facilities. They were equally gratified to hear the great feedback from new members, impressed with the club's stylish interior, professional fitness equipment and beautiful swimming pool – all available at such an incredibly low price. One member was particularly unreserved in his praise, remarking, "The facilities are brilliant, thank you bringing Fitness4Less and this centre to our city."
Fitness4Less is famous for its huge range of classes, from Aqua Aerobics to Zumba, most of which come free with membership and all of which can be conveniently booked on line. The classes available at Fitness4Less Worcester will build up over time, and extra Pilates and Yoga classes are already being organised, in order to meet demand. The half-hour gym introductions that are available to members have proved particularly popular, with many newcomers to gym membership eager to learn the ropes, and get started on their fitness journey. These take place at least once or twice every day and can also be booked on line through the class timetable.
The new team of well-qualified and experienced fitness instructors and reception staff is settling in well and enjoying the buzz surrounding the club. They are all keen to ensure the gym's success, but according to Arran, the "star of the month" is Jonny Hammond, part of the reception team, who goes above and beyond the call of duty to look after members and make them feel comfortable. As Arran says, "Joining a gym can be daunting, and that friendly and enthusiastic welcome on every visit smooths the path for gym newbies and regular gym-goers alike, making them feel really at home in their brand new gym, which is what we all want."