Part of the Fitness4Less chain of budget gyms, which regularly wins the highest accolades in the Members' Choice Health Club Awards, Fitness4Less Sutton has recently undergone a revamp to refresh its appearance and upgrade its facilities.
Redecoration to smarten up the Reception area, changing rooms and Ladies Only gym (a popular feature at Fitness4Less clubs for women that prefer a little privacy when working out) is well under way, and this should be completed shortly.
A dedicated boxing area has been created, for members to use whenever they like as part of their fitness routine. For newcomers to this effective training discipline, which helps develop cardiovascular efficiency, muscular endurance and strength, introductory boxing inductions are on offer. A number of boxing classes have also been added to the timetable, to promote correct and beneficial technique and to offer a really intensive, calorie-burning workout.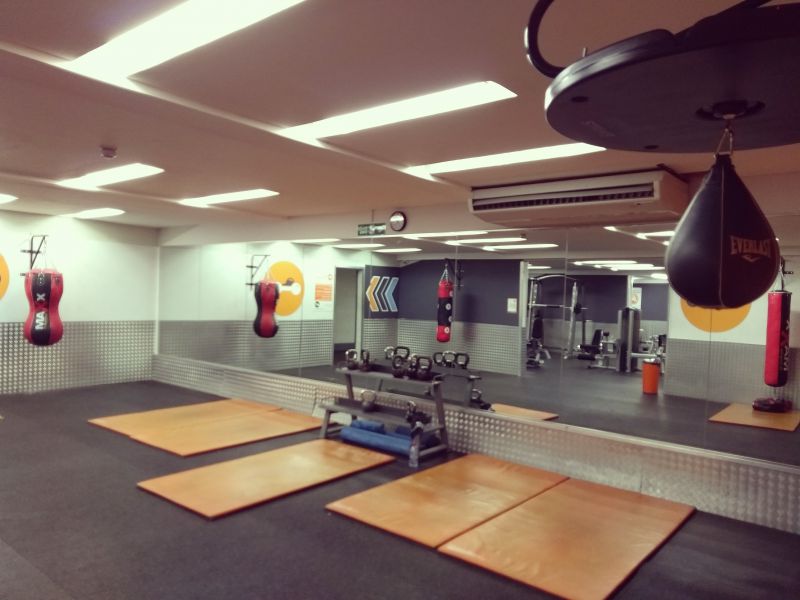 The gym has recently invested in more bumper plates and a new Olympic bar and created a new area for a number of dumbbell and weight plated machines, for those fans of weight training as an aid to achieving overall fitness, increased bone density and lean muscle. Cable machines, which work the same muscle groups for functional and weight training, have also been added to this dedicated zone.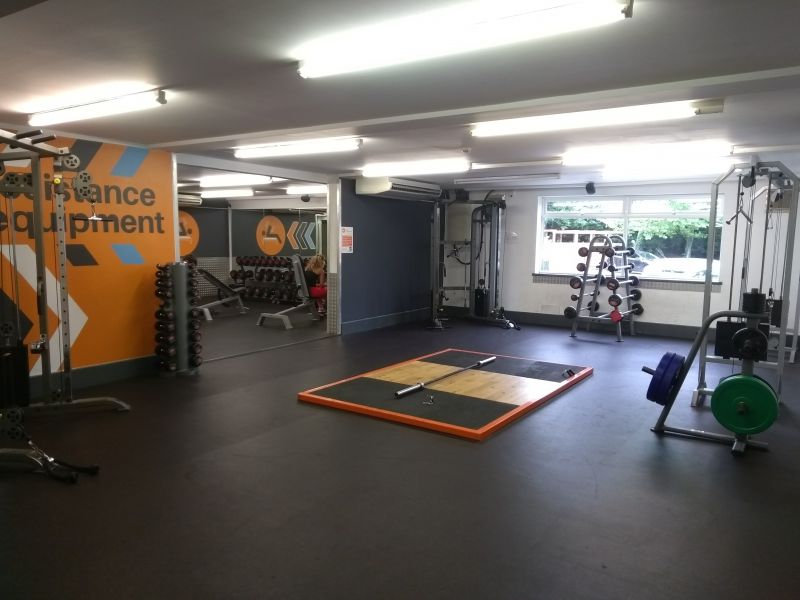 In the upstairs area of the gym, some of the club's treadmills have been relocated to create a new home for the huge variety of gym floor classes, for which Fitness4Less is justly famous. Fitness4Less Sutton currently offers a staggering 104 classes a week, from Apex to Zumba, which are completely free to members. Because of the popularity of its classes, which members find both motivational and great fun, Fitness4Less Sutton plans to add even more classes to its timetable in the near future.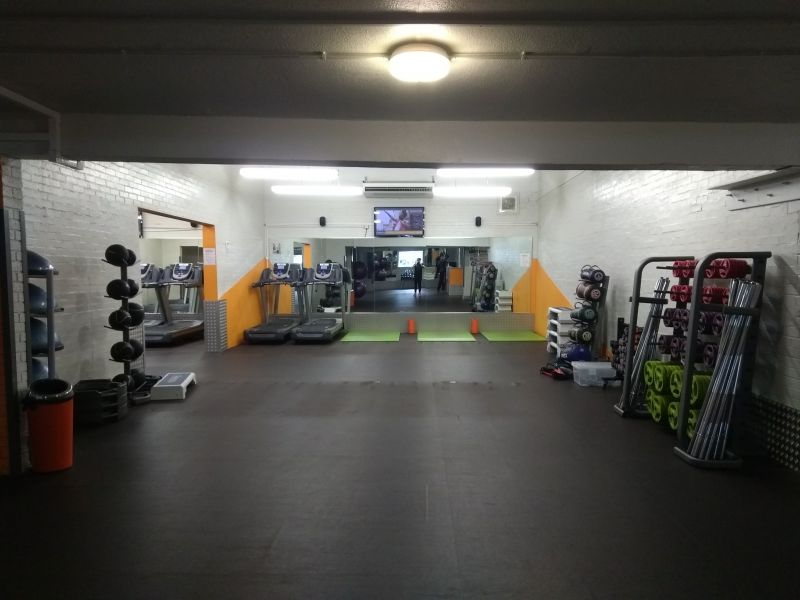 Shane Linehan, Fitness4Less Sutton's enthusiastic Manager says, "My team and I are always looking for ways to improve and enhance the facilities we offer at the gym, giving members the best value and choice possible from their membership. We're extremely customer-focused and it's very important to us that we demonstrate that you don't have to pay the earth for great facilities and a friendly, knowledgeable team, dedicated to making getting fit challenging but enjoyable and sociable too."