Even if you're a regular gym-goer, working out on your own does not always result in the achievements and physical improvements that you may have envisaged. Even if you persuade a best mate to train alongside you to liven things up and encourage you to visit the gym more regularly, you might reach a plateau, where you don't really seem to be making positive advancements to your fitness. Using a highly qualified personal trainer can offer you things that no friend ever can, and can have advantages that you may not have considered. Here are five benefits that a PT can provide: -
1. A personal trainer can give you that extra push that makes all the difference to achieving your goals. As you're paying for their services, you'll try that bit harder and won't waste time just repeating those exercises that you usually do, in a half-hearted way. You may have underestimated just what you are capable of, and a personal trainer's faith in you and their encouragement to do better will help you reach your true potential.
2. A professional personal trainer will have a wealth of knowledge and experience to offer you, and they will be able to suggest a much bigger exercise repertoire. To obtain their qualification as a PT, they will have studied human anatomy and how exercise impacts on the body. They will also be qualified in the use of complicated fitness equipment, and conversant with the latest research in fitness techniques. Tapping into your trainer's expertise will give your exercise programme more focus and structure.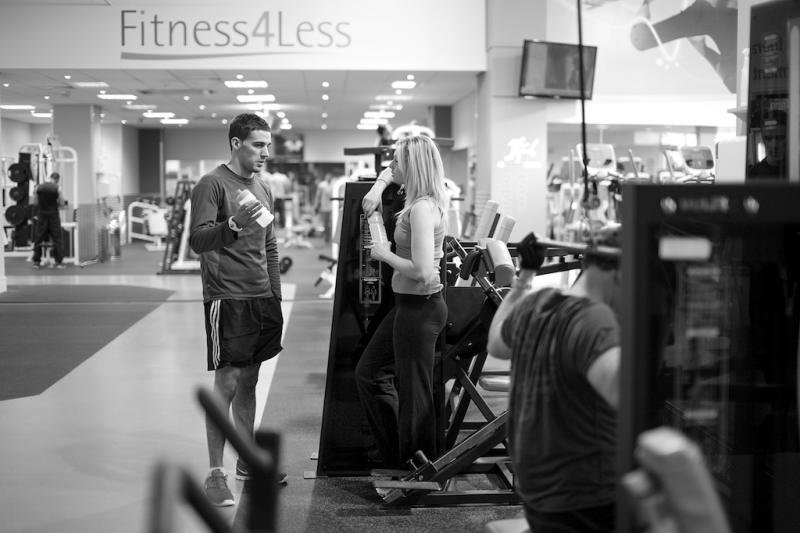 3. A good personal trainer will be able to set you attainable goals, to ensure that you gradually make progress. The sense of achievement that you will get from reaching these goals and receiving your trainer's positive feedback, will spur you on to work harder and achieve more.
4. Your personal trainer will be able to give you progress reports and chart your development, so that you can get a dispassionate overview of how you are doing, how much you've achieved and what more you can aim for. They will be able to offer tailored nutritional advice and give you a holistic view of your lifestyle, health and fitness and how it might be improved.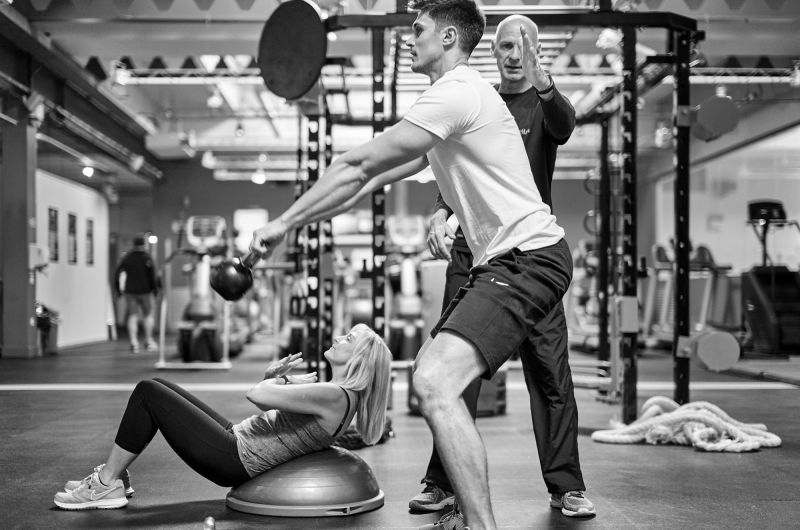 5. The fun and variety that a professional PT will bring to your workouts will beat the boredom and monotony of trying to work out on your own. As you get to know them, they will become a friend and ally in your fitness journey and you will look forward to the personal attention they can offer.
So, whether you're looking for help in losing weight, training for a marathon or a particular sport, recovery from an injury or just getting fitter, the right personal trainer will be worth his or her weight in gold. Our team of personal trainers offer free 30 minute trial sessions - arrange this now by visiting our website and selecting a trainer profile to make contact.