The school summer holidays have arrived and you've got to find things to do with the kids for 6 weeks! The temptation is to let them spend hours inside on their phones, games consoles and watching TV. However, there is another way and they will thank you for it.
Most kids do like trying new things, to be outside and socialising with their friends. The summer holidays are a perfect time to do this, whilst the weather is warmer and the days are longer, and it doesn't have to cost a fortune.
Below are some great ideas for getting your kids outdoors and active this holiday.
1) Your local council or sports clubs have some fantastic play schemes going on during the school holidays – whether your kids are into tennis, cricket, football, rugby, multi sports, bush craft, gymnastics or cheerleading, there really is a scheme to suit everyone. A lot of the schemes involve some outdoors element to get the kids out in the sunshine for part of the day.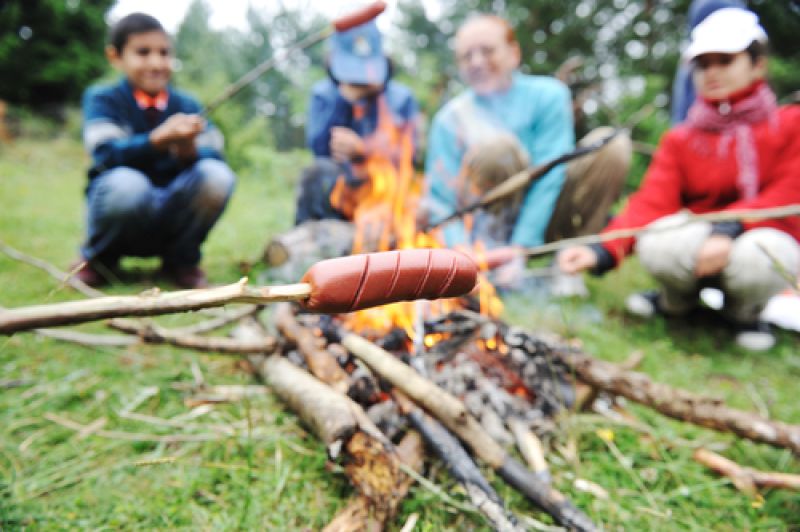 2) Local parks offer a great FREE resource. Try a new park, or somewhere a little further away with some more facilities. Parks offer play equipment, flat paths for scooting or roller skating, and green spaces for football, rounders and cricket. Some even have outdoor paddling pools and large sand play areas. When it's forecast to be a sunny day, a picnic is a great idea.
3) Local lidos are a great place to relax and enjoy a swim during the summer holidays. More and more lidos have been refurbished across the country, with some offering outdoor and indoor pools, in case the weather isn't quite up to scratch!
4) Geo-caching or Pokémon Go are great ways to get your kids to go for a walk. Younger kids love searching on their phones for new Pokémon characters, whilst older kids like the Geo-caching treasure hunt element, following clues and directions to find a small box with an item that someone has left, which you can take, leaving behind your own small item for the next person to find. Visit
www.geochaching.com
for more details
5) Go for a bike ride. Many local cycling clubs run weekend "sky rides" for all the family. In addition the National Cycle Network, a UK wide network of maintained cycle paths is a comprehensive resource. You can plan out your bike ride in advance, with a location to stop at a pub or café for lunch!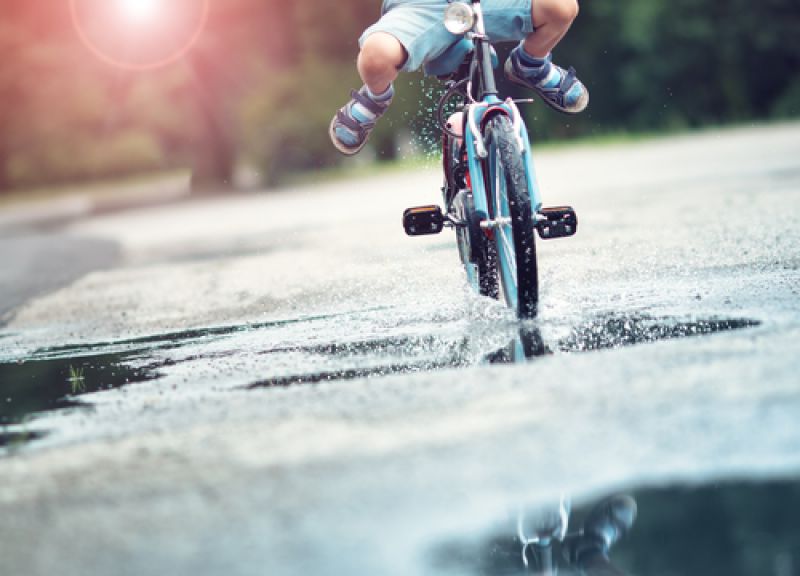 6) The garden is a great place to get active in summer. You can keep an eye on the children and it's free! Getting the kids planting or mowing the lawn, or just letting them go in a paddling pool, play swingball or having a water fight – will keep them entertained while the sun is out and boost their vitamin D levels. Just don't forget a hat and sunscreen!
7) There are some brilliant outdoor museums, galleries and exhibitions to visit during the summer. Also, from FREE days out to more expensive camping tickets at family friendly festivals, it is well worth doing some research to see what is going on locally to you. Many towns and cities also put on walking, boat or bus tours at weekends and holidays, so that you can learn about the local history and culture.
So, the key to an active outdoor summer holiday is to do some research beforehand and plan in activity days with friends and family across the 6 weeks. We can pretty much guarantee that these will be the days your kids remember and talk about when they get back to school in September!