Congratulations! You started in early May, it's now nearing the end of June, and you've reached your destination – the end of the Fitness4Less Join, Like, Learn Six Week Challenge. You've completed all seven of the tasks we set you, and a member of staff has ticked off your scorecard at every stage, so give yourself a big pat on the back.
We hope you've enjoyed JOINING with your fellow gym members in taking on this challenge, that you've LEARNED some new skills and techniques along the way and that you have LIKED the challenge and made some new friends.
But don't stop now! Keep up your regular visits to the gym, introduce your friends and family to the joys of working out, try new classes, maybe take on some personal training, and spread the word about how exercise is benefitting you. The fitness journey is one that should continue throughout your life, and although you have reached the end of this particular challenge, it's always rewarding to travel that little bit further along the road. There's invariably another perspective, another challenge, an exciting new prospect round every corner, and new friends to greet you at every turn on the path.
Don't forget to pick up your little trophy to symbolise all your hard work and persistence – a fabulous branded Fruit Infuser drinks bottle. Just pop your favourite fruits, vegetables and herbs into the inner compartment, top the bottle up with cold water, pop it in the 'fridge and wait for the delicious flavours to infuse for 20 minutes or so with the pips, skin and pulp strained out. You then have a portable and refreshing drink to keep you hydrated while you exercise.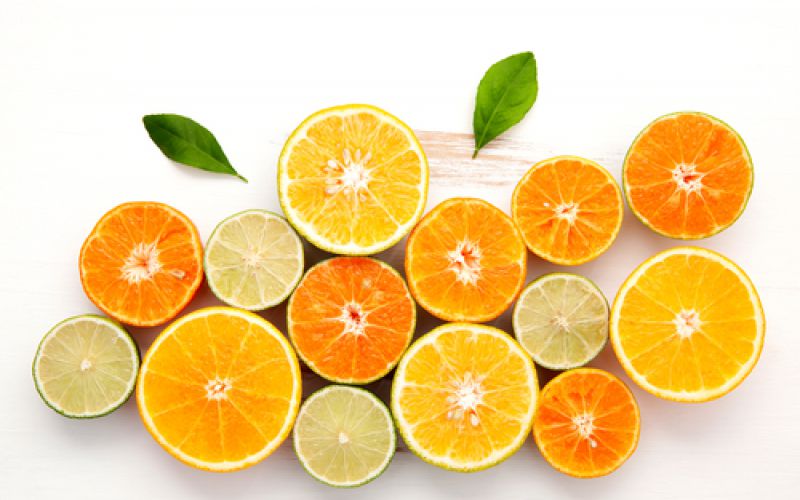 Less boring than plain water, better for you than fizzy drinks and sugar-heavy concentrated fruit juice, and with practically zero calories, fruit-infused water improves your mood, flushes toxins and keeps food moving through your system, fills you up so you don't over-eat, reduces muscle-fatigue and helps you recuperate faster from a workout – what's not to like? Why not try the following combinations (or make up your own favourites)?
* Lemon, orange and lime
* Lemon & cucumber
* Apple & a cinnamon stick
* Strawberries & mint
* Ginger & mango
Finally, pop your completed score card/reward card in the box in Reception and get the chance to win a great new pair of trainers – the winner of our prize draw will be announced on our Open Weekend on 24th & 25th June.