The May Bank Holiday is already upon us and summer is beginning to feel like a reality at last.


We all tend to be more active during the warmer months and feel more inspired to take up new and healthier habits. So in support of this theme, at Fitness4Less this weekend, all the way through Saturday 27th to the end of Monday 29th May, we are offering a special opportunity to sign up for your flexible and fun gym membership and save extra money, which is always a good thing!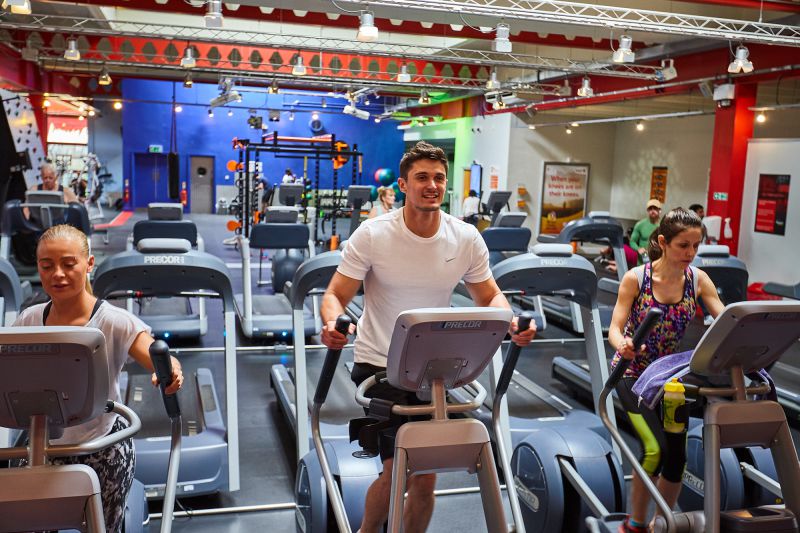 Our monthly membership is such good value that we know you won't be disappointed. Remember, the membership is all inclusive; you can visit as many times as you like, and each club offers 50 or more free group exercise classes, which you can book online. Furthermore, we now offer a whole range of workshop sessions and gym floor classes, which are also all included within the price, to help you learn how to use the equipment effectively and sample some exercise techniques you've not tried before.
Our Gym & Swim venues also include unlimited swimming and a range of aqua-based classes, as part of your membership. Some have saunas and steam rooms, which give you an opportunity to relax or recharge, post workout.
Details of the Bank Holiday offer will be updated on www.fitness4less.co.uk on Saturday morning. Discounts will automatically be applied on joining, and this offer is strictly limited to the Bank Holiday period.