We are all looking for something that looks good , keeps us supported and feels great when we work out, but what products are out there that feel really comfortable and flatter our natural body shapes? We decided to compare the supermarket, high street and top end brands to see what they have to offer.
Supermarkets
Tescos F +F active seems to tick a lot of boxes. Good looking products at an affordable price. Their mixed print leggings contain 8% elastane (most of the more expensive brands offer 15%+) but offer a full length legging with non slip coverage. Designed in conjunction with Davina McCall they really are appealing to the masses.
Tesco direct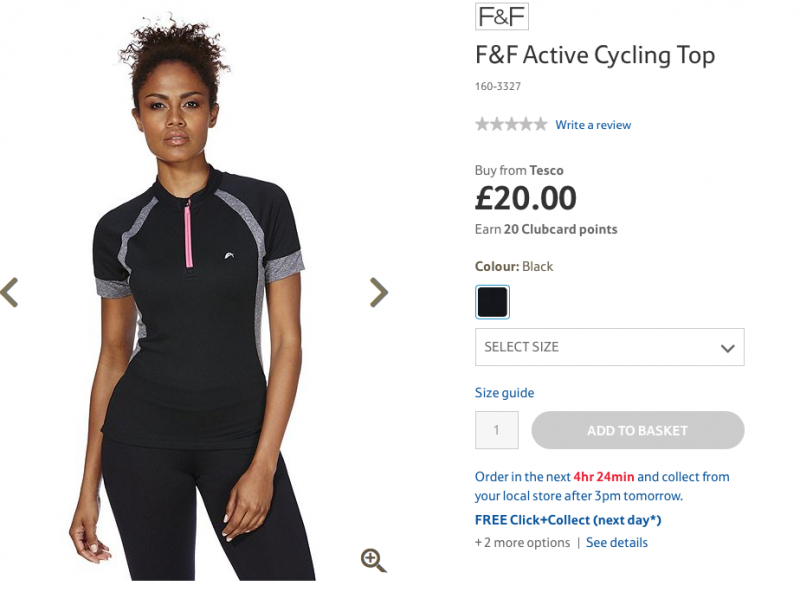 M & S
Marks and Spencer have got some great workout clothes on offer, with high elastane content (30% in their leggings!), some snazzy patterns and a 'media pocket' in some designs – what's not too like! Legging prices are around £25.
Marks and Spencer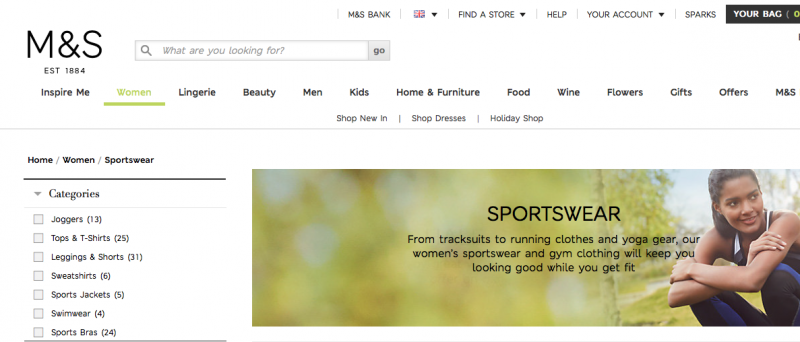 Under Armour
This brand seems to be everywhere at the moment, sponsoring the likes of Andy Murray and Anthony Joshua, they are going all out to impress. With short sleeve t-shirts for men from around £25 and leggings from £35, they offer products at the higher end of the price range. They use what they call 'heatgear' technology and their signature moisture transport system to keep you supported, give great coverage and help you remain cool and dry.
under armour
Sweaty Betty
Just looking at their website makes you want to buy. The reversible URDHVA yoga leggings with mesh panels may not have a pocket,but they look great and give you 2 pairs of leggings for the price of 1. At £85, that is a very good thing!
sweaty betty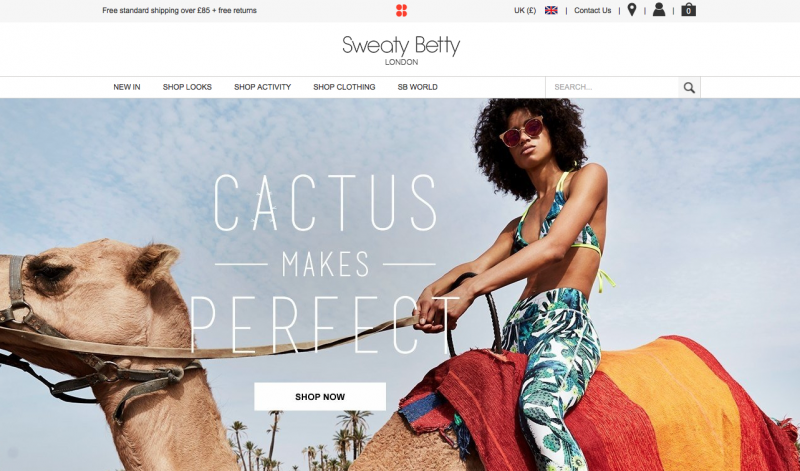 Whatever your budget, take some time to explore what is available. Make sure you try products on, and if you decide to buy on the Internet, don't be scared to send them back if they aren't right. It really is an investment – helping you look and feel great!