All gyms have rules relating to what you should and shouldn't do whilst you are working out or taking part in a class. These are in place to help ensure everyone can relax and enjoy their environment.

At Fitness4Less we have a few gym etiquette guidelines we think help make our gyms effective, friendly and fun places to be for everyone. 1. Be kind to other members


We want all of our members to enjoy using our facilities and to feel relaxed when exercising in a class, using the gym equipment or in the sauna and changing rooms. Try to think about other people and remain calm and patient if you see something that you feel needs addressing. Always feel free to talk to a member of staff about anything you see in the club and they will be happy to assist you.

2. Wear the proper footwear and clothing for the gym and classes

This is really important if you want to make sure you avoid injury whilst working out. Many footwear shops now have specialist fitters and even gait analysis to ensure you get the right supportive footwear for the exercise you are planning to take part in. Flip flops and espadrilles are a definite no-no! In terms of clothing, there are great fitness ranges now available in local supermarkets and departments stores, plus a whole host of online options. Do some research before choosing clothing you will feel comfortable in and that is not restrictive.
3. Put equipment back after use
Help us keep the facility clean, tidy and safe for all, by re-racking your weights and putting equipment such as medicine balls, kettlebells and functional training attachments back where they belong. That way no-one can trip over anything left on the floor, and the equipment is ready for another person to use.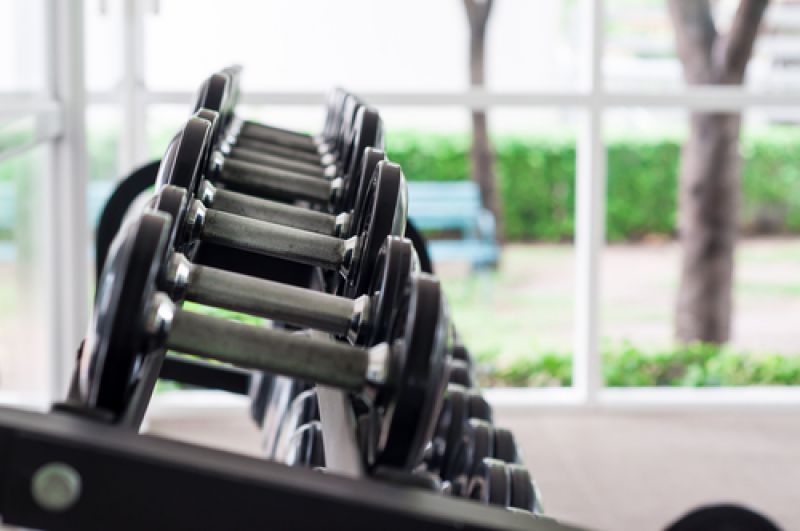 4. Use the lockers to store your belongings – not the gym floor


If all our members left their bags on the gym floor - we would be in chaos! However it's amazing how many people do try to bring bags into the gym. Help us by making sure all of your belongings are securely locked in a locker. That way all members are safe from trips and falls and your belongings are stored safely. A number of our gyms have small lockers at reception for small items like a wallet and keys, and you can hire lockers if you want to keep your belongings at the club overnight - just see reception for details.

5. Respect our team- they are here to help!

If you have any questions or queries our friendly team based at reception will be able to assist you. Sometimes you may have issues that require central administrators' involvement. Please remain calm and patient with our team members, and they will do their very best to ensure your queries are resolved as quickly as possible. They are here to help!
6. Share the equipment fairly
At busy times we occasionally have queues for certain popular items of equipment. At these times we would ask that you complete your repetitions and then let someone else use the piece of equipment, whilst you are in the rest phase. We also ask that you limit your cardiovascular exercise on one piece of equipment to 20 minutes in length. In this way everyone gets to enjoy a comprehensive workout and no-one has to wait too long.

7. Wipe the kit down after use

Our gym equipment is cleaned daily. However, to make sure the pieces of equipment are in an acceptable state for the next person to use, we ask all members to wipe down the equipment after use. This includes any handles and any area where you can see perspiration plus the seat area. In this way, it helps make the equipment last longer and makes using the gym more enjoyable for everyone.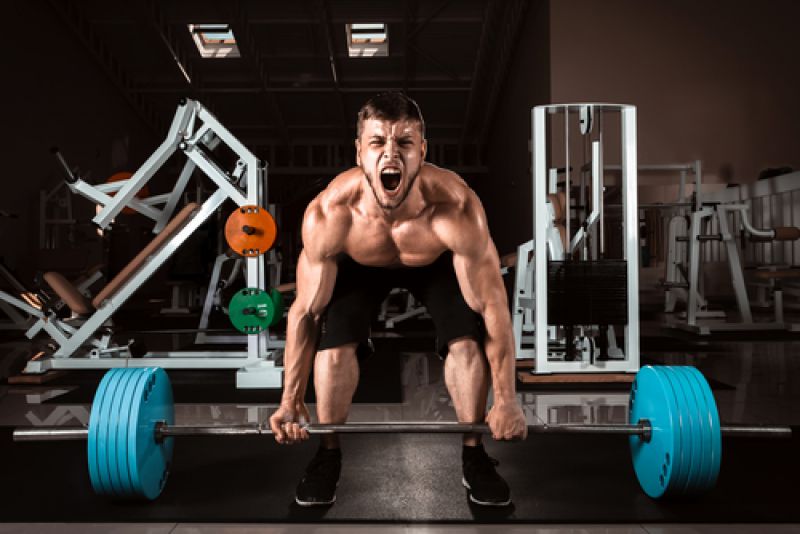 8. Try not to shout, sing or grunt too loudly!


We can all get a bit carried away sometimes, when we try pushing oursleves to the limit. However, not everyone wants to hear grunting and moaning, or even someone singing loudly along to the music. We want you to have fun and enjoy a successful workout, but please consider other people around you in the process!


By taking note of these gym etiquette guidelines, our members and guests can help us to ensure they have the best fitness experience!