Being a member of a gym doesn't mean you just have to use the gym equipment! Most gyms offer so much more nowadays, including lots of different classes and workshops for you to try.
For anyone to exercise regularly and get the results they are looking for, it is pretty clear that the exercise must be fun and keep the participants motivated.
The new craze for different dance classes inspired by the likes of Strictly Come Dancing is a great example of this. Dancing really is something that most people would admit they like doing, even if it's just moving your hips in the shower whilst singing your favourite song or dancing round the kitchen whilst making dinner. Make this into a class with a group of participants motivating each other and having fun together and you have the perfect combination!
Below are examples of some classes which incorporate an element of dance in them – we think they are well worth a try and will add variety to your gym routine and ensure you have great fun at the same time.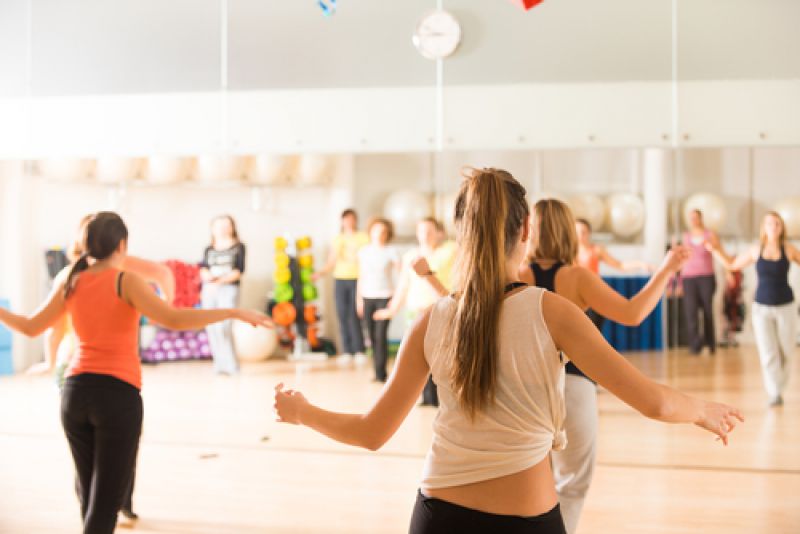 Zumba, Zumba Gold & Aqua Zumba

Inspired by Latin and African dance rhythms, Zumba uses upbeat popular music and aerobic dance moves, using both arms and legs to give you a great workout.
Zumba Gold, is a great introduction to Zumba for older adults or those just getting back to exercise. It is a low impact version which helps protect your joints and eases you into the latin dance moves.
Aqua Zumba, is just what it says…Zumba in a swimming pool. It has the same latin dance energy but with the resistance of water. You also use weights to push against the water to create even more resistance.
Street Dance

Street dance describes urban dance styles that started on the street, including locking, popping and hip hop. Each type of street dance has its own specific moves, which you can learn and practise as a routine to music. These classes are sure to get your heart pumping, learning fast paced routines.
Ballet / Barre

Adult ballet classes are becoming ever more popular in dance schools and as an exercise class. Barre classes use the ballet barre as a prop for bodyweight moves, a bit like functional training. This is a much harder workout than you would expect, working your muscles and hip and knee joints, so make sure you know your limitations!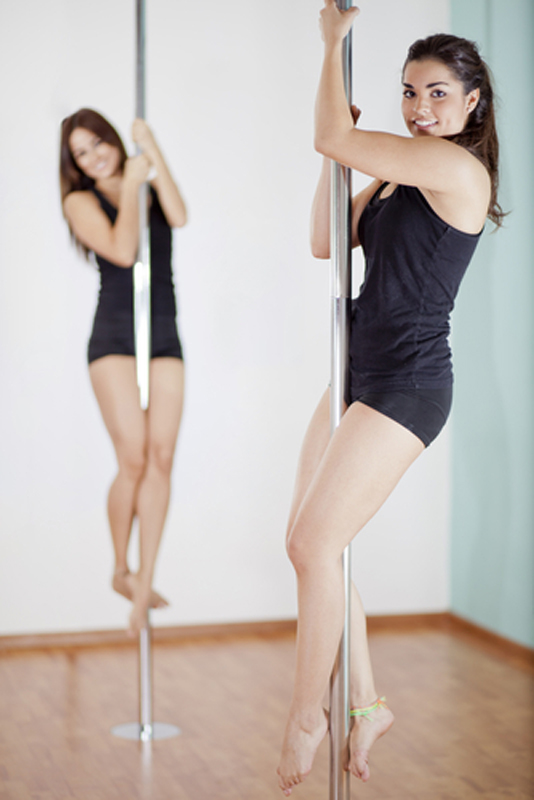 Pole dancing

Pole dancing is a mixture of dance, gymnastics and acrobatics and is great for building core and upper body strength. It's harder than it looks! Most of the class is spent learning tricks on the pole, but can incorporate floor work as well.
Trying out a dance based class is likely to be great fun and a real social experience, meeting new people who are trying new things out, just like you.
Go on… give something new a go!