If you would love to feel a bit fitter but just can't stick to a regular routine, then you are like millions of us, you just need to find the support and encouragement you need to get moving. We think the key thing is to JOIN with other people in activities that will get you off the couch. If you're lacking in confidence, try and persuade a friend or family member to join with you.
Find out what's available in your area and, according to your age, interests and abilities, maybe try one of these activities, for example:
• Zumba, Yoga or Pilates classes.
• Dance – ballet, street dance, ballroom or jive.
• A walking group, cycling or running club.
• Aqua aerobics at your local pool.
• A sport you used to enjoy at school - tennis, hockey or football - or take up something completely new - golf, hang-gliding, sailing, rock-climbing - the sky's the limit!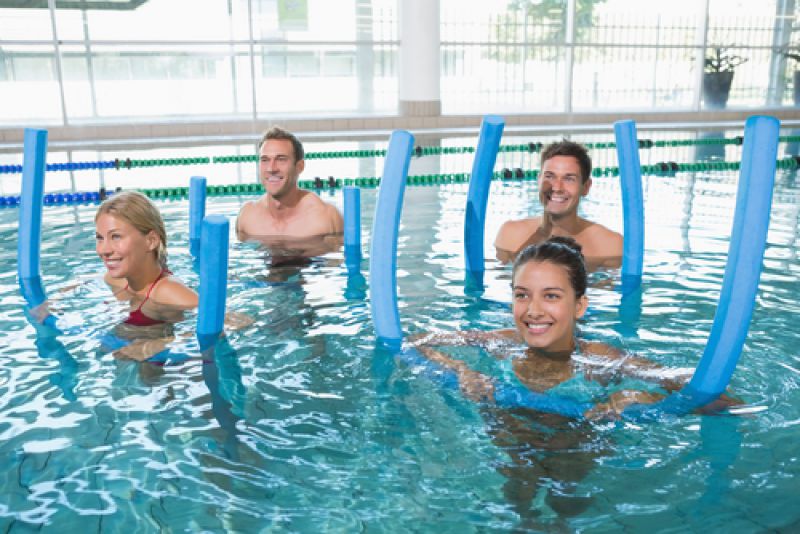 And of course, there's always the gym. Contrary to popular opinion, it's not full of Lycra-clad gym bunnies that are already super-fit. Gym members come in all shapes and sizes, and you'll be supported in your fitness journey with non-judgemental instructors and fellow-members, lots of equipment and a tailor-made range of classes, designed to make fitness fun and keep you coming back for more, as you improve. And the gym has the advantage of being open during evenings and weekends, as well as in the daytime, come rain or shine.
Group fitness activities give us the opportunity to feel young and carefree again and to enjoy physical activities with others, which delivers many benefits:
• You will make friends with like-minded people.
• You'll have fun, making fitness part of your social life and enjoying a laugh as you learn new skills and techniques.
• You'll spur one another on, whether by being competitive or just supportive, and your motivation will increase.
• A structured activity or sport with an instructor or trainer means that your exercise will be safer, more purposeful and therefore more beneficial.
• Most sports or classes fit into a limited time frame – an hour or so that you can fit into a busy schedule without too much difficulty.
• Once you get into regular exercise, your energy levels will increase, especially if you work out with others – the endorphin buzz released in a group fitness class, dance class or sport is infectious.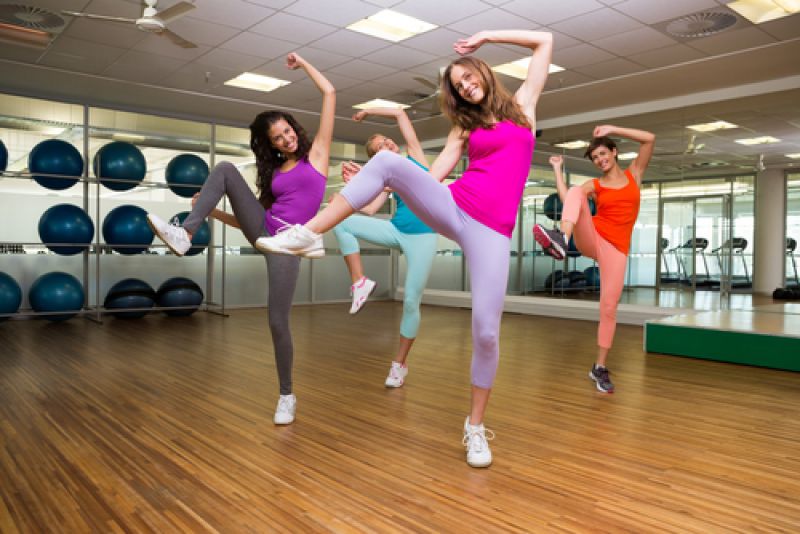 Whatever your shape, size, age or level of fitness, there will be an activity or sport that will suit you. Starting and sticking to an exercise programme is essential to your overall health and wellbeing. If you're having difficulty exercising on your own, working out with other people, whether in a spinning class, playing a team game or enjoying a regular country ramble with friends, whilst enjoying yourself in good company, you might even forget that you're actually taking beneficial exercise too.