If you are looking for something different to spice up your routine, why not try one of our energetic Apex sessions or one of our technique workshops to help you learn more about some of the new functional training equipment in the gym and how to get the best out of it!
Completely FREE to gym members, our new Apex sessions are available at most Fitness4Less gyms. They are a series of 30-minute 'ready-made' gym floor group training sessions, which bring fresh energy to your workout, allowing you as a member to meet our personal training team and try out training techniques that are new on the exercise scene.
4 different, themed classes are available to members;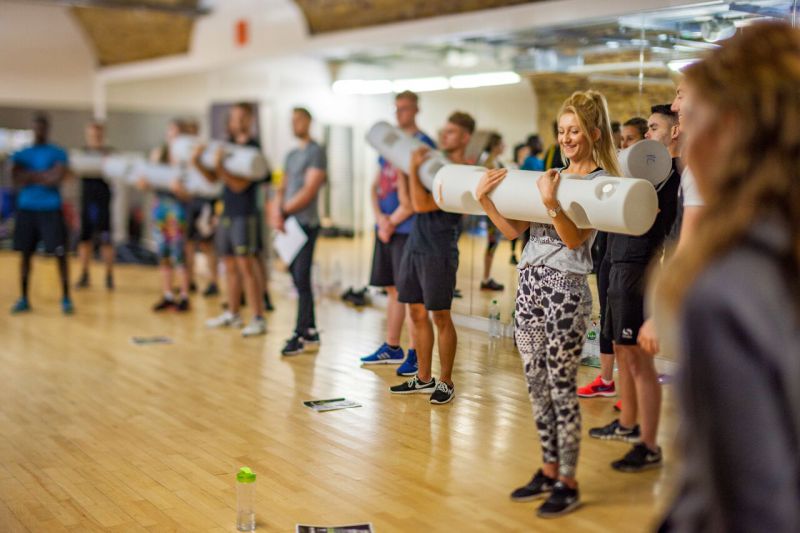 STRENGTH
this class implements functional strength training techniques for people who want to get stronger and are looking for maximum training efficiency. It's a class for experienced gym enthusiasts, who are looking for a new challenge.
IGNITE
gives a Total Body workout, designed to get members leaner, fitter, faster. It's ideal for people who want short, intense workouts and improved body composition. This class can be taken by both beginners and experienced exercisers, as you set your own pace.
CORE
this class provides an advanced approach to core training that develops trunk stability and helps strengthen and protect the spine and improve core strength, posture, balance and stability.
AGILITY
is a performance-orientated workout, which helps people 'train like an athlete'. This is the favourite session for anyone who relishes a playful, fun, athletic workout, designed to improve balance, stability and co-ordination.
Check out this taster video of what you can expect from an Agility Class:
Gym Floor Workshops
If you have seen the functional training equipment on the gym floor – kettle bells, battle ropes, sand bags or bosu balls and wanted to have a go but have no idea how to use them, then our FREE 15-20 minute workshops are perfect for you. Personal Trainers will guide you, as part of a small group on the gym floor, explaining how to get the best out of the new equipment and how to add this into your workout routine going forward.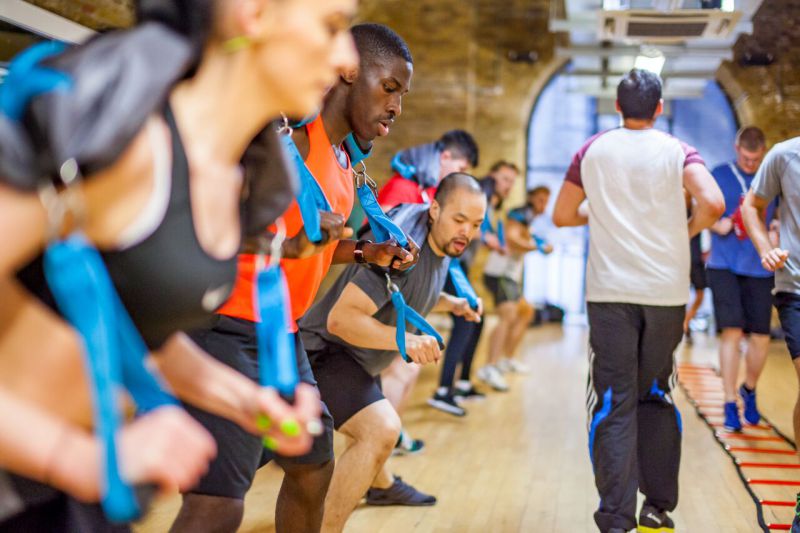 Check out your local Fitness4Less gym's class timetable to see the different workshop and Apex class options available; Fitness4Less classes