I have recently spoken about my love of running and how to prepare for and complete a marathon. With several half and full marathons under my belt and at the ripe old age of 41, I decided I needed something else to challenge myself.
Everyone seems to be running marathons these days and then ultramarathons were suggested to me by a friend. They sounded pretty cool, but I didn't really understand what they were. After speaking to my friend and carrying out some research, I soon learned that ultramarathons are simply any foot race over the normal marathon distance of just over 26 miles. Surely that can't be too difficult, then…… or so I thought! So for better or worse and on Saturday 27th May, I will be taking part in the 100km (around 63 miles) London to Brighton Ultramarathon.
This starts in Richmond and goes through 4 stages before finally ending in Brighton. I am (hopefully) aiming to complete the distance in 16-20hrs! I will also be raising money for Macmillan Cancer Support.
Since the start of the year, I have increased my training to include running marathons, just for fun, as I train for a planned 50k run in March. My aim is to try and train my body to work even when it is tired. Therefore, I'm currently running 20 miles in the morning, followed by a small run at night. As crazy as it may sound - I love it!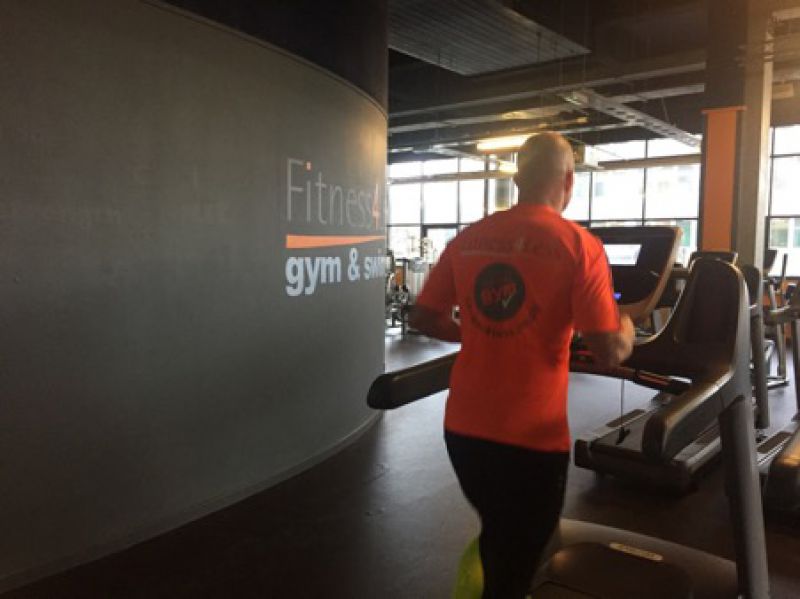 So if , like me, you have experience in running long distances but really want to try a new and different challenge, here are my top 3 reasons to try an ultramarathon.
1. Ultra-marathons are easier and better for you than marathons. OK, you might not agree when you are looking at the things you used to call feet after your first 100-miler. However a 30-mile ultramarathon on undulating, soft terrain at a gentle pace will not batter your body – especially joints – in the same repetitive way as 26.2 miles on flat, brutal tarmac (the surface that is harshest on your body). Varied terrain also gives your body more of an all-over workout, recruiting and strengthening more muscles. Plus there is the mental side - numerous studies show how incredibly good for us nature is and exercising in natural surroundings feeds into the "biophilia effect", our innate desire to be connected to nature and its ability to lift us psychologically.
2. You can run really slowly. In ultramarathons, the tortoise beats the hare. The key to covering 40 miles without collapsing in a heap is taking your time. As no-one in your office knows what a good time is for a 40-miler, clock-watching and personal bests are largely forgotten. Though people race hard at the front, most just relax, enjoy the views, socialise, and eat a lot of cake. It is amazing what your body can do, given half a chance.
3. You will make lots of friends. Being on the ultra-circuit can be a bit like travelling the world solo. You are out there all alone, having a brilliant time, but it is a shame not to share the best bits with someone. While it may seem like a solitary pursuit, long distance running actually makes you feel very sociable. You have to concentrate on the terrain underfoot so much that you spend more time in the moment than usual, which has the effect of making you happier and more talkative.
Making new friends is inevitable and you will be swapping life stories before you know it. Just try to befriend runners with good navigational skills!
This Blog was contributed by Dan Hill, Manager at Fitness4Less Northampton and brand new ultramarathon runner!