It's that time of year again, when we all promise ourselves we will achieve something brilliant this year! If your 2018 goals are linked to weight loss or improving your fitness, we have come up with some top tips to help.
It is all too easy to get disheartened and give up at an early stage. Follow our top 3 tips and you may just get the results you are looking for!
1. If you are going to set a long term health and fitness goal, it needs to be SMART.

You may have heard of this acronym before in the work environment, but it applies to all goals, whether they are personal or work related -
S.M.A.R.T
– Your goals need to be
S
pecific ,
M
easurable,
A
chievable,
R
ealistic and have a
T
imeframe. So, an example might be - I am going to take part in a 5K park run at Greenfield Park at 9am on Saturday 29th July 2017 with my friend Julie. If you want to challenge yourself even more, you could set a specific time you want to beat.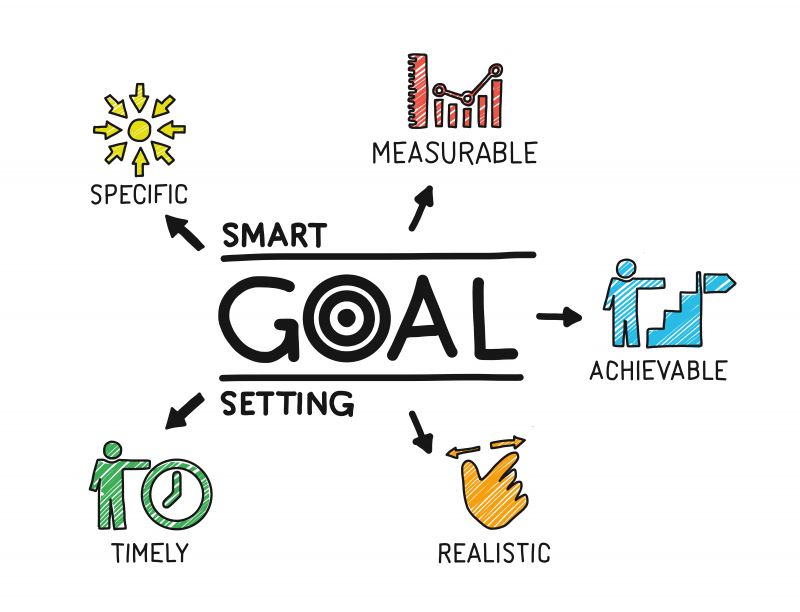 2. Once you have set your long term goal, you need a plan of how you are going to achieve it.
Take time to have a think, with no interruptions. Turn the TV and radio off, shut the door to the kids and sit down to focus on how you are going to make this happen. What do you need to do to achieve the result you have set out? From the example above, it could be a list of several things you feel you need to do to achieve this. Examples may include the following: -
Set 2 specific times / days to go for a run with Julie each week by 20/1/18 and a first run date.
Set specific distances to cover for each week by 20/1/18
Go to my local sports shop and find something I would feel comfortable running in 20/1/18
Download a running app (such as runkeeper) and buy a running belt to keep my phone in – to track my runs and my progress by 30/1/18
Put up a chart next to the family calendar outlining which days I am running and going to the gym – to remind me to do it! 30/1/18
Join a gym on a short term membership (maybe 3 months to give it a go and assist in your training) and set 1 day per week to go along, by 31/2/18
Go and watch a park run with Julie at Greenfields park – to get a feel for it by 15/5/18.
Register for and print out my parkrun barcode on the park run website by 30/6/18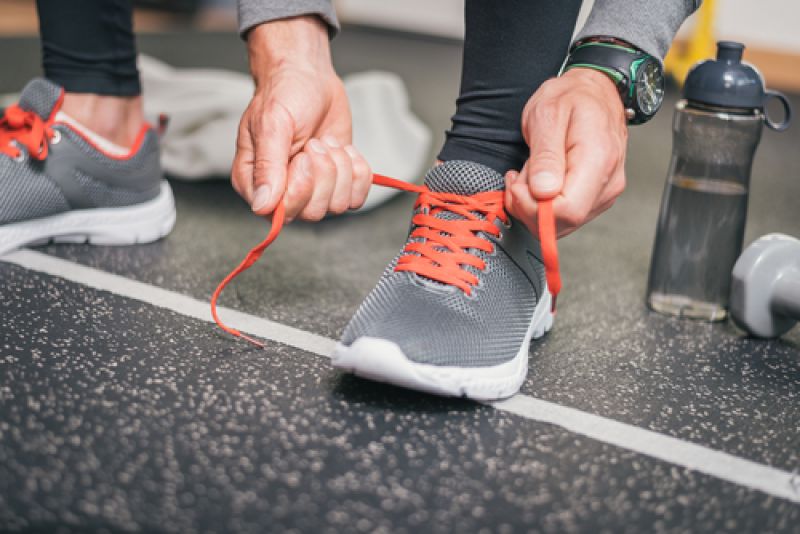 3. Find a way to stick to your plan

This might sound easy, but it can be the hardest bit. We start out feeling great and thrilled we have made a change and gradually our determination and motivation start to wane. Something may happen in our lives, which throws us off balance a little and it affects our routine. How will you be most likely to stick to the plan?
Make sure it is a routine that happens every week at certain times and dates, that way no-one or thing can get in the way of you doing it. Make it a priority.
Review your plan regularly along the way. Does it need adjusting? Is it still achievable and realistic? Don't worry about making changes to enable you to get to your goal in the end.
Make sure you tick off your achievements as you go – be positive and acknowledge your progress to date.
Give yourself rewards. This is the best bit! Set some dedicated rewards for doing what you said you would each week or month. It could just be a cake from your favourite bakery, a glass of something special at the weekend, or even a new pair of trainers. Put in these little rewards to keep you motivated.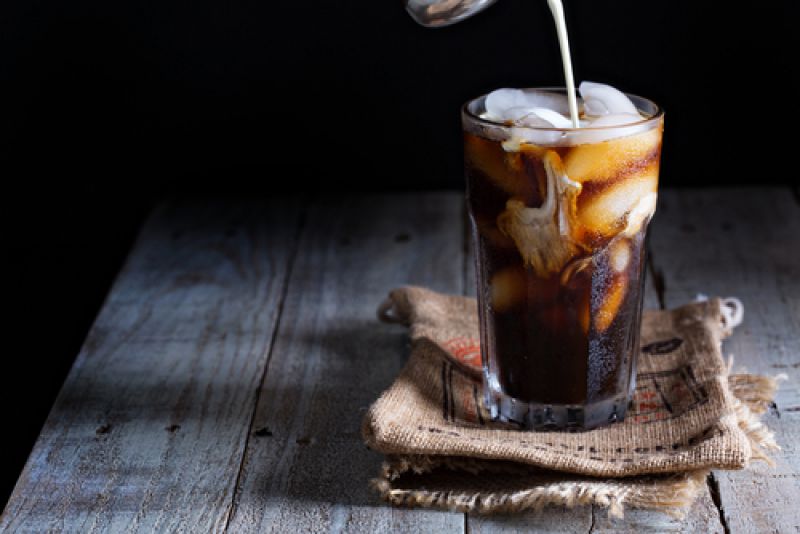 So... yes it's tricky, but with a bit of thought, good planning and preparation, plus a healthy dose of determination, you really can achieve your health and fitness goals this year.
Good luck!