Perhaps you used to take part in lots of exercise at school but you have let this slip, since there's no longer a formidable gym teacher forcing you to run up that hockey pitch in unflattering shorts in the winter drizzle? Or maybe you have always avoided any form of exercise and found it boring? Even if you really enjoyed exercise and sport when you were younger, a sedentary job, lack of time and a long daily commute can scupper your good intentions to stay fit and healthy. Before you know it, you find you're getting breathless when climbing the stairs and that you're maybe a bit fatter than you'd like.

After the excesses of Christmas and the New Year, many of us decide that we really must do something about our fitness and that now the moment has arrived to make an important change in our lifestyle. Whatever your situation or motivation, actually getting started on that fitness journey can be the hardest part. Below are five top tips, which may just help.1. Before you start – don't beat yourself up before you have even got going!
You need to view adding exercise to your routine as an ongoing process, with accompanying ups and downs. Concentrate on the long-term health benefits, not just short term motivators, such as how you look in the mirror. Healthy living is a skill that you need to learn. It is just like learning to play an instrument; it requires hard work, practice and training. Most importantly, remember you will make mistakes along the way, but you are looking to make positive changes for the long term.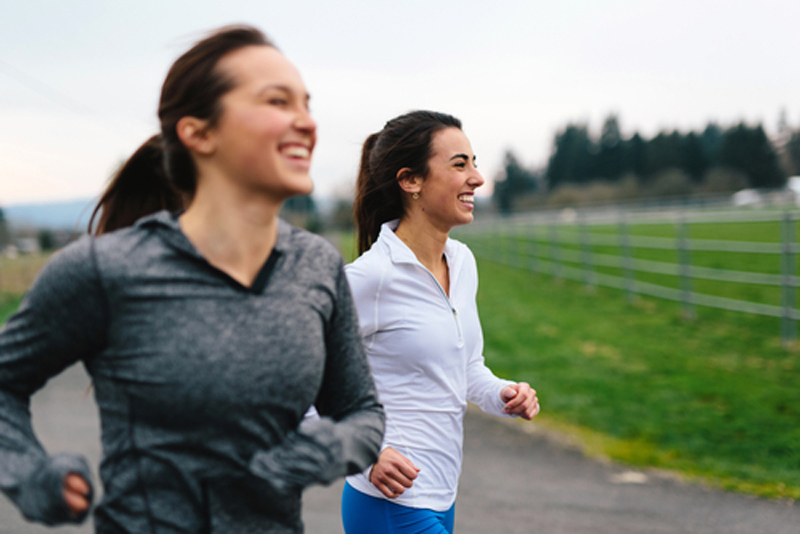 2. Start with an activity that you enjoy.
That could be swimming, walking, cycling, trying a dance or exercise class or even getting back into a sport you left behind years ago – netball, badminton or football.
"Back To Netball" sessions have been a phenomenal success across the country, allowing people to try out a sport they used to love as a child. Local sports centres run organised badminton sessions and these are even available as adult education courses. If you suffer from any mobility issues, then the new concept of walking football is a great idea, meaning you can play the beautiful game but at a walking pace. Footgolf has also taken off at local golf courses across the country – kicking a football down the fairways into a football sized hole. Great fun for all the family!
If you feel you want to make a start at the gym, then make sure you take advantage of the free introductory sessions with an instructor that are usually available. At Fitness4Less we offer all members a 30 minute small group Gym Intro to get you familiar with the equipment and give you a basic programme to follow. You also receive a 30 minute 1-1 session with a personal trainer, who can give you individual advice on how best to achieve your goals. These sessions are great for building your confidence in the gym and can be booked online
here.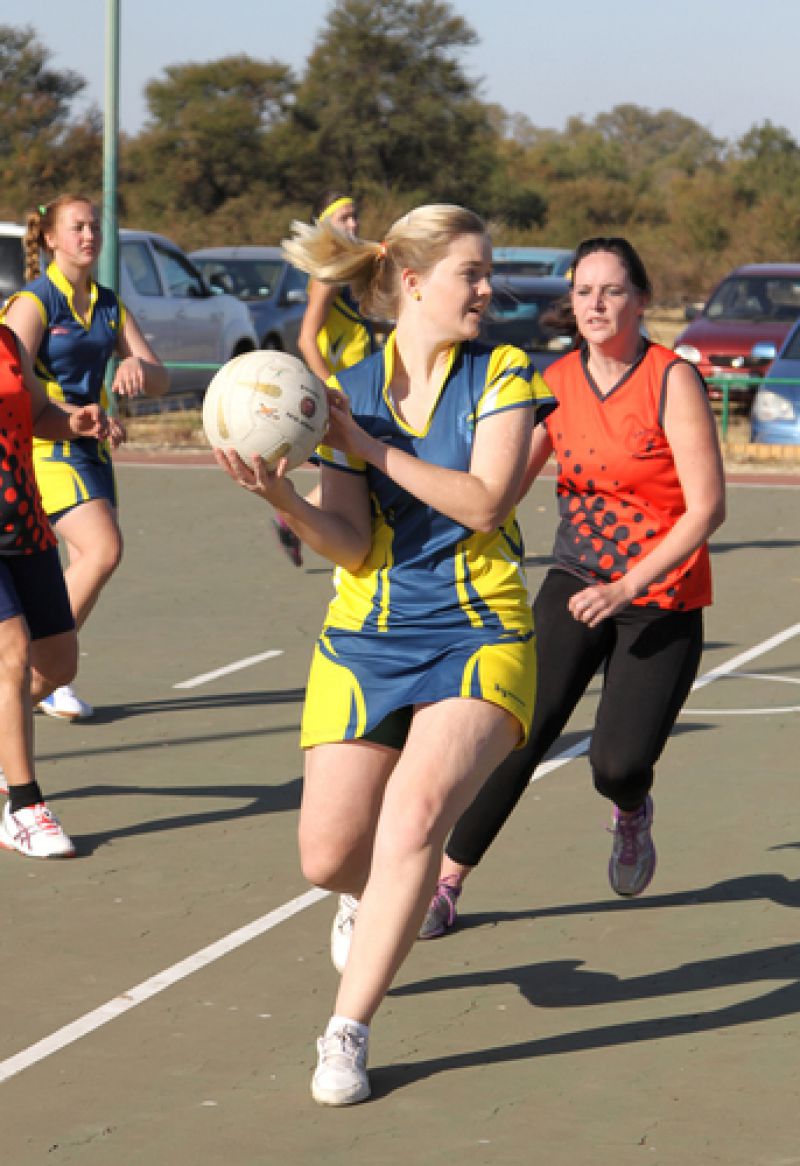 3. Start slowly.
Focus on what you can manage. That may just be a 10 minute walk around the block or getting off the bus a stop early and walking the last 10 minutes to work. It may be that you start off with 20 minute sessions in the gym, getting aquainted with the equipment. These new habits will help you realise how small changes are possible and that you can adjust your routine without too much trouble. Don't just emark on a 12 mile hike, then give up because you're completely exhausted and your muscles hurt - it takes time to build up your strength and stamina.
4. Find an exercise buddy.
Is there someone in your family, a friend or work colleague that may want to make some small changes to their lifestyle too? A work colleague may come for a 10 minute powerwalk at lunchtime with you or join you for an exercise class after work. You may have a friend who will give you support at your first visit to the gym or in an activity you want to take part in, even if you carry on yourself after that. Having someone with you can really help boost your confidence and makes the exercise you do a lot of fun!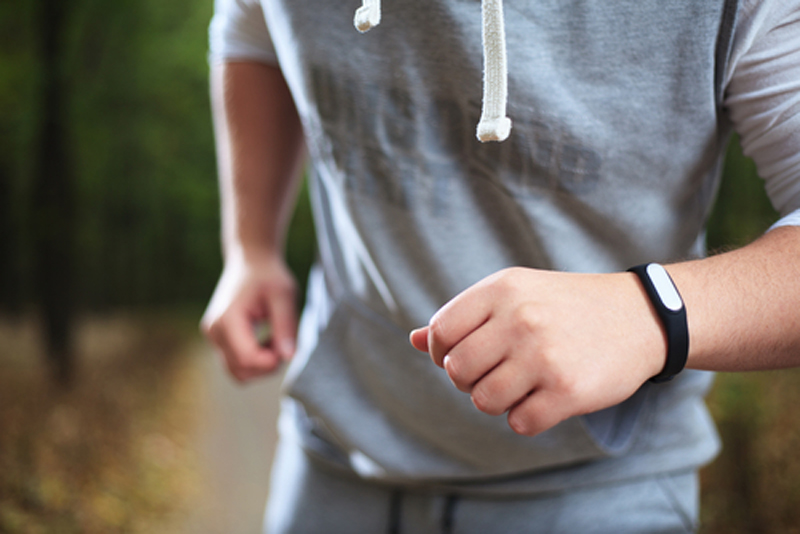 5. Track how you are getting on.
That may mean writing down what you are doing in a food and exercise diary, or using an exercise tracker such as a Fitbit, which you wear on your wrist and which will log how many steps you have taken and how much sleep you have achieved. It will allow you to manually add what you have eaten and what other exercise you have done in the day. This will let you see what you have achieved, and motivate you to keep going!
So, whatever your situation, changing your lifestyle is something you must work at. Don't be disheartened, if you have times when everything doesn't go as you would like - you can learn from your experiences. Always think about the long-term benefits that incorporating exercise into your daily routine will give you. Good Luck!