!— Facebook Pixel Code —> <!— DO NOT MODIFY —> <!— End Facebook Pixel Code —>
<< back to blog
Tips For A Happy And Healthy Christmas
It is lovely to enjoy time with your family at this time of year and forget the cold, wet and dark outside. However, nowadays most of us enjoy lives of relative comfort year-round, and the festive season can all too easily become a time of unhealthy over-indulgence. So, if Christmas usually leaves you feeling a bit bloated, hung-over and lethargic, here are a few alternative ideas to make sure the season of goodwill is a fun and enjoyable one, but a healthy one too: -
Spend as much time as you can outside. A bracing walk in the country or along a windswept beach (depending on where you live) can leave you energised and full of life and ready to snuggle up by the fire on your return.
Maybe try ice-skating on one of the many temporary rinks set up during the festive season, it is an atmospheric thing to do as well as being good exercise.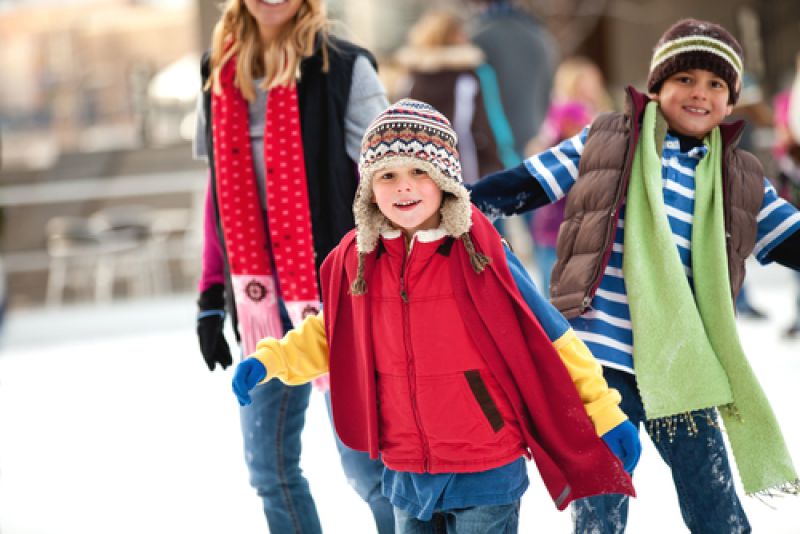 Don't indulge in too many high fat snacks. If you must eat between meals, choose a piece of fruit or a few roasted nuts.
Save your appetite for the traditional Christmas meal and help yourself to moderate portions, filling up with low-calorie green vegetables. Really savour each mouthful and enjoy the conversation around the table.
Choose quality chocolates with a high content of cocoa solids (over 70%) and cocoa butter. The flavour is more intense and complex than cheap chocolate made with vegetable oil and a small quantity will give you that lovely chocolate hit without too many calories.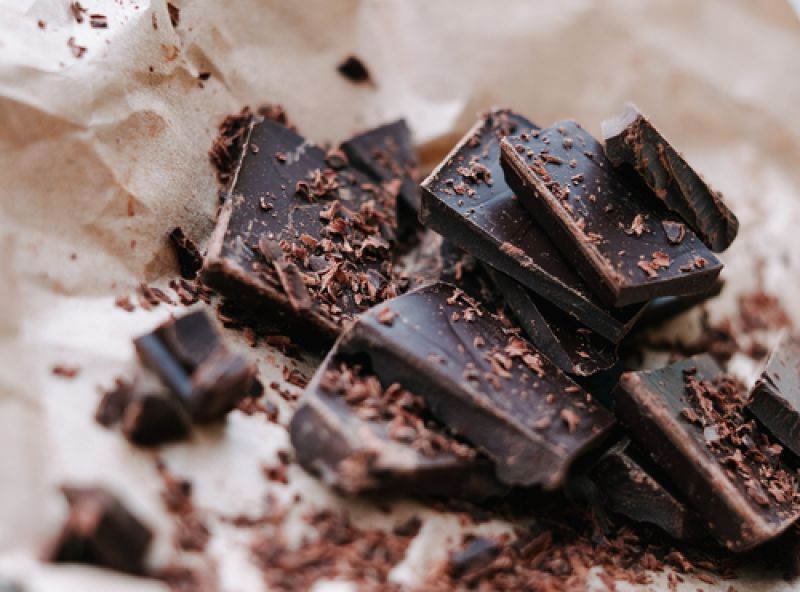 Play some games either on a games console or old-fashioned games, such as "Charades". Children will love participating and the whole family can have a bit of a laugh together.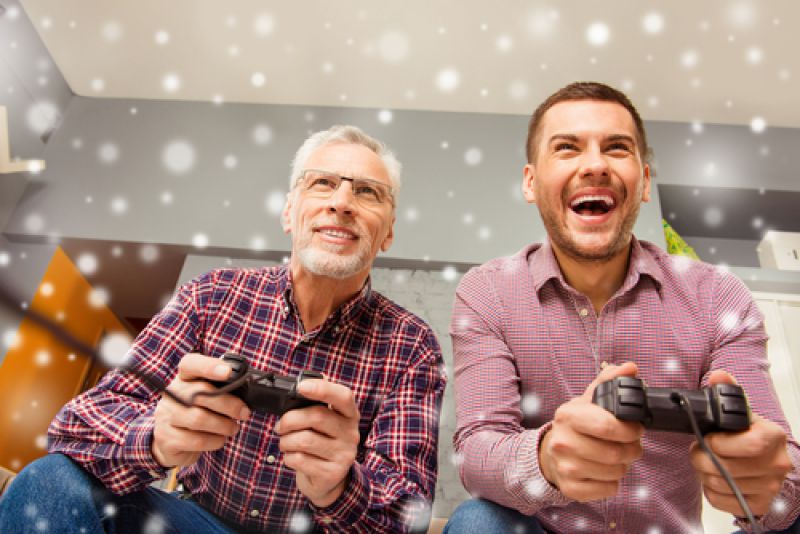 Try not to watch wall to wall television. Take a vote on what everyone really wants to watch and switch the set off for the rest of the time. Just chatting with your family can be surprisingly enjoyable. So share the love and have a very Happy Christmas!