It is that time of year again – you've been invited to the office party and you want to wow your colleagues with your amazing dress sense, sparkling personality and your incredible dance moves. You also don't want to make the party season an excuse to let your health and fitness regime slip, after months of hard work in the gym.
So here are six tips to make sure you can face the New Year without having to make too many resolutions to repair the damage done by over-enthusiastic partying, ensuring that you feel good, relax and have fun on that special night.
1. Take part in a short intense workout or a lively class at the gym the day before the event. It will boost your mood and make you feel better about the prospect of indulging in some rich food and a few drinks.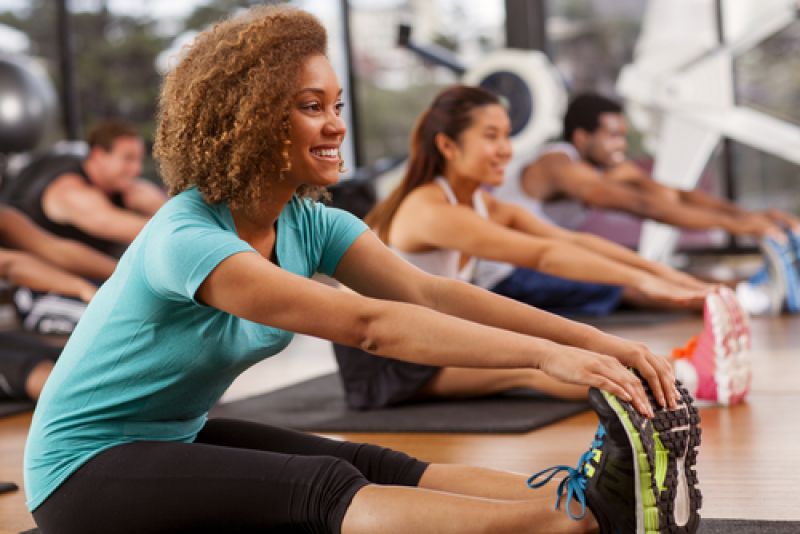 2. Wear something that makes you look and feel great but that is comfortable and not too tight or hot for a night club or busy restaurant.
3. If you're going to be dancing, take some flattish shoes to change into if your high heels become too uncomfortable. Throbbing feet are not much fun on the dance floor! A spare pair of tights is a good idea too, in case of ladders.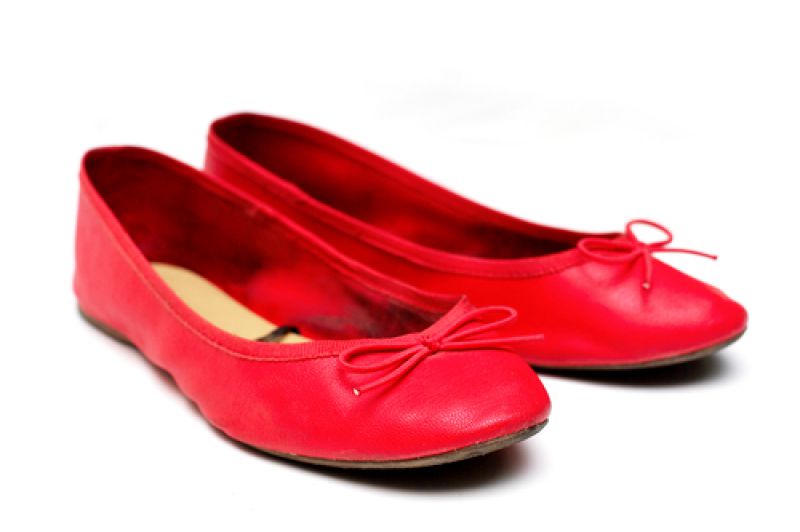 4. Get your hair and nails done by a professional on the day of the party. Alternatively, if you can take a few hours off work, invite your girlfriends round and help one another with hair and makeup and enjoy maybe just one glass of fizz together.
5. Don't go overboard with alcohol at the party – outrageous flirting, crying, getting larey and swearing will not endear you to your boss and you may say something you regret later. Know your limits and stick to soft drinks or water when you feel yourself getting more than pleasantly merry. You be surprised how much fun you can have sober, when you relax and get into it.
6. Be gracious. If your employer has spent money on taking his staff to a restaurant, theatre or nightclub, be careful not to complain about the food or entertainment. Be polite and don't forget to say thank-you for a great evening – if you follow these tips, the sentiment will probably be a genuine one. :)