What could be better at this time of year than a taste of Christmas without the downsides. This smoothie has lots of Christmas Cheer but it is actually good for you! Try whizzing up this delight in a glass.. our cranberry, almond and cacao nib smoothie.
Serves 1
Prep time 5 minutes
75g fresh cranberries
25g raw cacao nibs
1 tsp cinnamon
275-300ml unsweetened almond milk
2 tbsp raw honey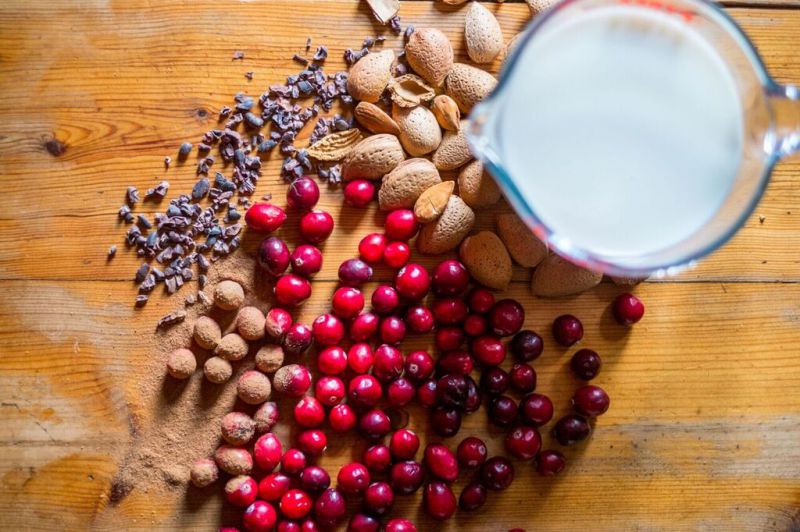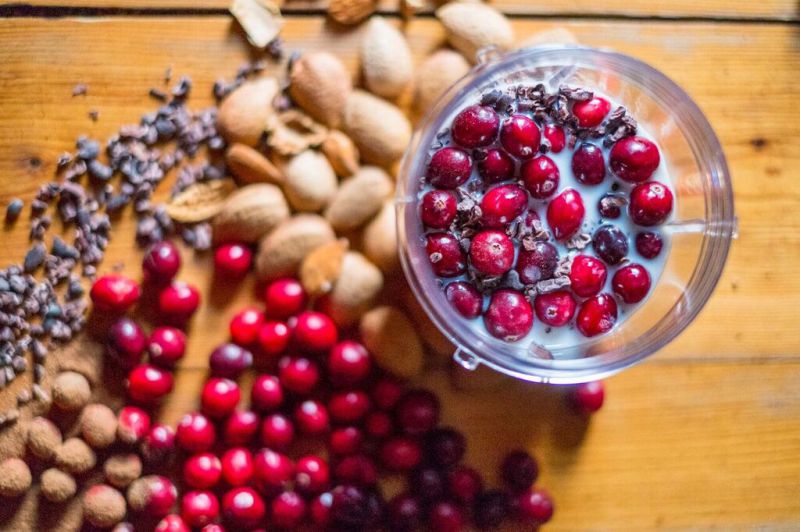 Place all of the ingredients in to a nutrient blender and whizz for around 30 seconds until smooth.
Serve and enjoy!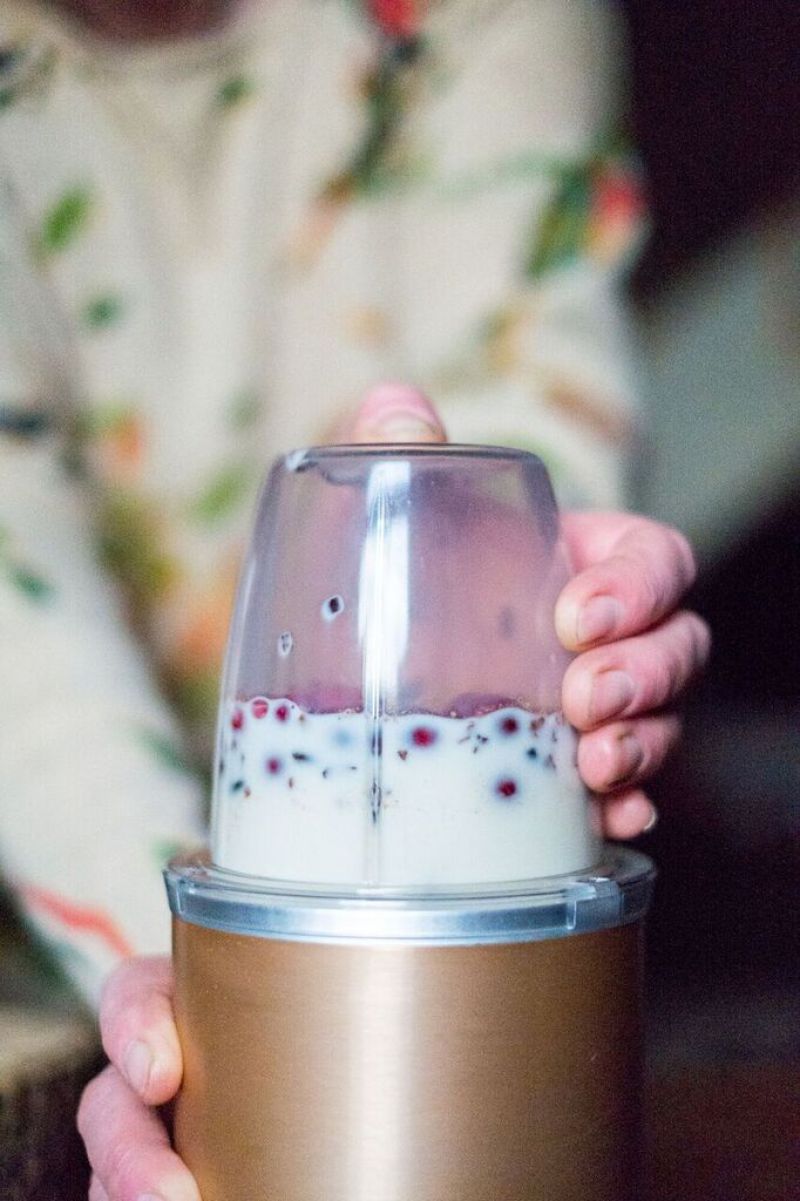 Add a spoonful of chia seeds if you like or if you want to bulk the smoothie up a little more, add banana too.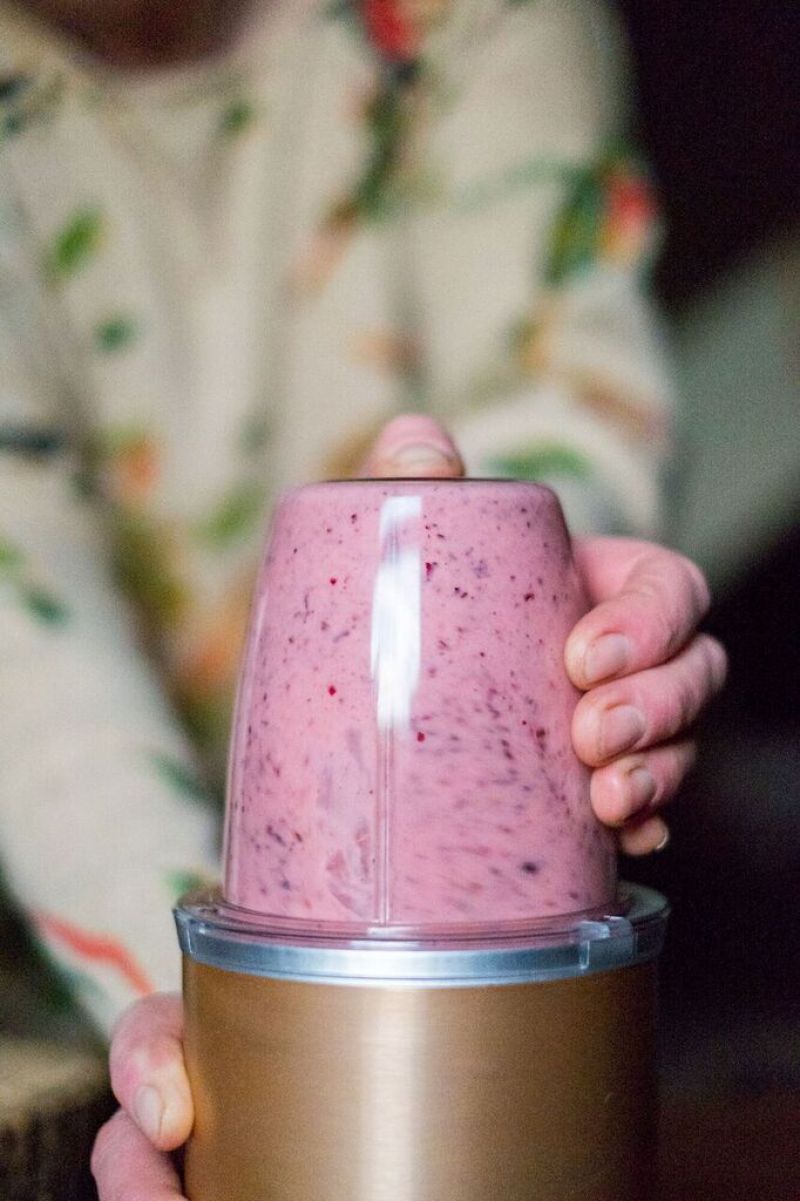 The taste of Christmas in a 'goodforyou' package :)