This weekend, Saturday 18th to Monday 20th March, we are opening our doors to the Colchester community and letting local residents try us for free! We want to make sure that local people get a great idea of what is on offer if they join a Fitness4Less gym. We personally think there is a lot to shout about…You Will Benefit From Free Entry -
Every person utilising the club will save up to £10 on the usual cost of a day pass. And for this you will get full use of all the gym facilities with over 150+ pieces of equipment, mixed & ladies only gyms (where applicable) and large separate free weights areas. Plus, you can use our changing rooms and showers to freshen up afterwards.
Come along and find out more about the brand new gym floor workshops (for helpful hints, technique tips and more) and our recently released Apex gym floor class programme, backed by Dame Kelly Holmes. We offer 4 amazing targeted gym floor small group Apex classes – Ignite, Core, Agility & Strength.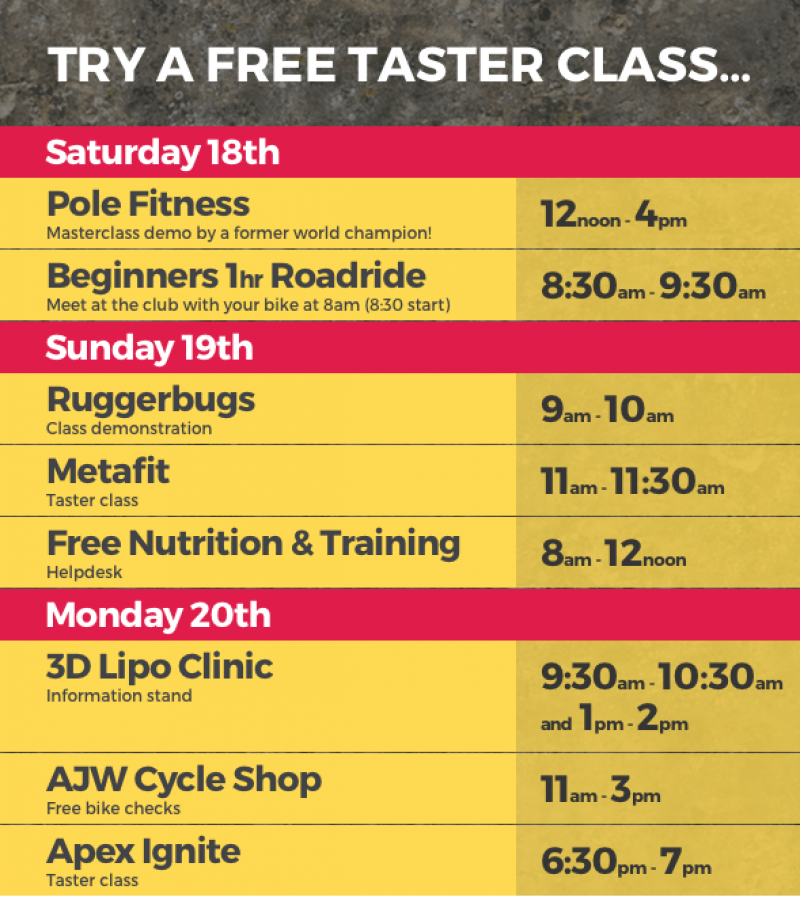 You can even sample a free taster class. Our free taster exercise class sessions are available in all participating gyms, so that you can try anything from Yoga to Zumba! (check out our taster classes chart below). Beyond our Open Weekend, Fitness4Less clubs offer over 200+ free classes per month for members to enjoy, so there really is something for everyone!
Find out more about our membership benefits. For instance, if you take that first step to a healthier lifestyle and join a Fitness4Less Gym, you can choose a free 30 minute Gym Intro session with a qualified instructor to guide you through the main gym equipment and the importance of stretching. You can also book a one to one 30 minute Personal Training session to look at a more targeted programme and see how a personal trainer may be able to help you achieve your goals.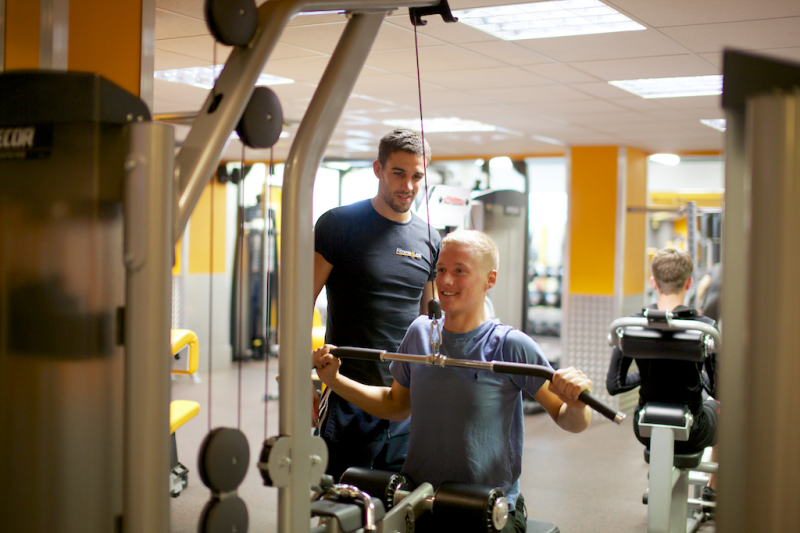 We have lots of different great value, flexible memberships available. Our monthly direct debit memberships range from just £24.99 - £29.99 per month and there are easy options with no contract and no membership ties. T
his low monthly cost is all inclusive and means that you can swim, work out in the gym and attend as many fitness classes and workshops as you like, all for one low cost payment.
When you join Fitness4Less you receive your own online membership account, from which you can book classes, book your Gym Intro and PT session, renew your membership and change your direct debit details. This is a no-hassle process, of which you are in control. You will receive regular tips and articles about the best training methods and new exercise trends. All members also receive a monthly email newsletter to make sure they are up to date with what is happening in the gym, any new classes or equipment and new Personal Trainers, plus top tips and articles, from healthy recipes to how to complete the perfect squat.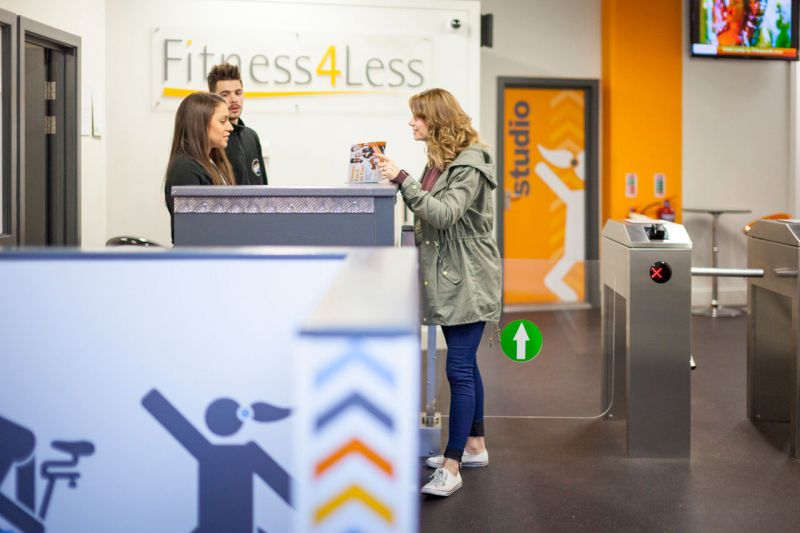 So, we think this weekend is a great opportunity for you to come along and see what all the fuss is about! Simply pop in and see us on Saturday or Sunday to find out more.
To top it all off, we are offering anyone who joins this weekend the chance to join for free, paying no joining fee on our monthly direct debit membership! Simply visit www.fitness4less.co.uk/location/colchester to join on Saturday 18th and Sunday 19th March and the no joining fee discount will be automatically applied at our online checkout across the weekend.

We look forward to seeing you there!
Matt Skeats - Gym Manager