Going to Uni and being away from home for the first time is a challenge. Late nights, alcohol and junk food can be part and parcel. However we all know it is good to balance this with a bit of taking care of yourself, and these ideas are simple and won't break the bank. Here are some of our favourite tips to share with you!
- Take advantage of free trial classes
Many gyms will offer a free workout or free trial class, or certainly a discounted one. Take advantage of these to find out what kind of exercise class you are most going to enjoy.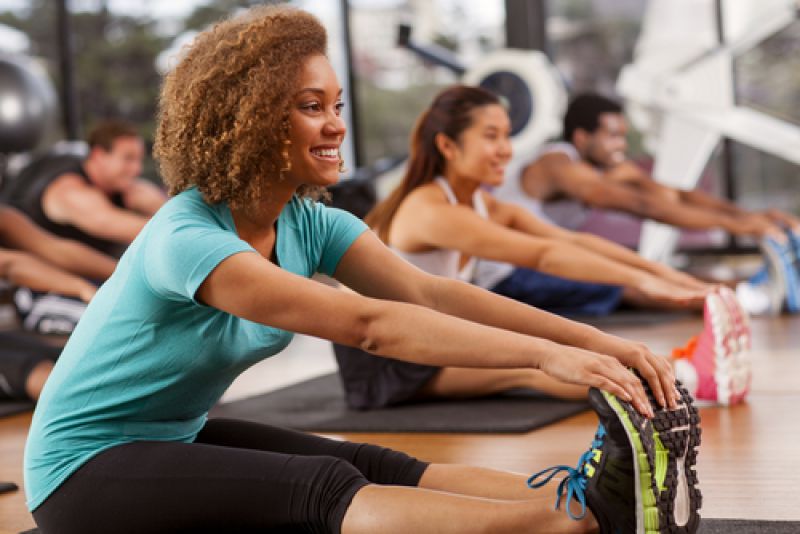 - Find a gym buddy
Try to find someone who can go to the gym at the same time as you and make sure you go together when you go. I am not saying you need to go every single day, but even just planning on going twice a week together is helpful!
- Keep snacks healthy
Try keeping yogurt, fruit, or vegetables in your room to snack on between meals instead of crisps and biscuits.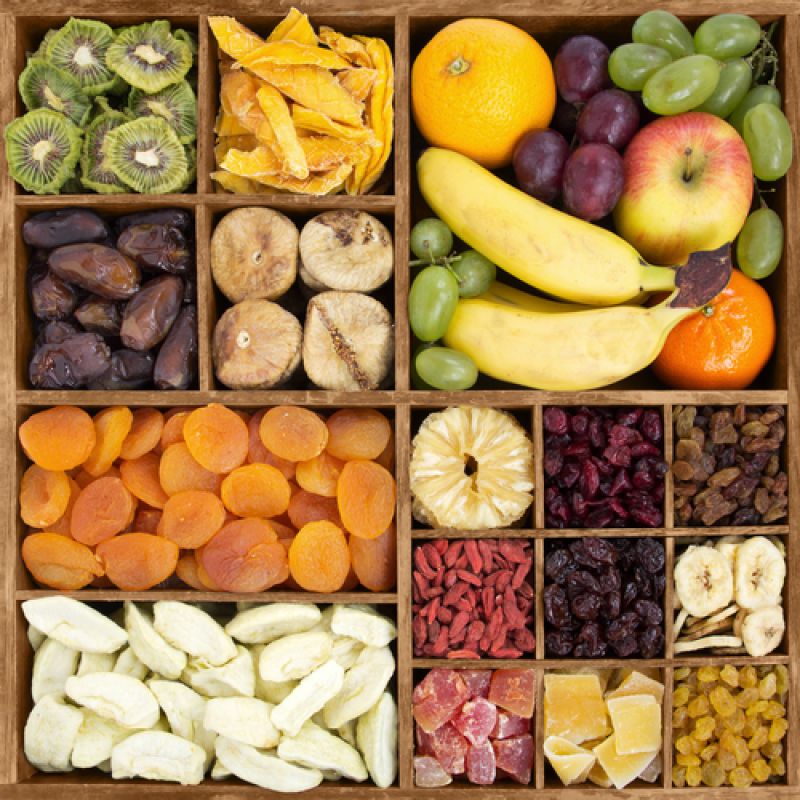 -Bring a water bottle everywhere-
I always keep a water bottle in my backpack, and this means that I am able to keep hydrated in class. It is a super easy way to get enough water. Get into the habit of just drinking water and stay away from carbonated drinks, they really are not good for you and once you've kept to this for just a couple of weeks you will find that only water really quenches your thirst properly.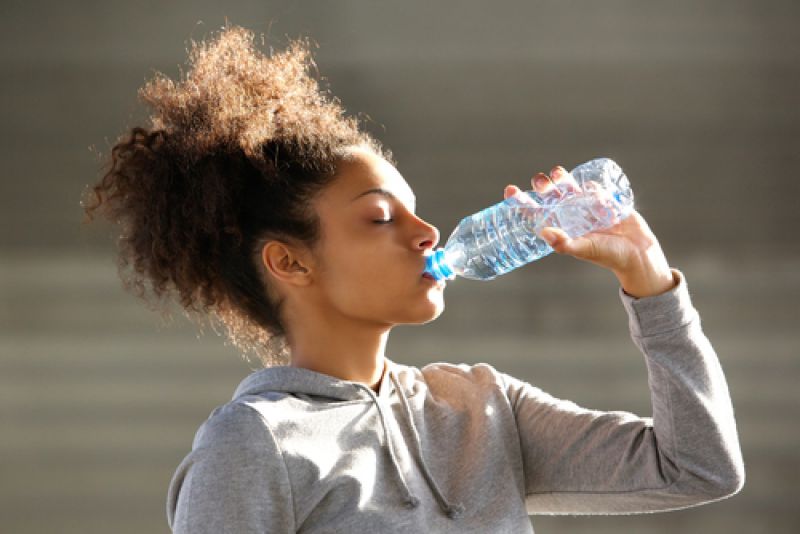 If you have more ideas of how to stay fit and healthy at uni or college let us know on our facebook page
https://www.facebook.com/fitness4lessuk/