I remember that even as a University student studying sport, I found it hard to think about fitting in exercise beyond my course. It took me time to think about how I could fit everything in. I already had lectures, project work and dissertations to complete plus I was working in the student union to make ends meet. How could I fit exercise in as well?
Personally, I found 2 things were key:
One was friends! If a friend would do some exercise with me, I was motivated to go out on a cold , dark night and play badminton or go for a run, because it was fun! If I had to go on my own, I would have found an excuse and ended up staying in studying or watching some TV.
Secondly, organised groups incentivised me to have a go. At university there were so many extracurricular sports clubs on offer - netball, hockey and tennis clubs are not only a great way to get fit, but also meet new people! Nowadays you can try anything from horse riding to canoeing, fencing to table tennis and much more besides.
It really is important to find time to exercise as part of your student week, particularly during the exam periods when all you seem to do is sit at your desk (or in my case, on my bed) and work all day!
We all know that exercise is great for improving your fitness, but it also boosts your mental wellbeing, keeping you calm during exams and helps you feel energised. It can also help keep your weight under control – especially when you may be eating cheap, unhealthy food and taking on empty calories through alcohol!
Exercise is a lifestyle factor that also lowers your risk of major illnesses, such as heart disease and some forms of cancer, it helps you sleep better and can help you perform better in your studies.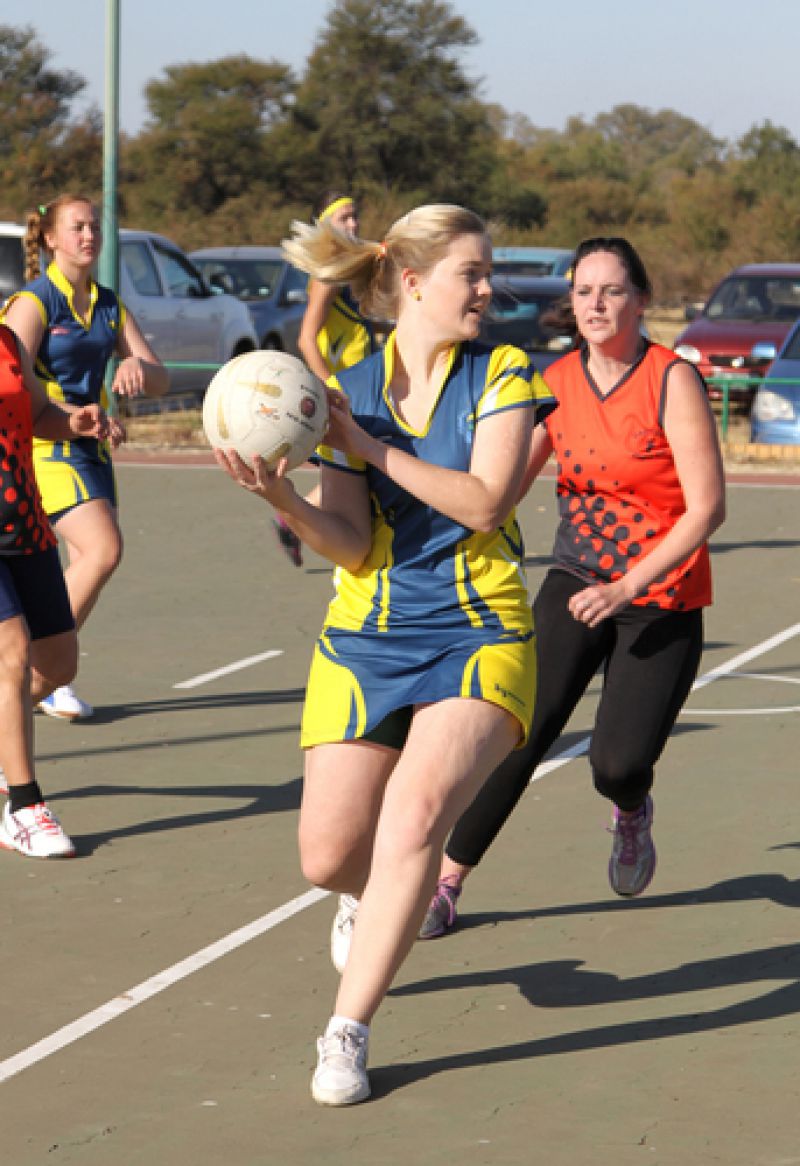 Now most of us know about many of these benefits but we still struggle to commit to regular physical activity.
So, how do you fit it in… my top tip is to plan in advance!
You know when your lectures are, when you may be working and when the student nights out take place. Then look at the times you have free and see if any of the sports clubs you may be interested in take place during this down time.
Many universities and colleges now have their own gym and swimming facilities, or if you are close to a budget gym such as Fitness4Less you can workout from as little as £4 per week! You can factor these gym visits into your schedule as well.
If you write everything down in a weekly planner, you are much more likely to stick to it and keep going regularly. That's why I still use a weekly planner to organise my life today.
Good Luck!
If you would like to find out more about the great value Fitness4less gym memberships on offer visit our website
http://www.fitness4less.co.uk