OK we admit it, this does sound like a scam! Healthy food and gooey chocolatey treats are words that don't normally sit together, but there are benefits to including peanut butter in your diet - honest!! Peanut butter is very high in protein, with about 8 grams of protein in a two tablespoon serving. It also has lots of good fats, which are also beneficial to your health. Whole Earth peanut butter is not too high in sugar either, so it's just another tick in the box :)
This recipie makes 16 pieces
Prep time 15 minutes
Cooking time 20 minutes
You will need;
150g 70% chocolate
150g butter
250g coconut sugar
2 eggs
125g gluten free self raising flour
250g Whole Earth peanut butter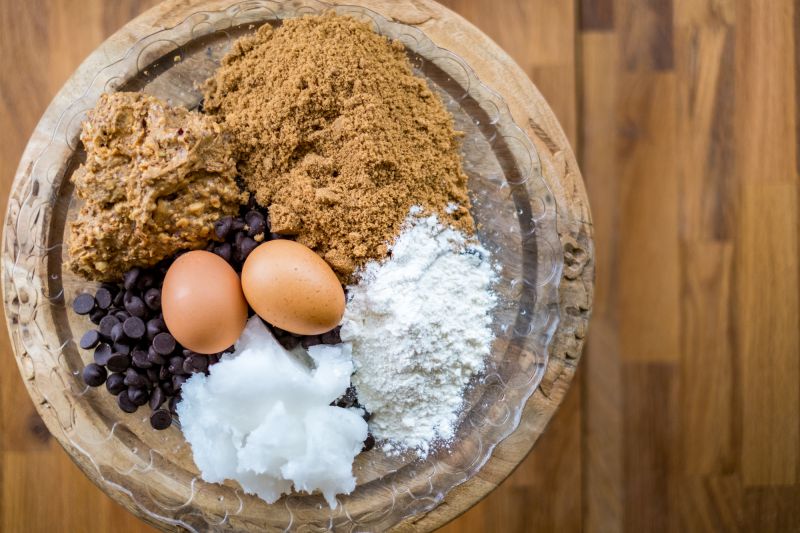 Firstly preheat the oven to 180°C/gas mark 4. Line a 20cm square tin with baking parchment.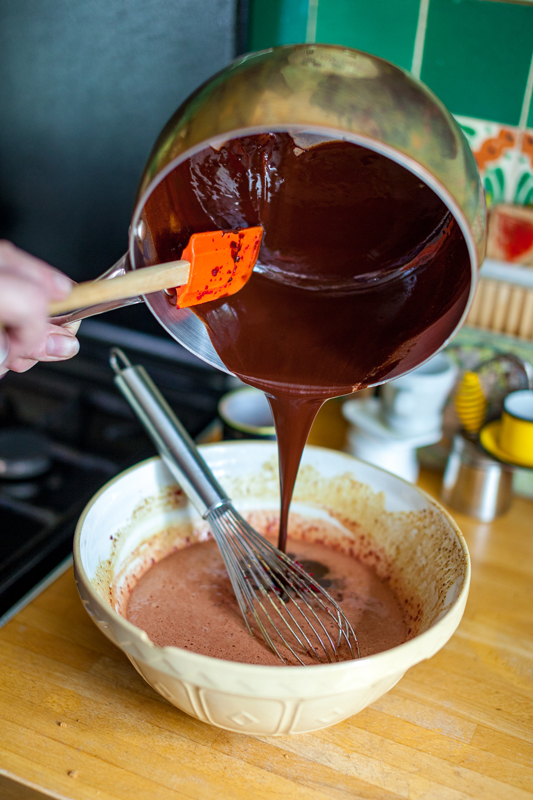 Melt the butter and chocolate together over a low heat and stir well to make a lovely chocolatey mix. Remove from the heat then pour in the sugar and break in the eggs. Give everything a good stir.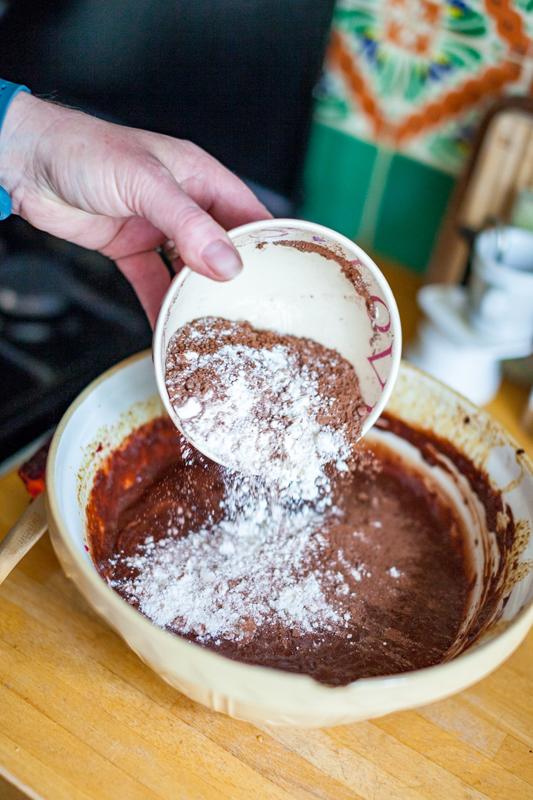 Beat in the flour then scrape the mixture into the tin.
Randomly spoon in the peanut butter. Let it sit for a moment as the heat will soften the peanut butter, then use a knife to swirl it through the brownie mix.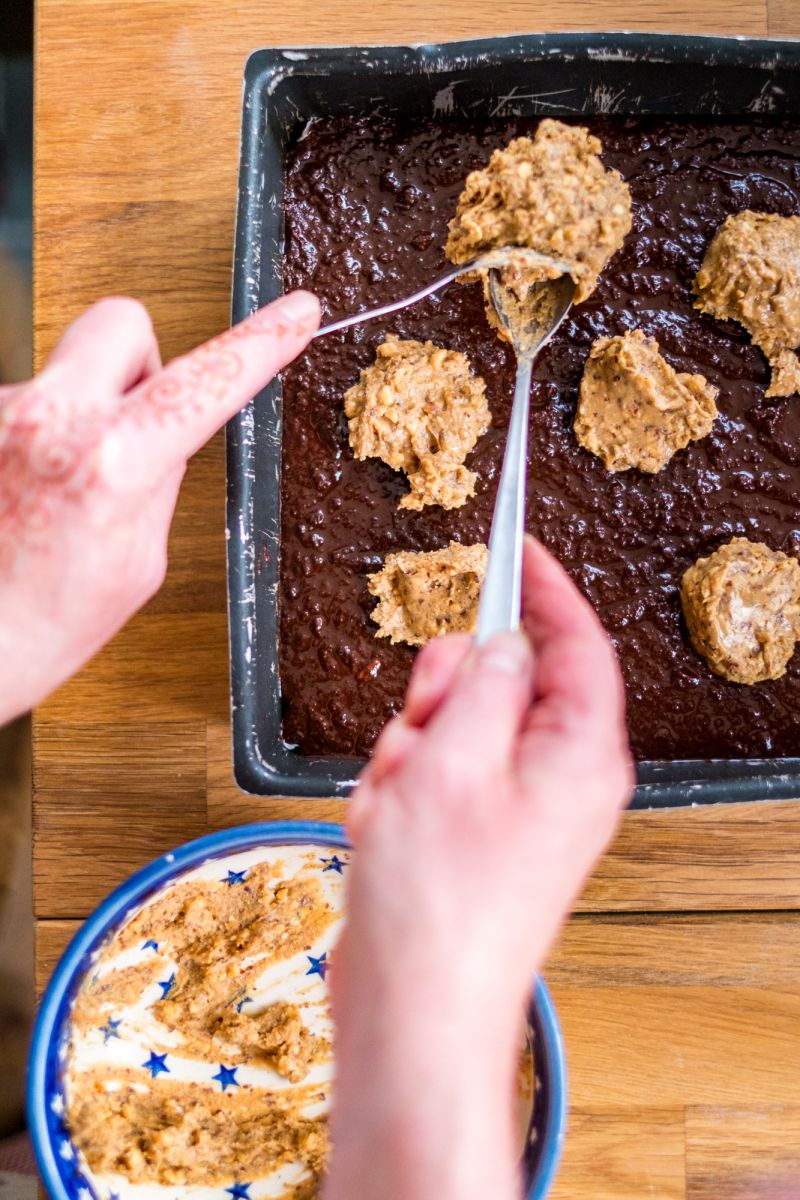 Bake for 20 minutes until just set. Cool then cut into squares.