There is a huge range and variety of hair products to choose from and that is something I could talk about forever, especially with so many brands offering numerous options. I have probably only experienced a small sample of the products that are out there, especially as companies and celebrity stylists are constantly updating and revising their collections. So, instead of trying to cover every hair product ever invented, I want to give you a run down on the basic but popular products, with some ideas on how to care for your hair better. Read the following to find out the "What, Why and When Guide' to hair products.Wax, Putty, Pastes
What: Wax based products, which can be glossy, matte or textured.
Why: These hair products work best for shorter hairstyles and are used a lot by men for hold, texture or separation.
When: Use on dry hair to create your finished look and sculpt your hair into position.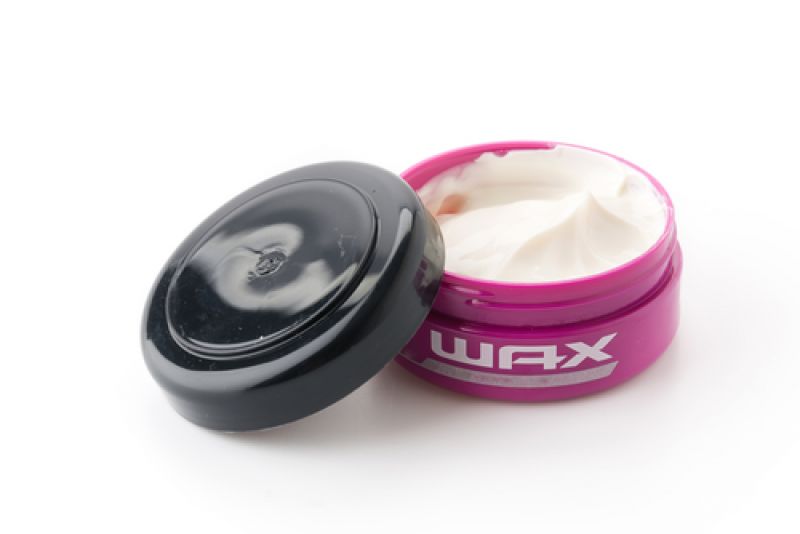 Heat Protection
What: You can get your fix of heat protection in a variety of forms including sprays, creams and lotions. Personally, I prefer a spray as it gives a good even coverage and won't leave your hands messy or sticky.
Why: The purpose of heat protection is to form a barrier between the heat appliance and your hair in order to protect your precious follicles when they're at their most vulnerable.
When: Apply when the hair is still damp, before blow drying. If you use any heat appliances (blow drier, hair straighteners, heated rollers or curling tongs) this product is a must have!
Mousse.
What: A foam based product, you probably associate hair mousse with the late 80s and early 90s.
Why: Mousses are great for creating body and volume. However, you'll also find that hair mousse controls curls and waves but can be used to straighten stubborn hair when blow dried as well.
When: Always apply mousse when your hair is damp. Be careful to use it sparingly as too much will leave hair sticky.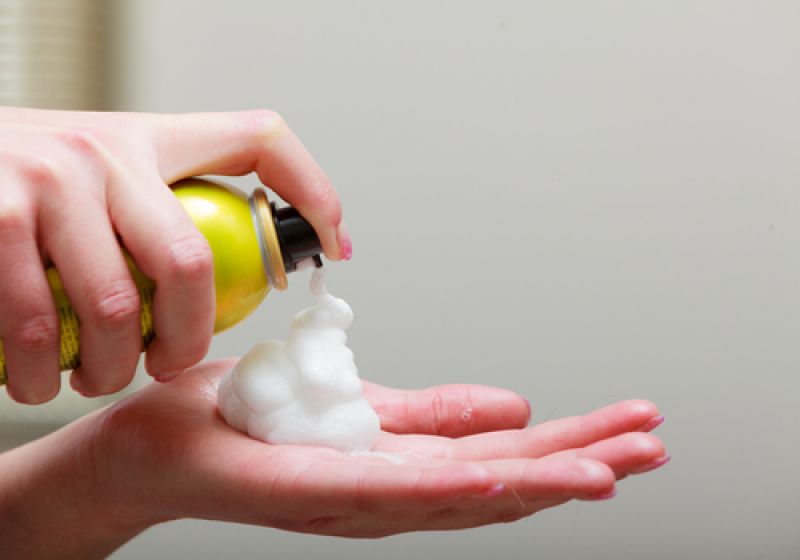 Serums
What: You hair serum should take the form of a light oily liquid.
Why: Hair serum adds gloss and shine to all hair types, but is particularly ideal for smoothing out frizz. This is often the secret finishing touch your hairdresser will use to give you that magical salon swoosh!
When: Hair serum should be used after a blow dry to complete the finished look. Once applied, the serum will smooth out any fly-away hair.
Straightening Products
What: You'll find that straightening products can take the form of a lotion, balm, foam or cream.
Why: Assists in straightening curly, wavy or stubborn hair.
When: You should apply when your hair is damp and then blow dry using a paddle brush or a large round brush in order to make the most of the product.
Styling Creams/Thickeners
What: These products will generally be in a cream form or liquid.
Why: Styling creams and thickeners are ideal for fine or thin hair as they add texture and bulk to the hair.
When: Apply thickeners and styling creams when the hair is damp; some of these products are activated through heat so you will need to blow dry your hair to achieve maximum results.
I haven't mentioned the quantities you will need to use because you'll find it varies for your hair type and length. As a rule of thumb, if you are unsure you should use less product as you can always add more, but you can never strip it back. Always read the instructions and product description for guidelines and don't be afraid to experiment.
You'll be able to find all of these hair products available to suit pretty much every budget, depending on the brand you choose to use.
Our Hair and Beauty Blog pieces are crafted by great gym goer and good friend 'Amelia Shorter'. Amelia juggles being a full time Hair Dresser, Make-Up Artist and Wedding Hair specialist, Amelia is a fountain of good ideas, hints and tips on looking good you can see more about her business at http://www.thestylinglounge.co.uk