Our Gym Intro classes are designed to guide our members through an initial workout plan and teach them how to use the relevant pieces of equipment safely and effectively. Additionally we use this time to educate as to the potential benefits of specific training systems, such as resistance based training and stretching, so that our members can carry this knowledge forward and we can be assured our members are working out in a safe and effective manner.
To ensure the Gym Intro classes were achieving this desired affect we asked one of our new members to review the session and provide feedback on their experiences using our designated workout plan after the initial training, lets here how they got on, we talked to "Alex' from our Watford gym to find out;
Why did you join the gym and what are your training goals?
'I joined Fitness4Less Watford because I had gained weight recently due to being focused on work as I have been doing my teaching qualification over the last year and noticed that my fitness levels had dropped significantly. It being summer, I thought I would get back in to a gym and try and tone up a bit to achieve the 'look good topless' sort of thing, I always used to be a very lean guy but the last year has been difficult to find time in my schedule for training. I didn't have a specific time frame in mind I just knew that I wanted to start the process of getting back to the old me, I wanted to be fitter again but didn't really know how to start out'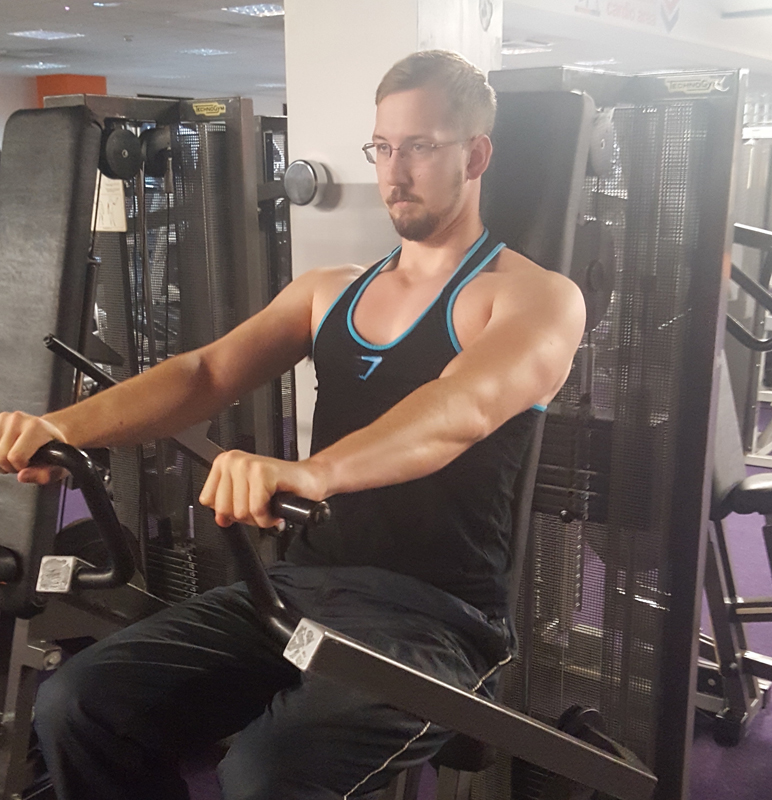 How did you find the gym intro?
'Really useful. I was already familiar with how use some of the equipment in the gym but the Gym Intro also explained the benefits of what I was doing and why I should be doing it. Additionally, the instructor gave me guidelines on how many sets to perform on machines and how many reps, which gave me a greater understanding of how to train for my specific goals. Having a workout plan to get me started gave me the confidence I needed to go into the gym as it meant I knew what I was doing after the instructor went through everything with me. Overall the intro class was very clear as to the benefits of what I was doing, and I was instructed to continue using the intro workout for around 4 weeks'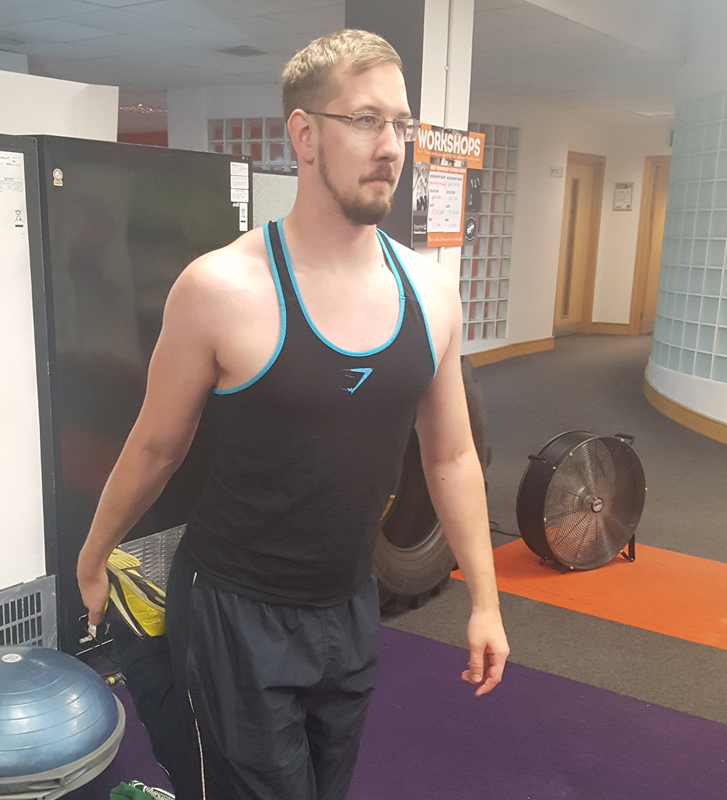 One week later…
'The intro workout is definitely having an effect, this week it feels a little easier than last week and I definitely feel more confident with what I'm doing. I still hate the shoulder press as I can really feel it in my shoulders! Can feel my abs becoming a bit tighter from the crunches which is a nice feeling!'
Two weeks later…
'Much the same as the first week it feels more comfortable again, my weights have gone up on the Chest Press Machine and the Leg Press Machine. In general I am starting to feel fitter from working out in general'
What would you say was the key benefit of the Gym Intro?
'Overall I would say the biggest benefit gained from the gym intro class was the knowledge that I knew what I was doing for the next 4 weeks as I had a plan there and was confident in my ability to perform all the exercises on it'