Exercise fashions come and go. One month there is a huge trend for spin classes; the next it's something different. In this bewildering jungle of choices we asked our members what their most enjoyable exercises were - those exercises that make them feel good and are great fun to do, but that also give them fantastic results… and this is what they said: -
No 1 - The Joy of Spin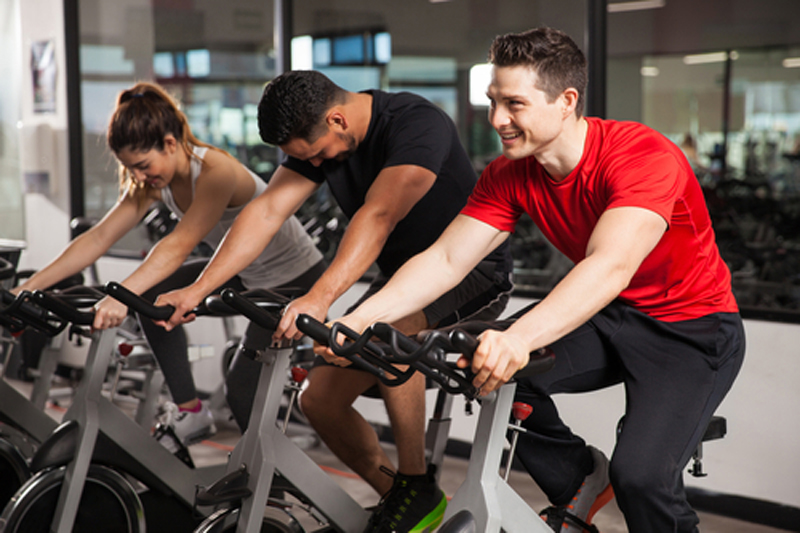 Spin is a great way to get your heart rate up and to burn calories, whilst having fun. Being part of a group of people being led by a highly motivated instructor lets you forget about reps and sets....... and just go with the flow. Spin is one of the most concentrated forms of exercise you can do. If you are short of time or motivation, it's a real winner.
No 2 - An Uplifting Core on the Floor Class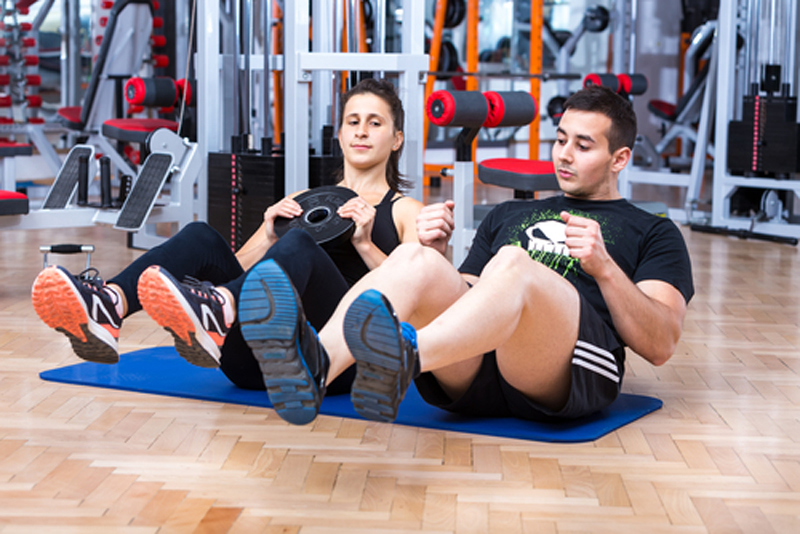 Most people think that core exercises are just sit ups. But Core On The Floor teaches you how to hit your core from every angle and work every part of your core and lower back. This exercise system is key to helping you in all other workout activities you do, stabilising and securing your posture.
No 3 - Explore TRX
TRX takes your workout to a new level, as it incorporates so many more muscles fibres and your body is forced to stabilise itself doing exercises that you would normally do on a solid surface - for example, a press up with your hands in the handles. If you've not tried this method of exercise before, it's a great new challenge to master. One of our workshops is an ideal way to get you started in a safe and guided environment.
No 4 - Pilates or Balance is Good for Your Body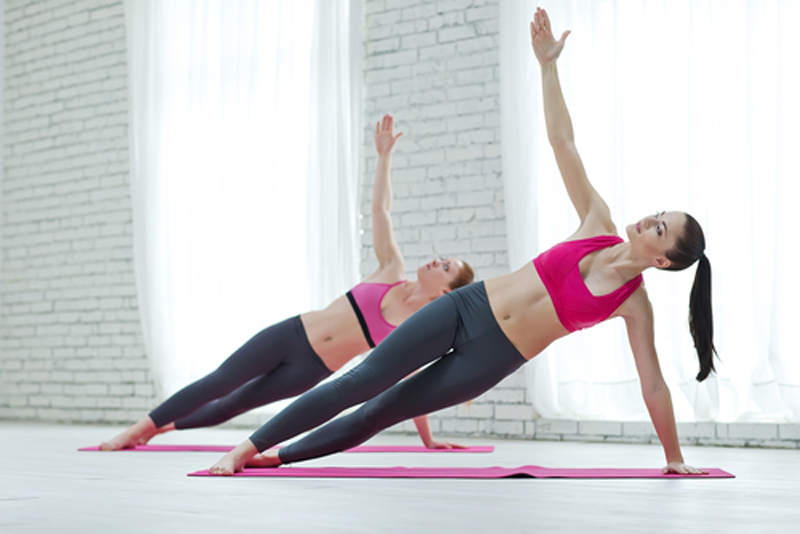 Balance is a relaxing but challenging class, which helps build core strength and improves flexibility. Complete health is not just all about cardio fitness and weight training; it also includes flexibilty, good posture and a settled mind. You'll strengthen your entire body and leave the class feeling calm and centred. Happy days!
No 5 - Power Up in a Power Bar Class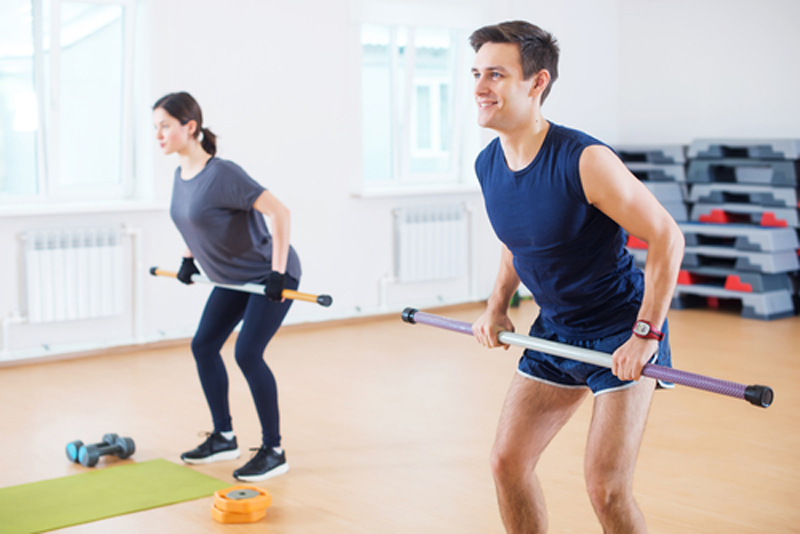 Power bar is a full body workout targeting all major muscle groups. It's a combination of cardio and resistance and so works on your core stability and posture. It's a good class for both men and women. The class environment is motivational and the time flies by.
No 6 - Deadlifts - Do Them!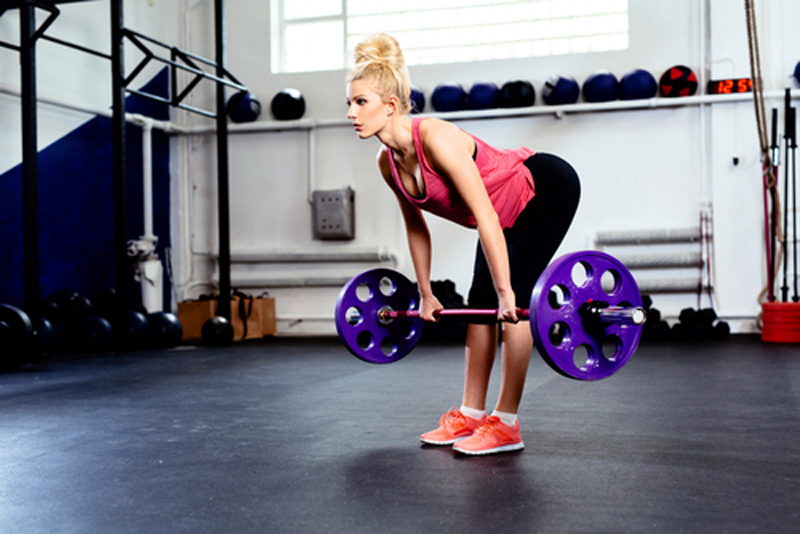 I consider the barbell deadlift one of the best exercises around, period. Whether you want to build muscle, burn fat, increase athleticism or focus purely on gaining strength, I'd say it's the one movement every lifter must do.
No 7 - The Benefit of The Bench Press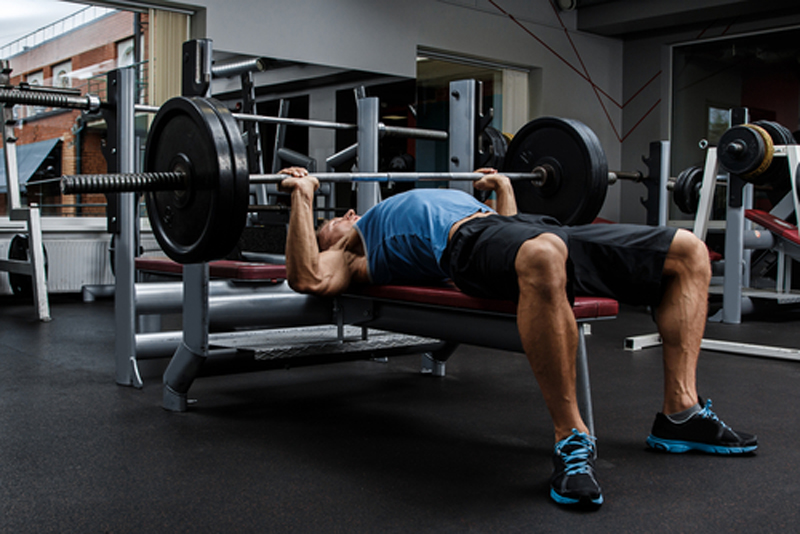 The bench press exercise activates a large number of muscle groups in the upper-half of your body. Such groups include your pecs, deltoids, forearm muscles, hand muscles and abdominals. Most men wanting a wide, big chest will enjoy the bench press, feel the pain and see the progression.
If you haven't tried any of these exercises or classes before, why not give them a go? Our members love them, so you might love them too!
This article was researched and written by Andy Biseker, our deputy gym manager, after canvassing his members at Fitness4Less Northampton and from feedback on our Facebook page. Andy is a keen fitness enthusiast, spin teacher and personal trainer and in his spare time enjoys various martial arts.