A fresh tasty smoothie recipe, to give you a boost. The key ingredient is linseed, also known as flaxseed. The seeds contain an oil, which promotes good health. Linseed and linseed oil are rich in alpha-linolenic acid (ALA), an essential fatty acid that appears to be beneficial for heart disease. Try this smoothie on adults or children who are not so keen on their greens, as it tastes great and no-one will know about the sneaky spinach you have slipped in!
Serves 2
Prep time 10 minutes
You will need:
2 handfuls spinach leaves
2 apples,cored and quartered
3 tbsp linseed
Juice of 1 lime
300ml Apple juice
A couple of ice cubes - which are great on a hot day but are optional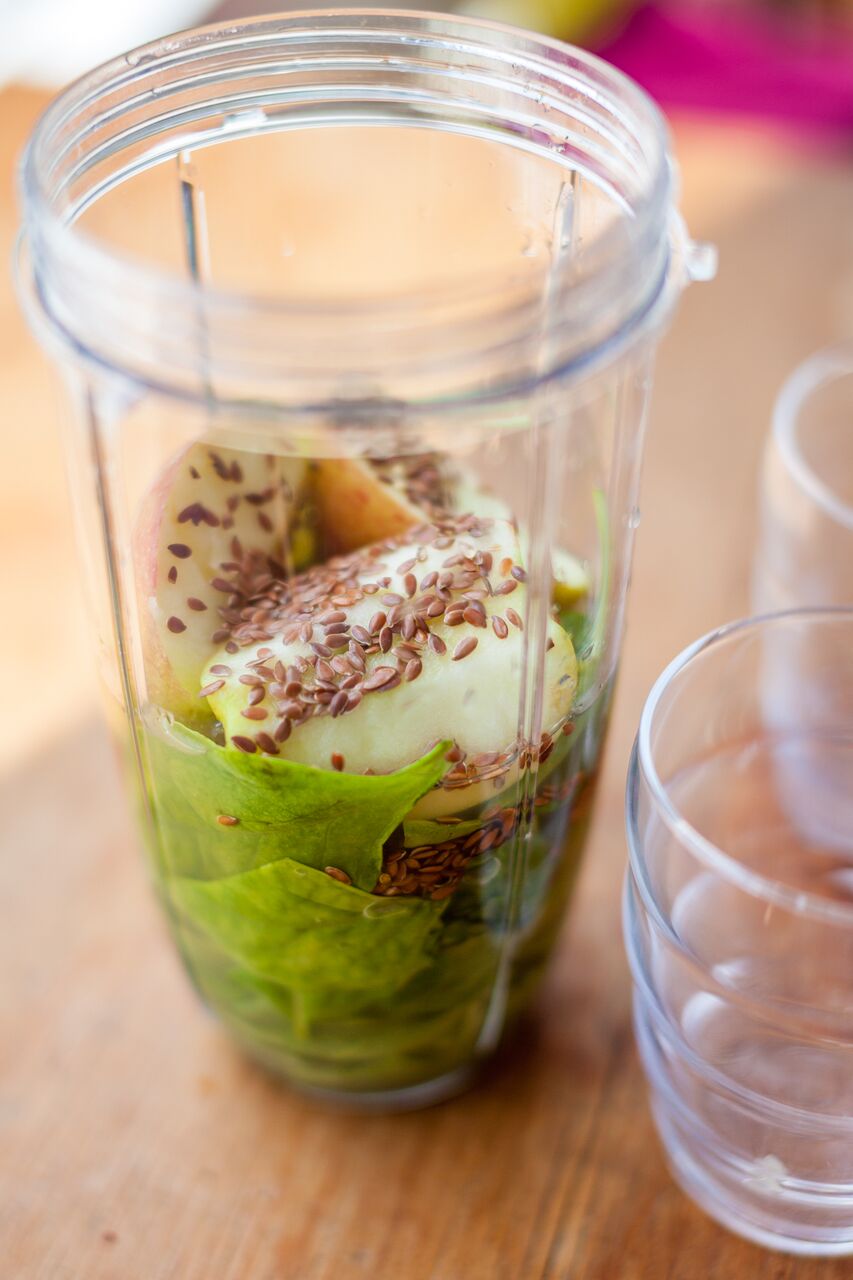 Place the spinach into the blender and top with the apple and linseed. Pour in the juice to cover and add the ice cubes if you'd like.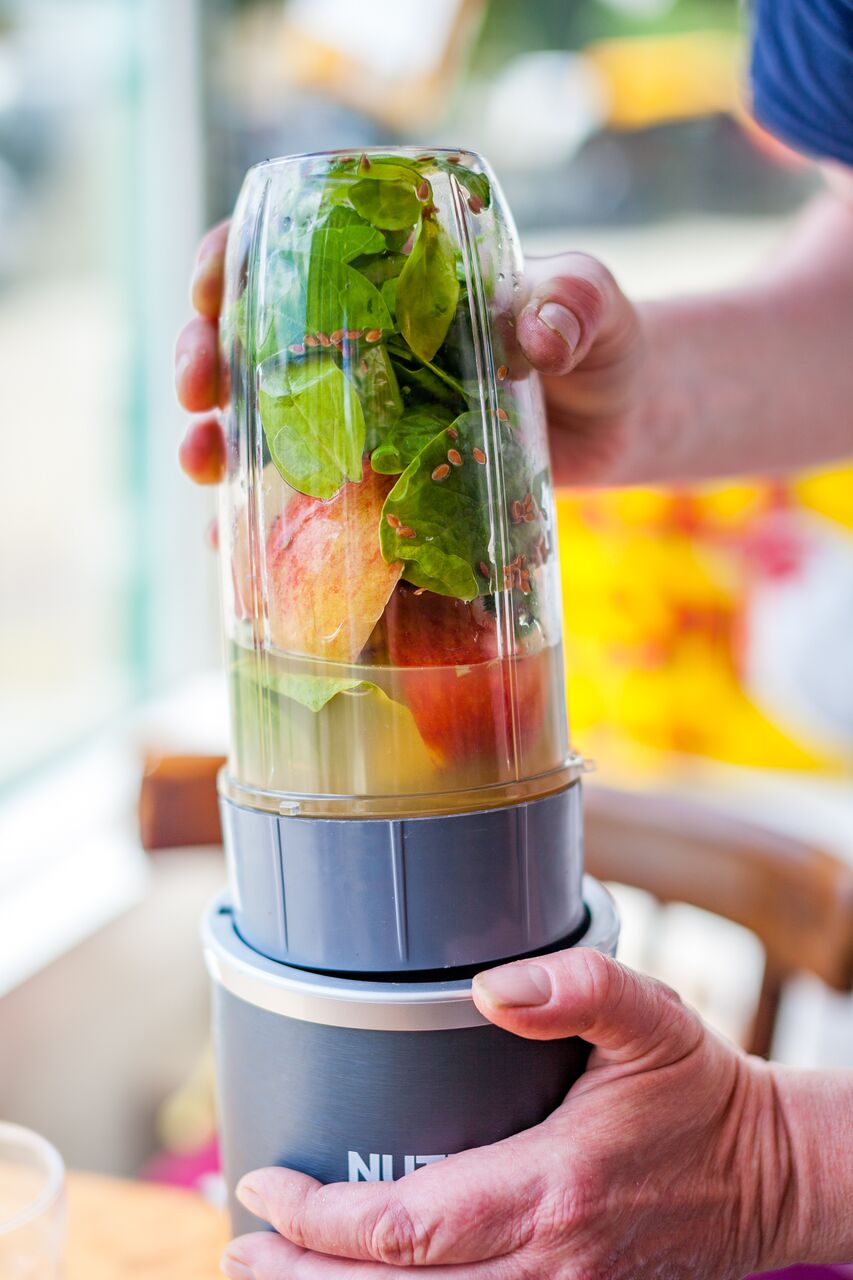 Blitz the smoothie for 30 seconds or untill you can see everything is thoroughly pureed.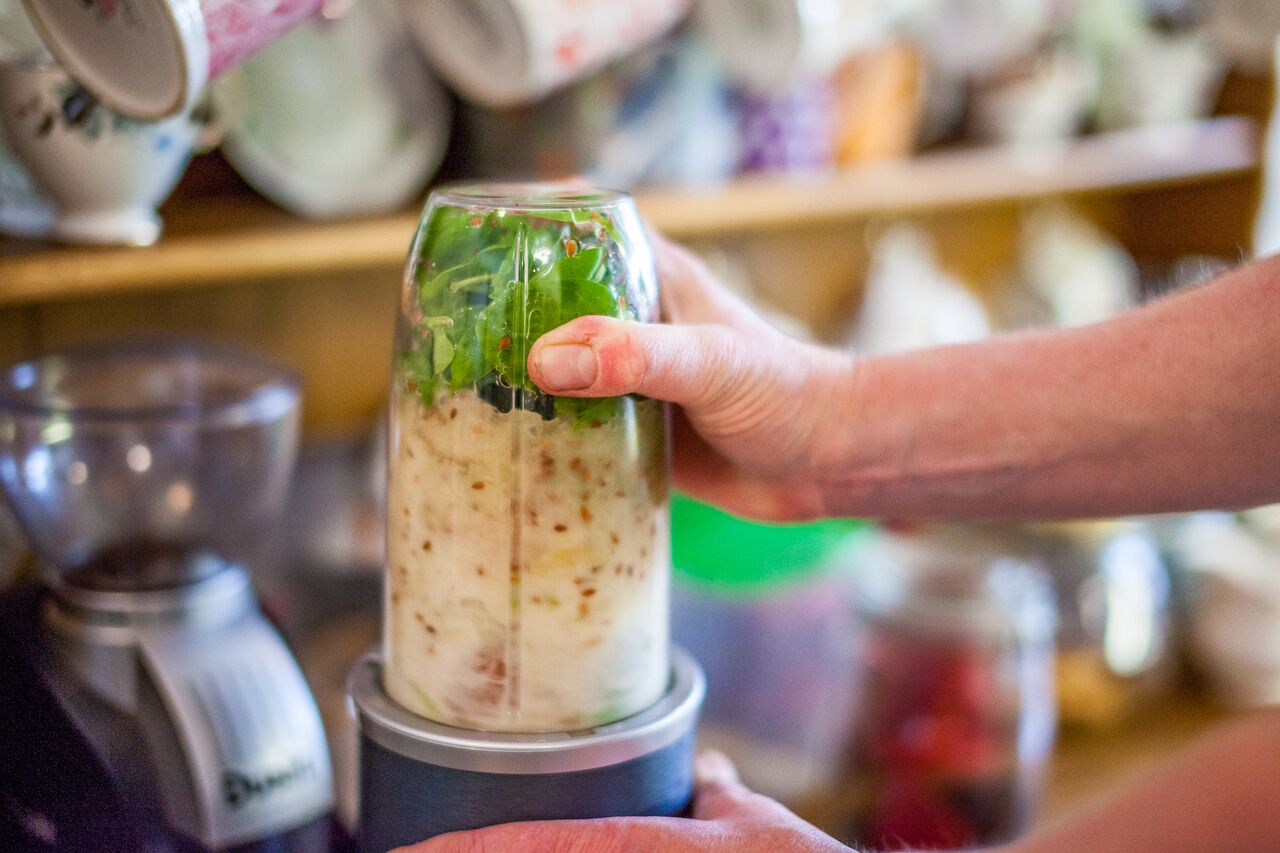 Blend until smooth, then drink straight away.