The school summer holidays are upon us, and every parent must be worrying about how to keep the kids entertained for such a long period without spending a fortune. Apart from the problems of fitting work around childcare, the cost of treats, experiences and days out, on top of the expense of the family holiday, can be a huge drain on your finances.
However, the worst thing you can do is to park your children in front of the TV or games console for hours on end. Children need fresh air and exercise and to be active for a good part of every day, and activities that include keeping them fit and healthy do not necessarily have to cost a fortune. Here are a few ideas you might like to consider to make the school holidays something to celebrate, rather than dread: -
· Check out what schemes your local authority is offering – football camps, athletics programmes, gym classes, trampolining - it's surprising what's up for grabs, particularly in urban areas. These activities may be free or available at minimal cost and will help your kids make new friends and gain confidence, as well as keeping them active, without you having to shell out for expensive equipment. Check out your council's website, ask at the local tourist office or have a look in your local paper for ideas.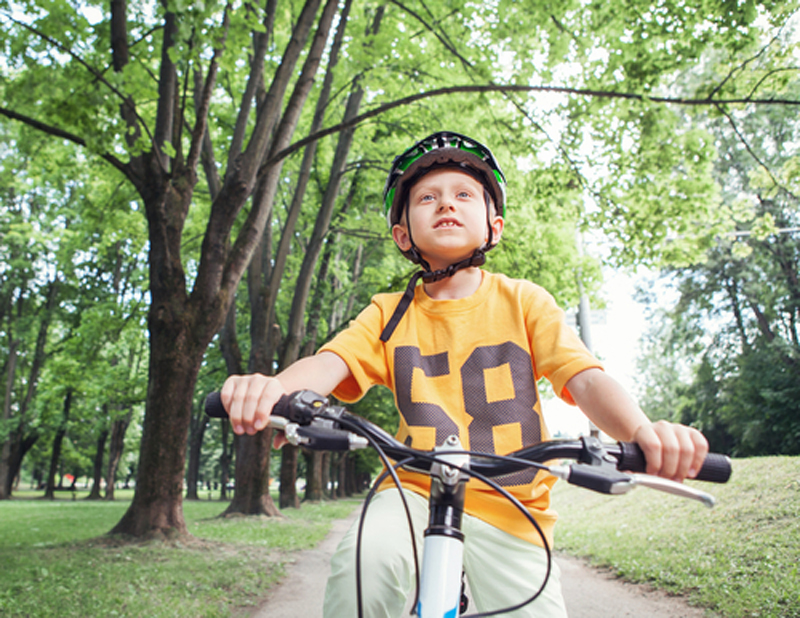 · Look out for family-orientated community bike rides in your area. Organisations such as Bikeability and Sustrans promote cycling for families and their websites are well worth a look. Alternatively, your local bike shop or tourist office may point you in the right direction. If you can't find an organized ride, just find a safe cycle path on the National Cycle Network or in your local park and take a short trip out as a family.
· See what's on at your local library – story sessions or craft activities are often provided during holiday times. Museums and galleries too may be offering events to stimulate your child's curiosity or artistic streak and are a bonus on wet days.
· Take your children out for a walk – take the dog or offer to take a friend's pet if you don't have one yourself and if your kids are reluctant walkers. They will forget the miles if they have a lively animal in tow. For safety reasons, don't let dogs off the lead where there are livestock, keep to the footpath and steer clear of fields of cattle, particularly if they have calves. Even if it's raining, if children are dressed appropriately, a country walk can be fun and will offer a chance for you to chat and really enjoy your children's company.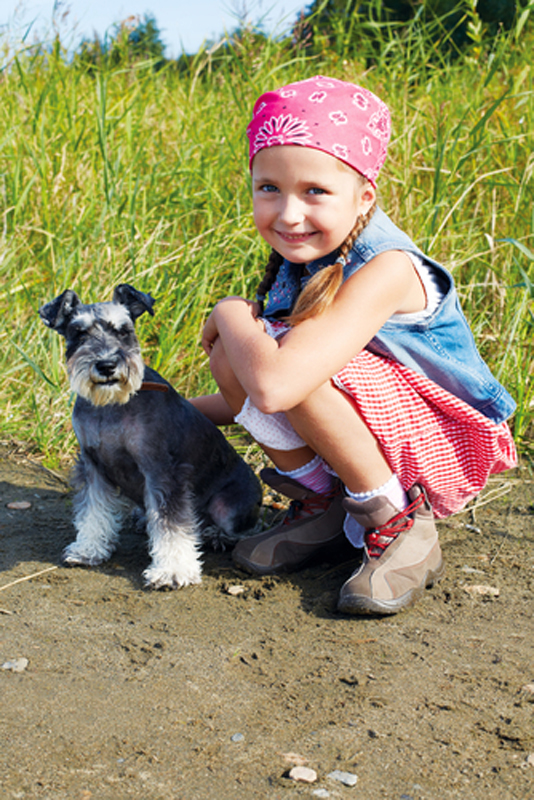 · Lots of leisure centres with pools offer special family fun sessions with floats and water toys, so that children of all ages and their parents can play in the water without serious swimmers getting in their way. Some are designed especially for little ones to enjoy splashing about and gaining confidence, and some for competent older children to improve their swimming skills. Many local authorities offer free or subsidized swimming for children in the school holidays.
· Let children invite their friends round for a fancy dress dance party – put on some CDs and let them bop 'til they drop. All you need to provide is a snack and some soft drinks.
· Visit your local park – your children can play on the slides, swings and other equipment but might also enjoy a ball game with you – catch, rounders, cricket, football – whatever is appropriate to their age and skills.
· If the weather's hot, set up a paddling pool in the garden. Or let the children build a tent or den on the lawn with blankets and cushions. Get out the dressing up box out and encourage them to put on a play or a show for you, basing it on a well-known story or letting their imaginations run riot.
· Set up your own mini Olympics in the garden, letting the children invite their friends for egg and spoon races, a tug of war, home made skittles, obstacle races etc. Get the kids to make and decorate cardboard medals for the winners.
· On a blustery day, fly a kite on a hilltop or just let the children race around – as any schoolteacher will attest, windy weather gets children supercharged and full of energy.
· Do some cooking with the kids – making rolls, cakes or cookies, which you can then take on a picnic in the countryside or in the garden. Even better, let them held you prepare a simple meal and invite grandparents or friends round to share it. They can even pretend they are running a restaurant, taking orders and serving the food and drinks to their guests.
· Organize a scavenger hunt or treasure hunt with clues for children to find things hidden around the house or garden. Alternatively, if you're out in the country, get them to be the first to find a feather, a blue flower, a pine cone or as many different wild flowers as they can spot – you can look them up in book when you get home or preserve them in a flower press.
· With older children, join the world's largest treasure hunt and try geocaching – see www.geocaching.com for further details.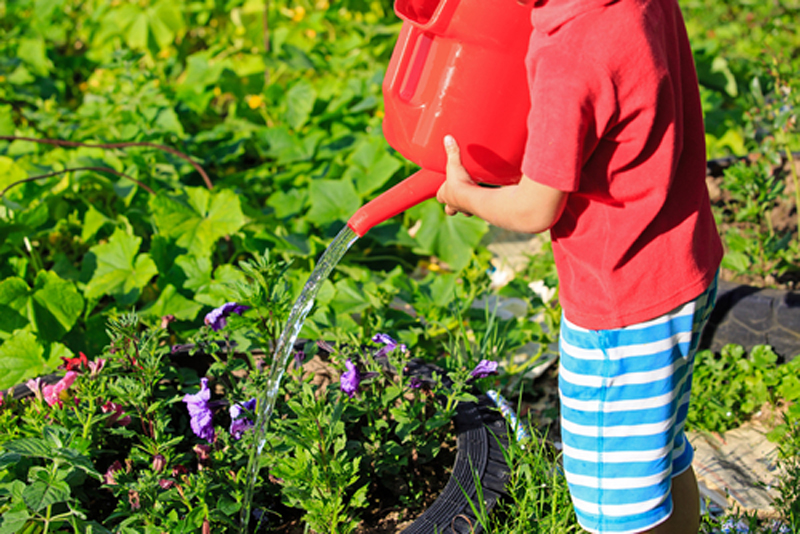 · Get the children gardening, especially if you can give them their own small patch of earth in which to grow things from seed. Tomato plants from the garden centre can be grown in a large pot in a sunny spot, strawberries can be planted in a hanging basket and there is still time in early July to grow some French beans in a container or a row of salad leaves, beetroots or carrots.
· Look on the website www.ideasforthekids.co.uk for great suggestions for things to do all over the UK, many free or at minimal cost.
After all that activity, the kids won't have time to get bored, the summer holidays will fly by and you'll be sad to see them go back to school in September! At Fitness4Less we support activity of all kinds, we are running several family friendly open days over the summer, to help you re-inforce the importance of being active to your offspring!