I've always been into fitness, having played football from a young age and working in the fitness industry for over 20 years. However, I was relatively late getting into running as I had always held the philosophy that it's best only to break into a run when you are being chased!
I was 28 when I first got attracted to running, as the Fitness Manager at a Health Club in Wellingborough I was pressured into organising a running club. However this was a pretty hard introduction as I was normally the one at the back, in the ill-fitting clothes and football trainers, wondering why I was overheating, getting blisters and suffering from plantar fasciitis. It took a while before I listened to my studio co-ordinator and running club assistant and purchased the correct kit.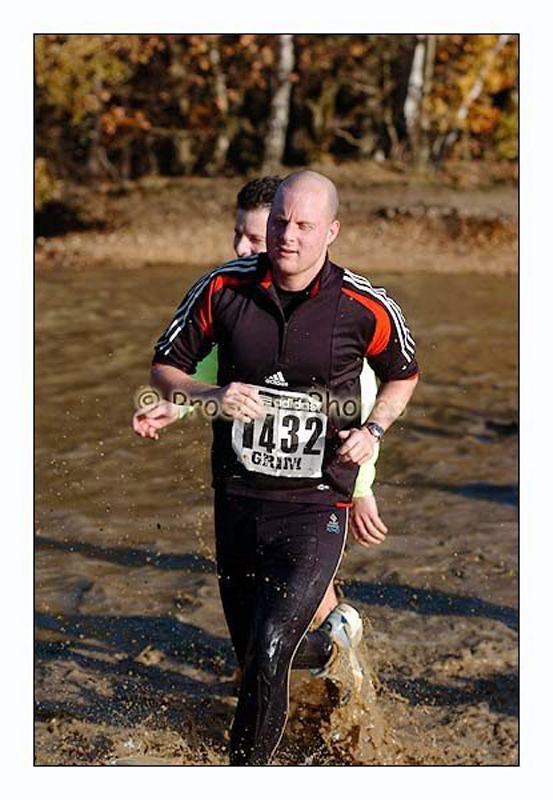 From this point on I fell in love with running and my first ever competitive race was the London Marathon in 2005. Since then I have completed the Reading Half Marathon, Milton Keynes Half Marathon and the Brighton Marathon this year. You really can't beat the buzz of a big event on race day. But to get to that special day, you have to be prepared to put in hours of dedicated training.
My 5 top tips for running a marathon are…1. Make sure you have the right equipment;
Your footwear is probably the most important purchase you will make. Visit a good sports or running shop and ask them to advise you. Specialised shops now have the technology to analyse your feet and running style to ensure you select the correct trainers.
Purchase some good running socks, these will prevent blisters and take the sweat away from your feet.
Wear comfortable clothes and ensure you can easily take off layers to prevent overheating. Equally don't start off too cold. Remember 26 miles is a long way with any discomfort.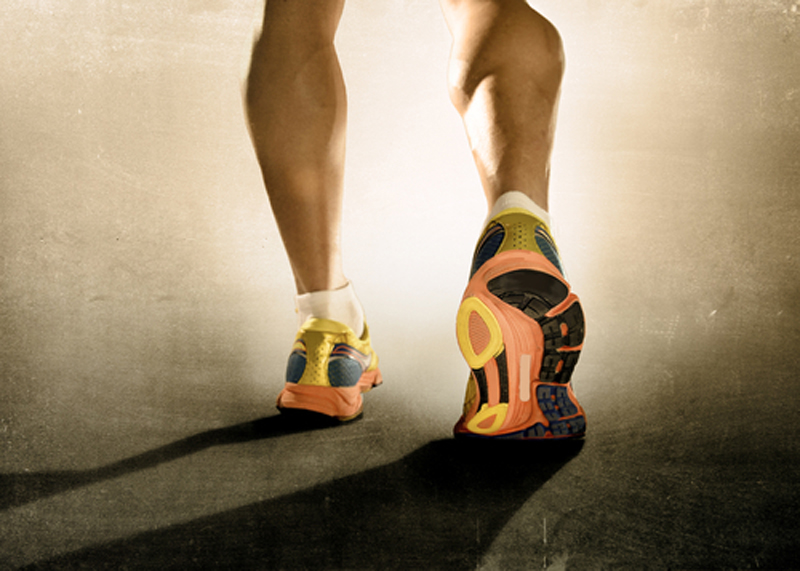 2. Use a Fitness tracking app and tracking device;
I use the Strava app, it is excellent for tracking all my runs and it is great to compare and see your progression. It is also great to compare your runs with other runners and friends.
Pair this up with your phone, iOS or android.
Finally, I use a Fitbit to monitor my heart rate and ensure I train in the correct zones.
3. Get your nutrition right
It is so important to get the right fuels into your body on the day. The organisers will supply water and basic energy drinks, but your body will want something more specific.
Trial and error is my advice as some products take a while to get used to. I use SIS energy gels and I feel they give me a real pick up every 30 mins.

4. Find yourself a training partner
I love training on my own but I think it's really important to ideally find someone who is also training for a marathon.
If you can't find someone willing to cover the same distance, try and run with someone faster, over a shorter distance.
I've always trained with more advanced runners to help push and develop me.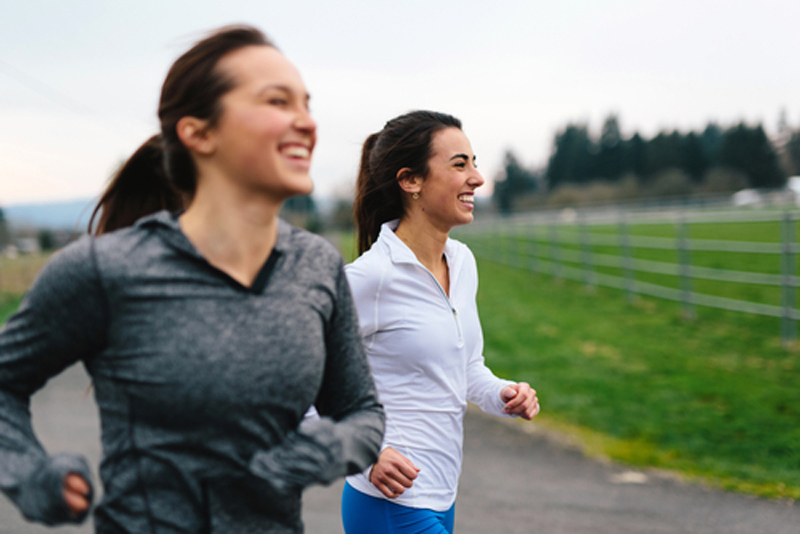 5. Finally.. be prepared
Start your training early and reach the peak of a couple of 20-23 mile runs up to 4 weeks before the event.
Make sure you have run your clothes and footwear in before the race.
Trial various nutrition options during the course of your training and set up a race plan before the event.
If you can, drive the marathon route beforehand, so you can visualise every twist and turn.
Last but not least enjoy it!!
These practical tips and real life experiences have been put together by Dan Hill, our marathon running Gym Manager at Fitness4Less Northampton. In his spare time, he's also a tech house DJ and a massive Liverpool fan.