Our goal, this month is to heighten awareness of male health issues and to encourage institutions to develop health services and policies that meet the specific needs of men. Men's Health Week is also a timely reminder that men need to take their mental and physical health seriously, especially as they get older. Average life expectancy is increasing, but to enjoy good health and happiness in old age, men need to be more proactive in taking responsibility for their own wellbeing.
Many ailments associated with getting older are preventable, and smoking, drinking too much, overeating and a sedentary lifestyle can lead to serious health issues in later life. Conversely, exercise can have a seriously beneficial effect in promoting a healthier, longer life and preventing injuries. It helps in controlling weight, improving flexibility and balance, strengthening muscles, improving circulation and fighting degenerative disease and depression, and it's never too late to start.
So cut out the fags, cut down on the alcohol, step up your intake of fruit and vegetables, switch off the telly and get active! Here are some tips to get you started: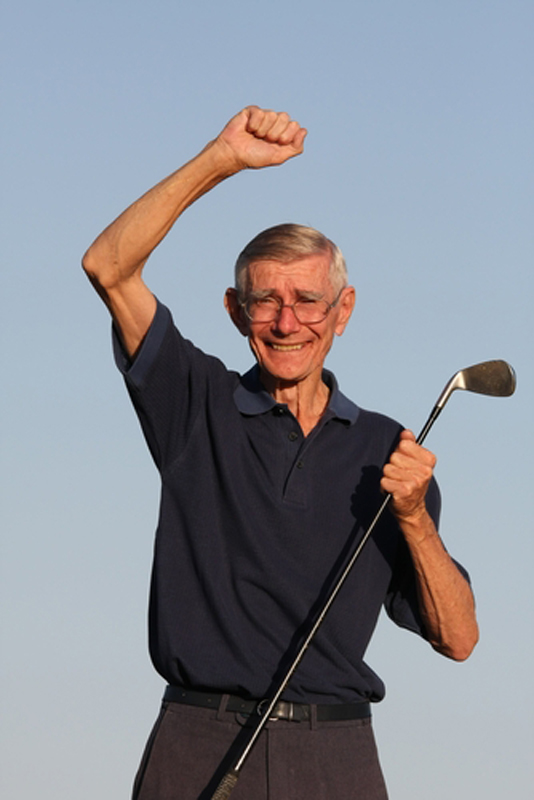 · Make an effort to walk, rather than using the car for short journeys and take the stairs, rather than the lift.
· Do at least 30 minutes of moderate activity every day. This can include gardening, walking the dog, cleaning the car or other physical tasks around the house.
· Go for a bike ride and enjoy the countryside and some fresh air.
· Join a walking group and walk with a purpose, as well as making friends. This year Men's Health Week was particularly focused on the adverse effects of stress on men's mental health. Chatting through your experiences and worries with a congenial bunch of friends on a brisk walk is one of the best ways of beating stress and releasing "feel good" hormones like endorphins.
· Go swimming at your local pool or gym two or three times a week and maybe take some lessons to improve your performance.
· Take up a sport like tennis or golf.
· Join a gym – there's really no need to feel self-conscious. Gyms cater for people of all shapes and sizes, age and gender. You may want to invest in the services of a Personal Trainer to get you started.
· Go dancing – ballroom, line dancing or salsa – whatever floats your boat.
· Try yoga or tai chi classes – slow, gentle and relaxing, these low impact disciplines help reduce stress, improve balance and general mobility, and increase muscle strength in the legs. And they're not just for women!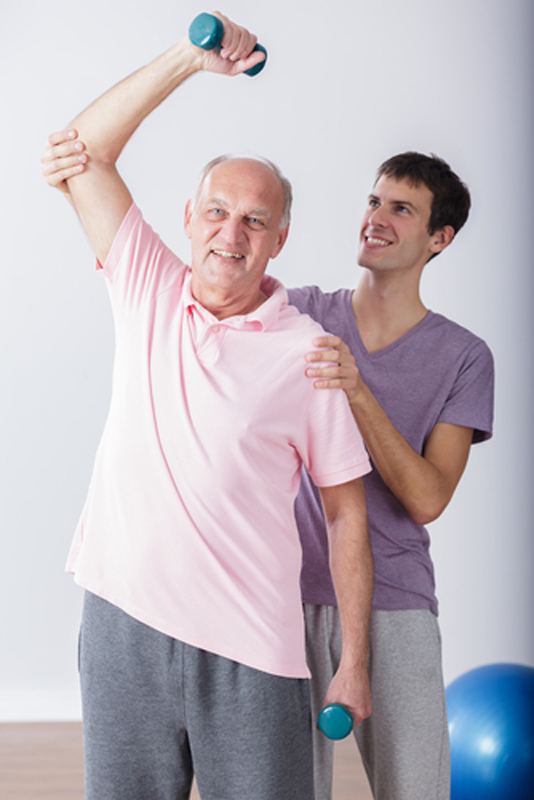 If you have a medical condition, get advice from your GP before embarking on an exercise regime. Start slowly and build up gradually, making exercise an enjoyable and regular part of your daily routine. After all, you owe it to yourself and to your family to keep as fit and well as you can for as long as you can.