Many of us opt for a relaxing week or so in the sun for our summer holiday but climate, sun, salt water and humididy can play havoc with your hair. If you're planning a trip, here are some helpful tips for keeping your hair in good condition whilst having some well-earned R&R.
Before Your Holiday:
Have your hair cut before holiday – just a trim will suffice. This will stop any dry split ends from getting worse from the sun.
If your regrowth needs doing before you go away be aware that the sun will lift the colour a few shades. Your stylist should pop in a few darker shades so that they lift to a natural shade for you.
Your colour will lighten whist in the sun, discuss this with your stylist.
Whilst on Holiday:
Keep your hair protected from the sun as much as possible. Why not look glamorous on the beach in a large sun hat or hair scarf?
Like any other part of your skin, you also need to protect your scalp. You can make your own sunscreen spray to spritz on you hair and scalp by mixing a few tablespoons of sunscreen with water in a spray bottle. Every time you top up the lotion give your head a couple of sprays too.
Not only a stylish accessory but also a key defence against sun damage to your face and hair.
Try to rinse your hair as soon as you leave the beach or pool. Sea salt and chlorine can be drying and damaging to hair, especially if it's highlighted.
Try and avoid using your heat appliances. I'm sure the weather will be warm enough for you to allow your hair to dry naturally. Moisturise and apply your make up whilst your hair dries. Consider applying a conditioning treatment and allow it to soak in whilst you sit on the balcony watching the sunset. Try Morrocan Oils Light Treatment as it won't be heavy in your hair whilst you are relaxing.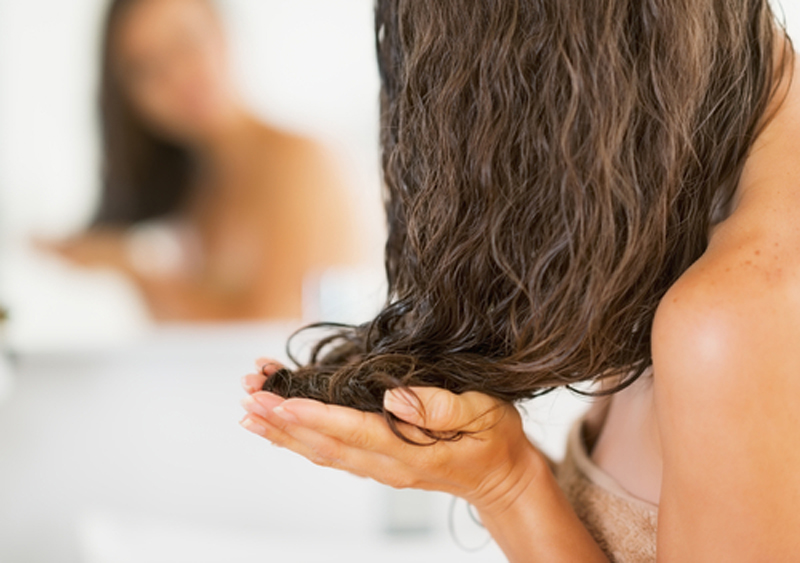 For beachy waves, apply some product such as a styling cream. Twist your hair up into a bun (or several smaller ones), allow to dry and then release your hair. You can achieve the same effect with plaits instead of a bun if you prefer. And lastly drink plenty of water: remember your hair needs hydrating too.
Our Hair and Beauty Blog pieces are crafted by great gym goer and good friend 'Amelia Shorter'. Amelia juggles being a full time Hair Dresser, Make-Up Artist and Wedding Hair specialist. Amelia is a fountain of good ideas, hints and tips on looking good. You can see more about her business at http://www.thestylinglounge.co.uk