Personally, I've never enjoyed the 'Gym Induction' concept.
Despite the positivity you feel making a new commitment to getting fitter, this may be coupled with a certain dread that creeps in when you sign up to a new gym. You know it's coming, you've seen it before, just as you think you can sneak past the reception desk and head directly for the safety and security of the upright bike, you're stopped with.. '
Before you can get started, you need to book in for a Gym Programme'
. '
But... I'm keen, I'm impatient, I just want to get on with it - you scream!!! (inwardly).
Gym inductions, in the main, have the reputation for being inconvenient, time consuming, rather lack lustre and dare I say it ..dull! However, this generally poor reputation has served my team well in designing an experience for our customers at Fitness4Less which bucks the trend and offers a convenient, (just 30 minutes long), regular (it's on our events timetable at least 5 times per week) and practical (you can take a basic routine straight to the gym floor and get going) introduction.
To put this new experience together, we formed a project group with an enthusiastic band of Gym Managers, Gyms Instructors and Personal Trainers, who suggested a gym into that combined the best blend of exercises and use of time and some guidelines on effort.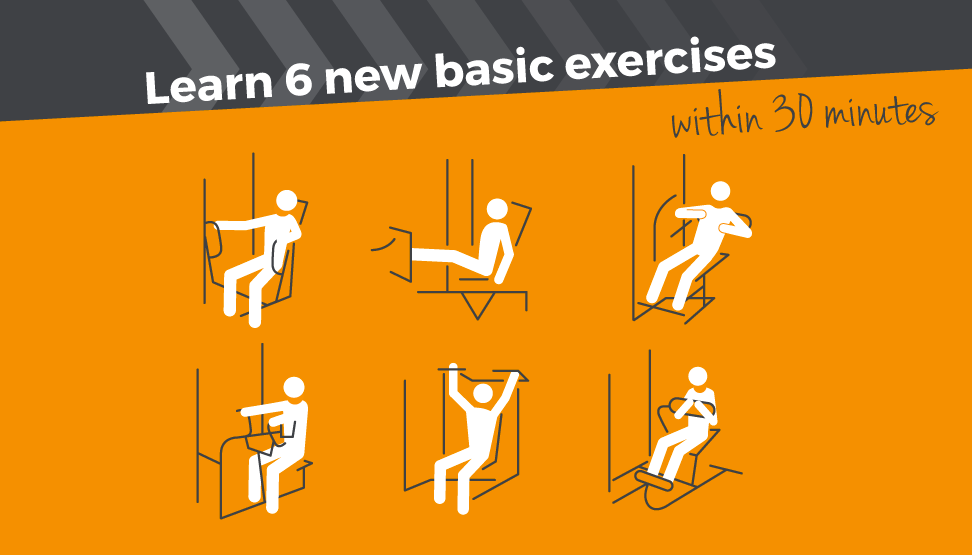 The NEW Gym Intro experience offers the opportunity to learn a straightforward, easy to absorb session, which will last just 30 minutes. It covers all of the techniques you need to carry off 6 simple exercises to give you an all round body work out. The programme includes the all important warm up and cool down and will introduce a handy concept for gauging how hard you feel you're working and a benchmark for how hard you should be working to get some improvements. This routine is one that you can easily follow for the first 4 to 6 weeks of your membership, increasing your effort little by little. It will give you time to gain some confidence and perhaps some interest in trying something different, varying your routine, all of which is the best way to bump start your body into improvement.
Following your Gym Intro session, you can work on a range of stretching exercises to reward your muscles for all of the hard work they have done. Stretching is a much avoided but most important component of exercise and our easy to follow stretch cards will ensure that you get the most from every minute in the gym.
So, we are about to launch our new Gym Intro programme, available at all Fitness4Less branches, at numerous times of the day. You can book online by following this link
http://www.fitness4less.co.uk/classes/
select your club and filter 'Gym Intros'. These sessions will all show up on the timetable, so you can choose the one that is most convenient for you. Pick up handy Gym Intro Cards at our reception desks or within the gym. They're hard to miss - being bright orange - and will help remind you of the simple routine, give pointers on technique and offers some progression to work towards.
This blog contribution was made by Emma Edwards, one of the founding directors of Fitness4Less, who juggles work, fitness and a family and is longing to find more hours in the week for yoga!