Have you ever seen the Change4Life campaign advertised on TV but you've never really known what it's all about?
Weve put together a summary of the Change4Life appeal, which is supported by activitites that we run at Fitness4Less… It will take just 5 minutes for you to read, perfect to while away the time, whilst doing your bike warm up in the gym and it might inspire you to take some steps which will benefit your whole family.
Change4life is a society-wide movement that aims to prevent people from becoming overweight by encouraging them to eat better and move more. It is one of the main components of the Government's response to the alarming rise in obesity in the UK. According to estimates from Public Health England, a quarter of children between 2 and 10 years old are now overweight or obese and two thirds of adults are also overweight or obese.
This epidemic is not going away and by 2034 it is predicted that 70% of adults will be overweight. Change4life is targeting predominantly those in middle age, families and children to make sure that the next generation of people living in the UK do not continue this disastrous trend in obesity.
The main themes of the Change4life campaign are:
Eating better – knowing how much hidden sugar there are in today's foods.
Focusing on tips for eating well, there are handy hints and tips, recipes and a sugar smart app which enables you to scan supermarket products and tell you how many spoonfuls of sugar there are in them.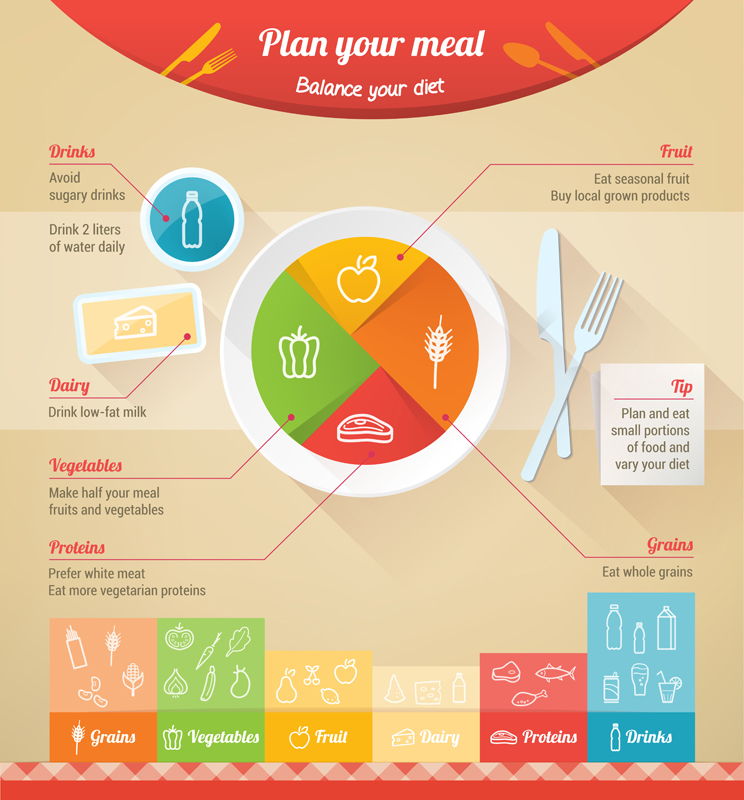 Moving more – knowing how to add exercise into your daily life.
The 'get going' section of the Change4Life website can give you excellent ideas of how to include low cost exercise in your busy schedule and help you find activities listed in your local area.
Choose less booze - How to have a healthy intake and approach to alcohol.
'Choose less booze' gives you some easy drink swap ideas, tips on how to cut down and some great ideas on ways to relax without alcohol.
Doing things together – getting active as a family.
If you've got kids and want to get active as a family, why not download the change4life 'fun generator' app with over 100 fun activities to get your kids up and about over the holidays.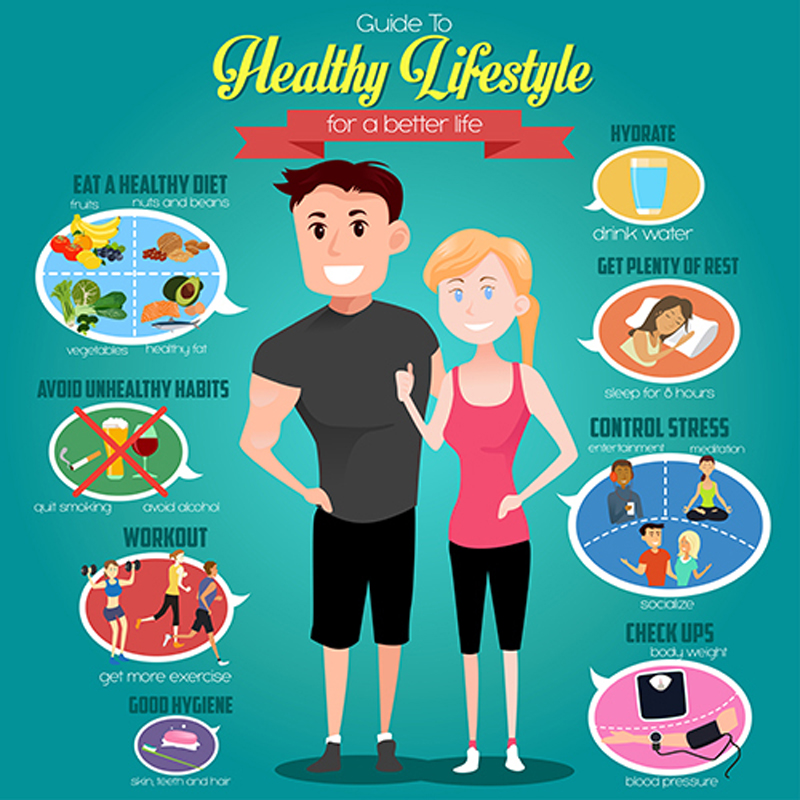 Influencing our children in a positive way.
Using positive role models. If your kids are fans of the TV programme 'lazy town', Change4Life have teamed up with them to encourage kids aged 2-5 to be more active and eat healthier food.
Most of us know that modern life includes less moving about and more eating of sugary snacks and fast foods, which is why the Change4life campaign is working hard to help us live happier, healthier lives. Change4life really can help you and your family make small steps to a healthier lifestyle. Check out their website today and join over 1 million people who have registered already! http://www.nhs.uk/Change4Life/Pages/change-for-life.aspx