Our focus on being healthy extends beyond the individual and one of the biggest trends this year is set to be building a company culture of health as a way to maintain a healthy and productive workforce.
131 million working days were lost to sickness absence in the UK in 2014. Back and neck pain were responsible for more days than any other cause, followed by minor illnesses like coughs and colds. Poor lifestyle choices made by employees cost British companies as much as £58bn in lost productivity.
Absence has real cost to business, however reducing this cost isn't the only compensation for introducing a healthier culture to work. Companies do have a big influence over their people. Employees who perceive their company as having a strong culture of health are widely reported as being happier, less stressed, and more likely to take control of their well-being than employees in other companies.
If you are interested in focusing your business in a more healthy direction, whether large or small, here are some practical tips on how to build a strong company culture of health: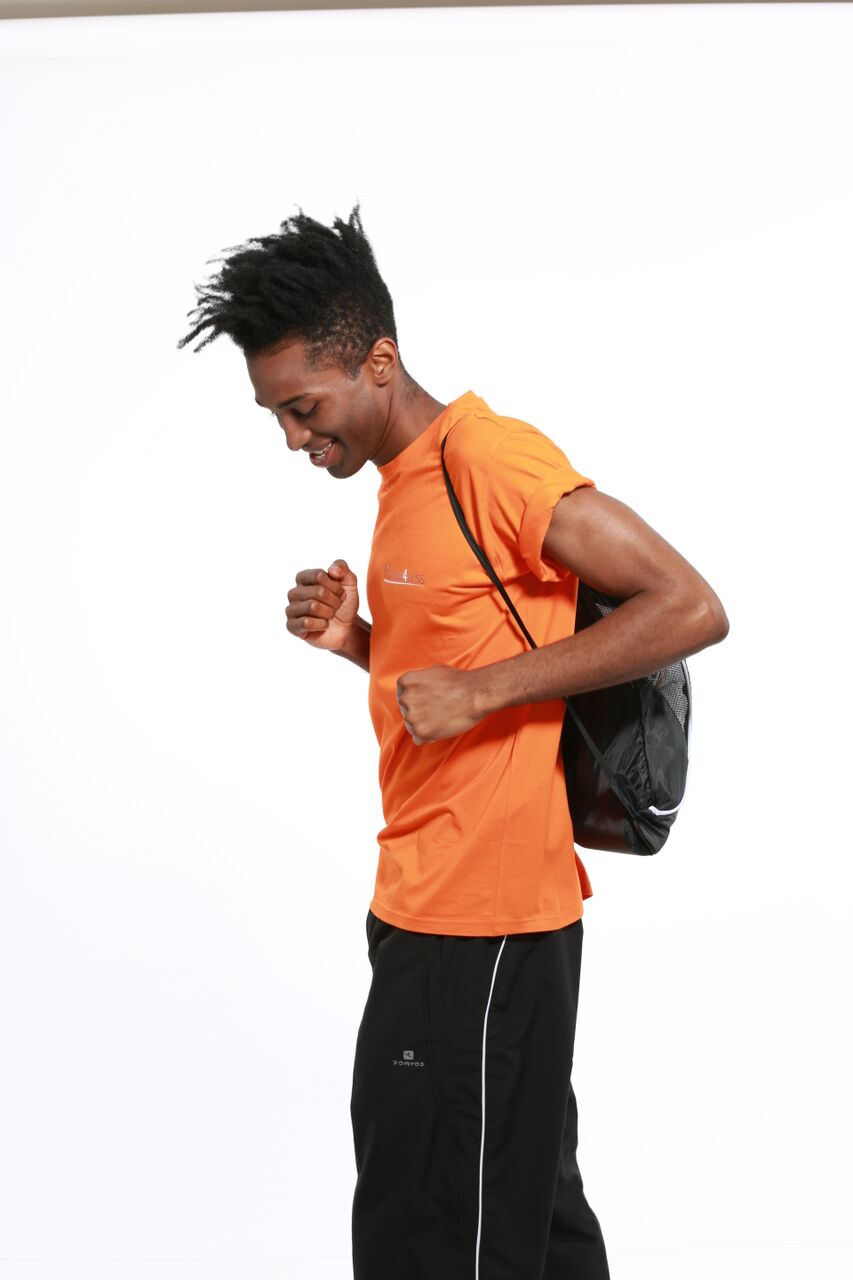 Encouragement:
Try to actively encourage your employees to incorporate health activities into their work day - doing something physical within the working day improves concentration, energy and motivation. Being flexible about letting employees take a brisk walk, a short gym visit or class has huge benefits to counteract the post lunch lull in energy.
Leadership:
Are your leaders health advocates and role models for health? All cultures start from the top down, what can you do to set a positive example and encourage others to take the same approach. You don't need to start running marathons, however showing that you are committed to also taking more healthy choices has a very positive effect on the people around you.
Work Environment:
Are you an employer who makes it easy for employees to get or stay healthy? Could you arrange gym membership, stretch sessions, running groups or shake up and wake up sessions in or near to your business premises? Could you arrange inclusive team activities that all employees can contribute towards, no matter what their fitness level? Something that will not just be considered elitist but is about everyone taking small steps. Your local fitness club or personal trainer could help you in devising a participation led scheme which could have the maximum impact.
Sharing & Recognition:
Are your employees encouraged to share health-related efforts and successes with others and are healthy activities recognised, rewarded and celebrated? If not, try putting this on the agenda for your management team or if you have one, your HR department - challenge them to take a more pro-active approach. It helps if there is an incentive structure in place in order to motivate people. For instance, you could set up a pedometer league with prizes for the most distance covered.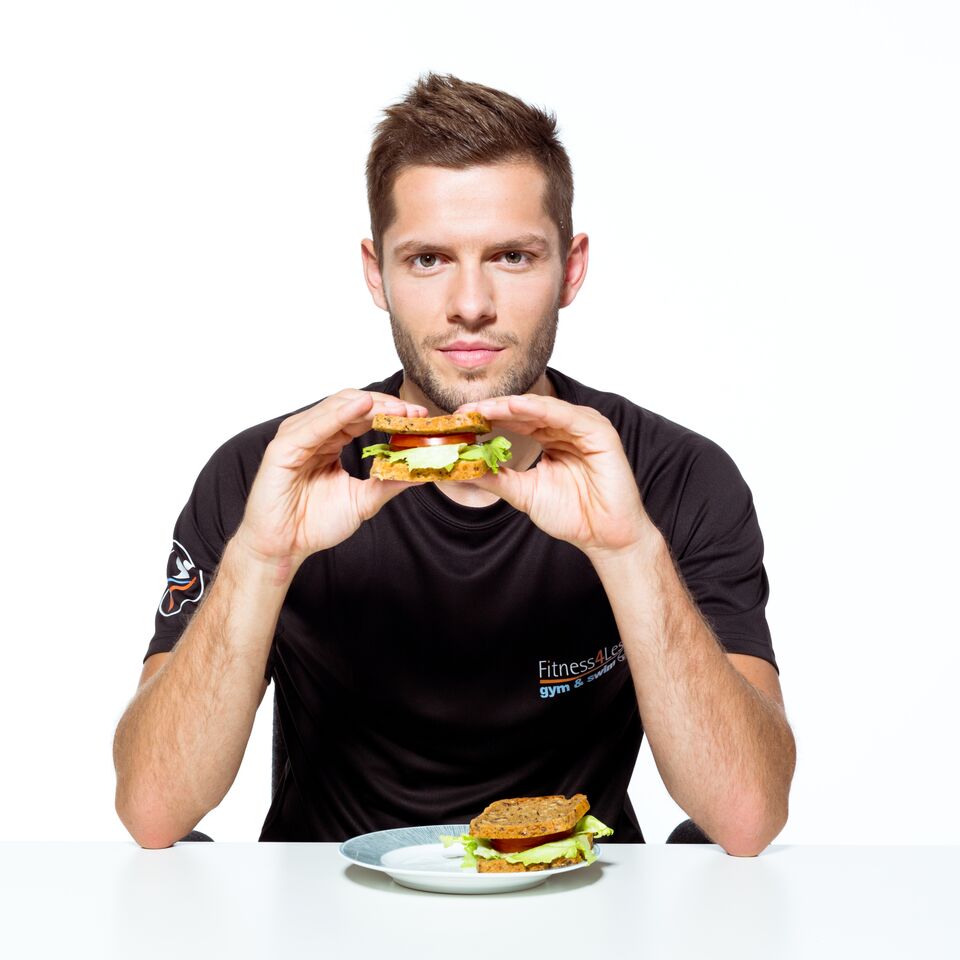 Promoting Healthy Food Choices:
The workplace definitely has a role to play in supporting people to make better nutritional choices. Employers who ensure that they offer more healthy food choices within the work place are supporting their healthy culture rather than undermining it. Whether you have just a vending machine or a full blown cafeteria, you can review the items on offer for their nutritional value, thereby steering the emphasis towards a more balanced dietary offering. Making facilities available for heating food or preparation also supports a more diverse approach. Quick snacks and comfort eating account for up to 1/3 of the daily calorie intake during the hours at work. Most of which are items with very low nutritional value and very high sugar.