Welcome to November! To kick off the new month, we are exploring our Triathlon Challenge, how it works and delving into the first segment of the challenge. Whether your club is a Gym & Swim club or not, we have the perfect exercises for you to do in round 1 of the Triathlon.
HOW THE TRIATHLON CHALLENGE WORKS
Follow these simple steps below and get moving:
Pick up a Triathlon Challenge card at reception.
Tick off each segment of the triathlon at the level you choose to complete in November.
If you are participating with a teammate, make sure they tick off each segment of the challenge
at the level they choose as well. 1 card per team.
Once you have completed the 3 segments of the Triathlon Challenge, hand your card to reception
by 1st December 2023.
Members who complete the challenge with a friend will both WIN a branded gym challenge t-shirt!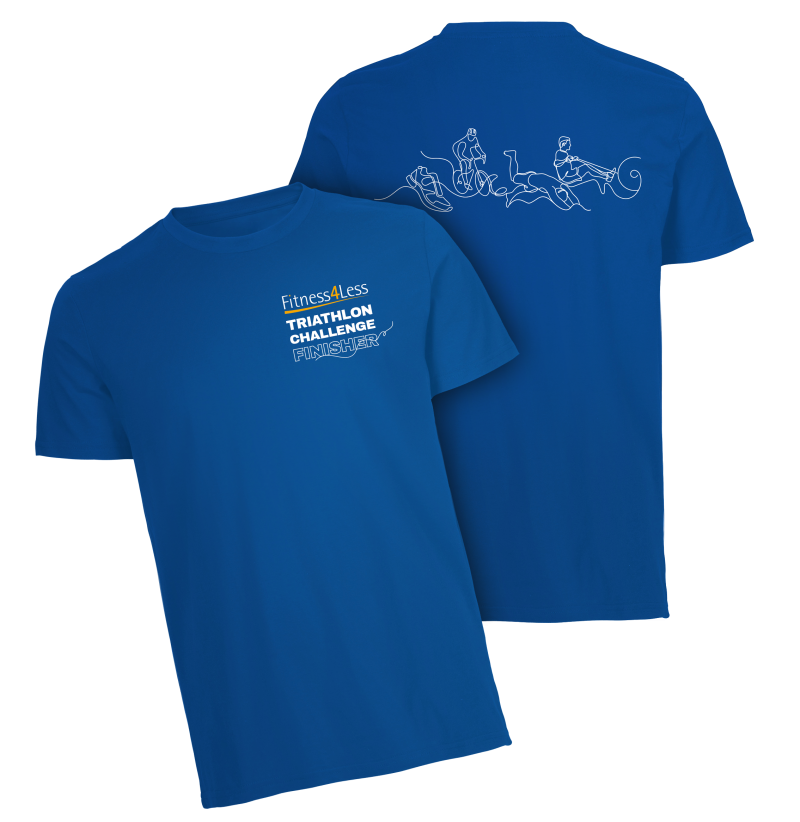 SEGMENT 1

Rowing
Rowing is a spectacular way to implement strength training into your routine. The reason for this is that rowing works for every major muscle group within your body making rowing a full-body workout too! Your quads, glutes, lats and deltoids will all feel the burn when you get off the rowing machine. To tick off the first segment on your challenge card, all you have to do is row the number of metres according to the intensity level you have chosen to do the challenge in. The levels are divided into beginner, requiring you to row for 1000m, intermediate where you will tackle 3000m and then the most difficult level, advanced, which will see you rowing 6000m to move on to Segment 2.
Swimming
For our Gym & Swim clubs, in Segment 1 you are required to hit the pool! Swimming helps your body build endurance, gain muscle, and you get a cardio workout all in one go. Swimming is also great for those rehabilitating an injury due to its low-impact nature and for those who want to switch up their routine. An added benefit of swimming is that it aids in maintaining a healthy weight as well as healthy lungs. Members and Multi-Pass holders who choose to participate on the beginner level of the triathlon, only need to swim 10 lengths while our intermediate and advanced levels need you to swim 25 and 50 lengths respectively to move on to the next stage.
Think you've got what it takes? Head to reception to get your challenge card, grab a partner, and get moving this November. We will be posting regular updates on our social media pages so be sure to follow us on
Instagram
and
Facebook
to stay updated. Let's make the most of each area in the gym and get our challenge on!