This season, we've got a range of sports-inspired activities coming up to help you fit the gym into your Sporting Summer and keep you moving during the warmer months.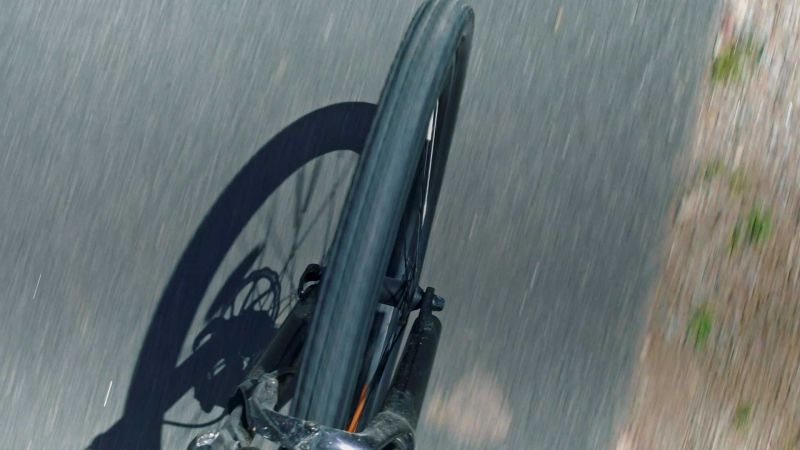 Train From Wherever You Are
Whether you are travelling for your Summer holiday or watching sports at home, you can still get in your workout wherever you are situated with our on-demand workouts on the Virtual Studio. All you have to do is download our app on the
Google Play Store
or
AppStore
to access workout videos such as:
Sports Agility Collections
Follow-Along Spin Classes
NEW Beginners Variety Workout Pack
Unlock Member Rewards
Save big on your Summer holiday travel plans with exclusive discounts from Jet2Holidays, Secret Escapes, Expedia and more on our Member Rewards Hub found on our mobile App. The Rewards Hub offers a range of deals from your favourite health, lifestyle and wellness brands.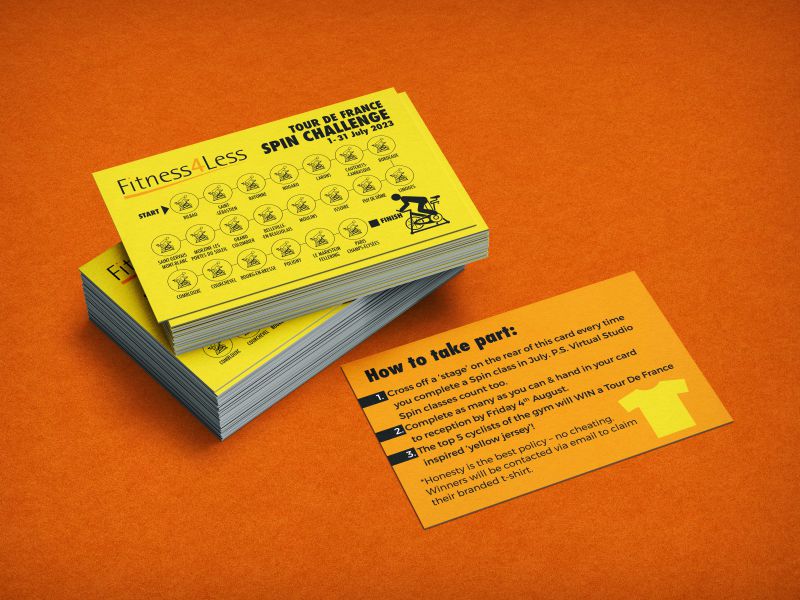 Spin and Stand A Chance To WIN
This July, we will host a 'Tour De France' Spin Challenge across all clubs. Winners will be crowned Top-Cyclists of the gym and receive their own Yellow-Jersey-inspired T-Shirt. Keep an eye out on our pages for details coming soon!
There's No 'I' in Team
Keep your eyes locked onto our app in July as we will be adding a
FREE guest pass
for you to bring a loved one with you to the gym. Together you can try out our Summer-themed
classes
, running clubs, boot camps, workshops & more!*
With all these exciting activities to look forward to, fitting the gym into your sporting Summer should be a breeze!
*Available at select sites only.