Regular exercise in any shape or form is undeniably beneficial for your body and mind. But what if you could elevate those benefits and your workout routine?
Switching it up
Perhaps you are someone who hops on the treadmill daily or you love the rejuvenation from attending Yoga classes three times a week. The fact that you have added exercise to your life is fantastic, but sometimes changing your routine and adding in new movements could work for more muscle groups and improve other areas that your favourites perhaps don't touch. If you are in Pilates to get flexible and reduce your risk of injury, adding in a session of strength training can help you to get strong as well. Changing your workout routine also keeps your brain sharp as it has to learn new movements and get used to muscles that aren't usually fired up.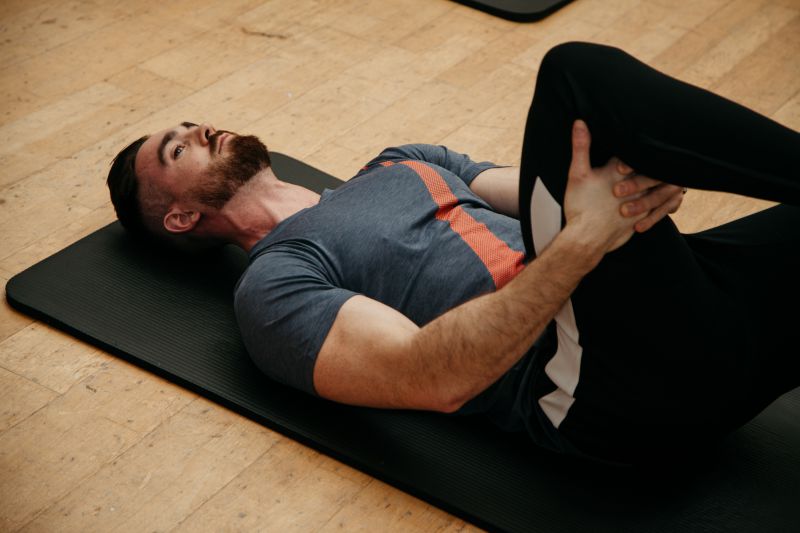 How to Start
Adapt What You Already Do
A great way to add variety to your workout is to take your favourite workouts and modify them with some new exercises or new ways of doing your workout. As an example, if you are a runner, instead of the usual flat ground that you run daily on the treadmill, perhaps try setting it to an incline to work other areas.
Mix and Match
If you are someone who wants to add as much variety as possible to your workout then mixing and matching various exercise styles in one workout is for you! You can mix various parts of flexibility, mobility, and strength into one workout to ensure you are targeting all areas of your body. A good example of this is a combination of cardio exercises like star jumps or high knees and strength exercises like squats and press-ups.
Group and Online Fitness
Being stuck in your comfort zone may make it difficult to branch out into new things and group fitness classes are a great way to try something new and to learn about other exercises with other people. We have plenty of
group fitness classes
for you to try in the club. Not to mention, our vast library of On-Demand classes that you can find on our
Virtual Studio
.
Switching up your routine ensures a more well-rounded workout and you can have peace of mind that your whole body is getting the movement it needs. You might even be surprised at the new things you learn about yourself when you open up to something new!