If you've ever struggled with hormonal imbalances that cause uncomfortable symptoms nutritionist, Michele Scarr (DIP Nut CNHC mBANT) is here to help! In her new eBook, you will learn how to help balance your hormones by adding plant oestrogens to your diet. This is particularly helpful for anyone suffering from menstrual irregularities, acne, perimenopause, fibroids, or endometriosis.
Some insightful sections added in her
FREE
eBook include:
PHYTOESTROGENS
These plant-based chemicals are structurally similar to oestrogen and can counteract or replicate the effects of oestrogen which makes this eBook particularly helpful for women experiencing symptoms of hormone imbalance.
PHYTOESTROGEN-RICH FOODS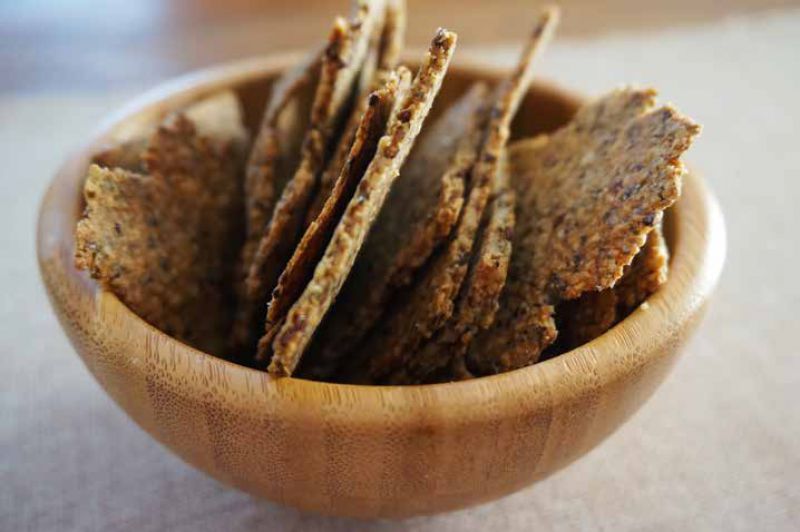 Explore the different kinds of plant-based foods such as chickpeas, soya beans, garlic and more that you can add to your dishes to get all the hormone-balancing benefits your body needs.
HORMONE-FRIENDLY SNACKS & MEALS
Not sure how to go about using these foods? Michele has got you covered with 4 recipes using phytoestrogen-packed ingredients so you don't have to worry about snacks, dinner or meal prep!
You can grab your own copy of Michele's complete eBook 'Food To Fix Your Hormones' for
FREE
here…
CLICK HERE TO DOWNLOAD 'FOOD TO FIX YOUR HORMONES'
EXCLUSIVE BONUS
Get
£100 OFF
Michele's 'Advanced 3-Month' or 'Ultimate 6-Month' Personalised Nutrition programmes!
DISCOVER MORE & BOOK A CONSULTATION TODAY