Gear up for an amazing year of fitness in 2023!
We are committed to providing you with great levels of service and are always making developments, upgrades, and improvements to ensure your experience as a member is of the highest standard. 2023 will be no different and we have lots of exciting things planned for the year ahead.
Take a look at a few of the best bits of your membership and upcoming initiatives for your gym experience below -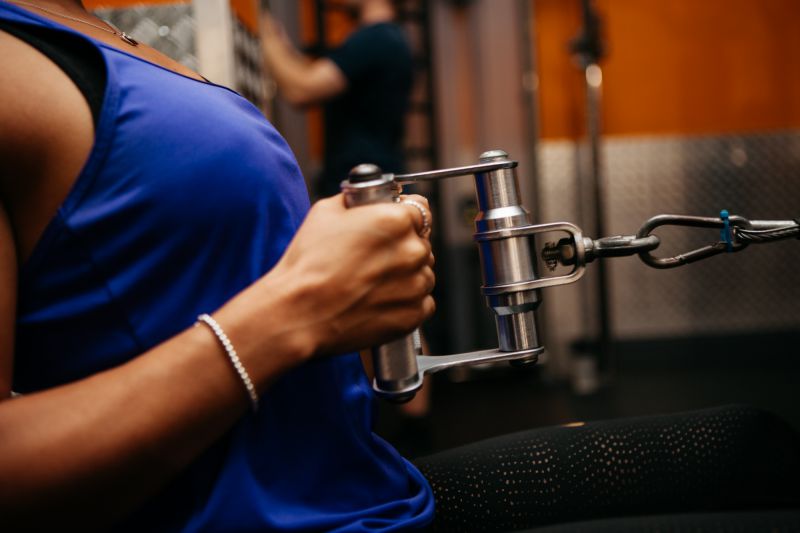 Equipment & Facility Upgrades
Look forward to an enhanced training experience with additions to equipment in 2023 including a NEW Prowler and Track. We will also be continuing to invest in our relaxation areas with upgrades to the pool area.
Member Rewards Hub - Launched August 2022
Experience our brand new member Rewards Hub! Now available via our mobile App, the Rewards Hub gives you exclusive deals and discounts on brands you love. These include Boohoo, Hello Fresh, Hamleys, Pure Fitness, Boden, Foot Asylum, Sainsbury's, Gymshark and many more. Keep an eye out for exciting new brands and discounts added to the hub in the new year.
Virtual Studio - On-Demand
We are dedicated to providing you with easily accessible health resources, workshops, and fitness classes right from our App. You can now complement your gym visits with on-demand classes updated every week via our mobile App from our very own fitness instructors.
Plus you can access other exclusive online classes including Les Mills, stretch mobility, meditations, dance workouts, and more. Next year we will be expanding our online offering to bring you more fitness from wherever you are!
We look forward to furthering our journey together and can't wait for you to experience everything that's in store this coming year.