Fitness and nutrition go hand in hand and on our Rewards Hub (accessible via our mobile App), we have the best meal kit providers for you to choose from with amazing discounts you can take advantage of. Take a look at a few of our favourites: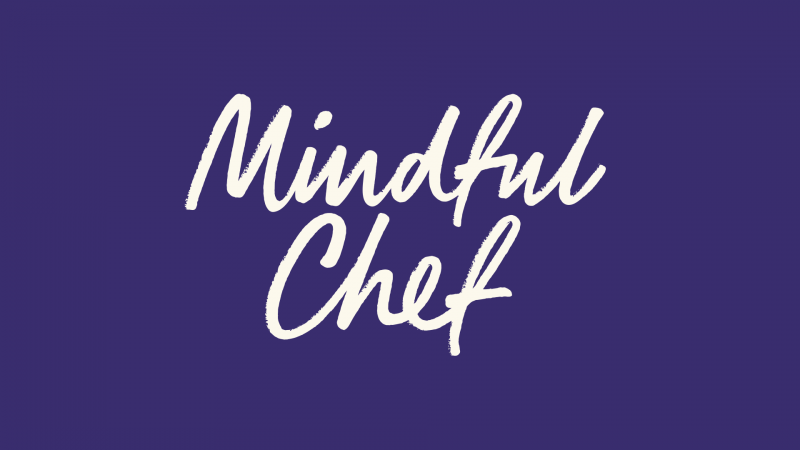 Mindful Chef
With Mindful Chef, it is simple: Choose your recipes, pick your delivery and start creating mouth-watering meals for you and your family. Mindful Chef is a UK-based company that prides itself in delivering pre-portioned, locally sourced ingredients of the highest quality. On our Rewards Hub, you can get 25% off 4 recipe boxes for all your meal prep needs.
Hello Fresh
The popular meal kit franchise is on our Rewards Hub! With portions that don't skimp and zero subscription commitments, Hello Fresh is an easy option to choose. Get 65% off your first meal kit and 35% off the next 3 kits that you order on our Rewards Hub. Winning!


Simply Cook
For a new flavour experience, Simply Cook has got just the kit for you! Each box comes with 4 Recipe cards with step-by-step instructions and all you have to do is mix a few fresh ingredients from your cupboard with the flavour pots that come in your kit. Get your first box FREE on our Rewards Hub.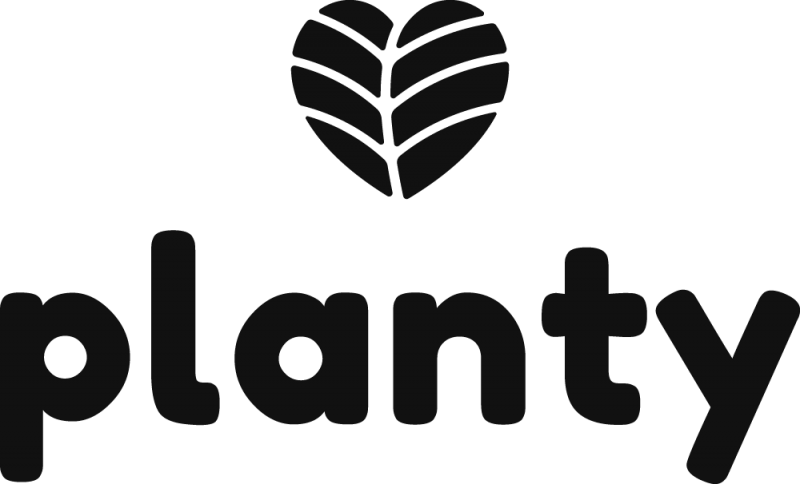 Planty
Are you on a plant-based diet and are not too excited about cooking up a storm every day? Perhaps you should try Planty. This meal kit provider delivers chef-prepared plant-based meals directly to your door. All you have to do is build your Planty box, heat your meal and enjoy! Get 50% Off your first order, then 30% off your next, then 15% off your next 3 orders on our Rewards Hub.
Upgrade your meal prep game with providers who pride themselves on bringing you healthy, quality food and ingredients. Plus you can minimise food waste in your home with perfectly portioned quantities. Whichever provider you choose, all recipes are delicious and easy to make, so you will be feeling like a chef in no time! Find all of these and more on our Rewards Hub via the Fitness4Less App.