September is here and we want you to Factor In The Feel Good! After the Summer holidays, it's natural to feel a little overwhelmed - whether you're trying to get back into a normal work routine or starting up with the school run again. We've all been there! So now is the time to take time out for your soul and put your mind and body first. During this month, we're highlighting the importance of wellness, relaxation, mental health and of course, fitness. Keep an eye out for our great offers and a special collaboration with James McInerney from The Poetry Project - an initiative to help make your gym experience all the more bright.
#GymPoet Is Back
The Poetry Project founder and our very own #GymPoet, James McInerney, is back to raise awareness on self-empowerment, mental health, and wellness. James' works have been featured in many international magazines, and newspapers as well as on radio stations in the UK and Netherlands such as the BBC. The Poetry Project brings positivity to your everyday life, in places you might not expect it. In particular, James' works highlight the impact words have on our mood and help remind us to be kind to ourselves.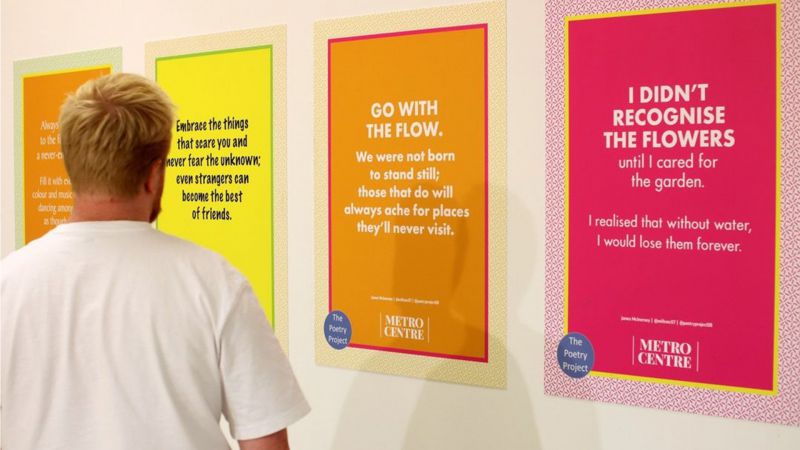 Keep an eye out in your club to see some of his poetry on the digital screens, with a few weekly reminders via our mobile App too. You will also get the chance to submit your own poems which may be selected to feature in the gym too.
See more of James and The Poetry Project
here
.
With workshops, offers, poetry, and wellness all taking the front seat in September - there will be plenty of reasons to Factor In The Feel Good!