Whilst most of our colleagues have been furloughed, we have a small core team who have been tasked with making detailed plans for opening our doors safely in the future. We will be making several important alterations to our management and operations procedures to help you feel safe and reassured enough to return and benefit from all of the gym facilities.
Keeping fit and healthy is so important for our physical health but also our mental wellbeing and so it is crucial we get it right. From cleaning schedules to distancing measures, from continuing our streamed live classes and offering more online content we are considering all options for the business going forward. We will continue to tell you about these plans in the coming weeks as we put them in to place however here is our first update.
One of the initial important changes we can tell you about is some special development within our NEW app which will allow you to access the gym without using our fingerprint readers.
Once you have registered and downloaded the App. After login, you will have the ability to hold your smartphone near to the turnstile to get immediate access, with no need to touch any of the surfaces with your fingers. (Providing you have a valid membership of course!). This access system is called 'near field technology' and we have fast-tracked the programming and development to make it easier and safer for you to enter our gyms. This project is in full swing and we will accelerate the installation of the hardware into the clubs as soon as lockdown restrictions ease to safely allow our engineers access.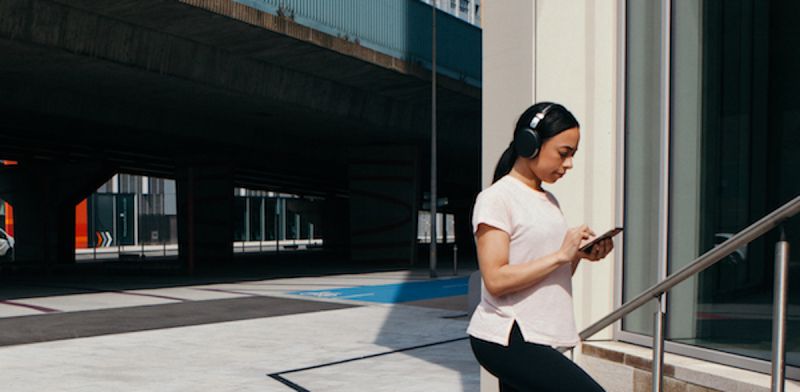 Get yourself ready to access the gym using our APP - find the download links in the
App Store
or for android devices use
Google Play
.
Once you've downloaded the free app to your mobile phone from Apple or Android App Stores, as well as getting access to this new method of gym entry you will also be able to view the online timetable, register interest for the classes and receive notifications before they stream live.
In the future, you'll be able to view the online and onsite timetables, book or cancel classes, receive gym offers, rewards and perks, and discount codes for local businesses. All of this will be available once the business is open again.
So don't delay - download our App today. It's like carrying your favourite gym in your pocket!