Fitness4Less Southwark is a popular, spacious, airy and well-equipped gym, intriguingly located under a series of railway arches in an area of London that has seen rapid regeneration over the eight years of the club's existence. The club boasts 18,000 sq. ft. of floor space with some unique architecture, including natural exposed brickwork, giving it a stylish industrial vibe.
Southwark is home to some of London's most famous landmarks, including Tate Modern, The Globe Theatre and the Shard, and the Fitness4Less gym is conveniently located just two minutes from the Southwark tube and close to Blackfriars train station. The number 45, 63 or 388 buses all stop just a couple of minutes walk from the gym and there's also a handy NCP car park next door, which is accessible 7 days a week.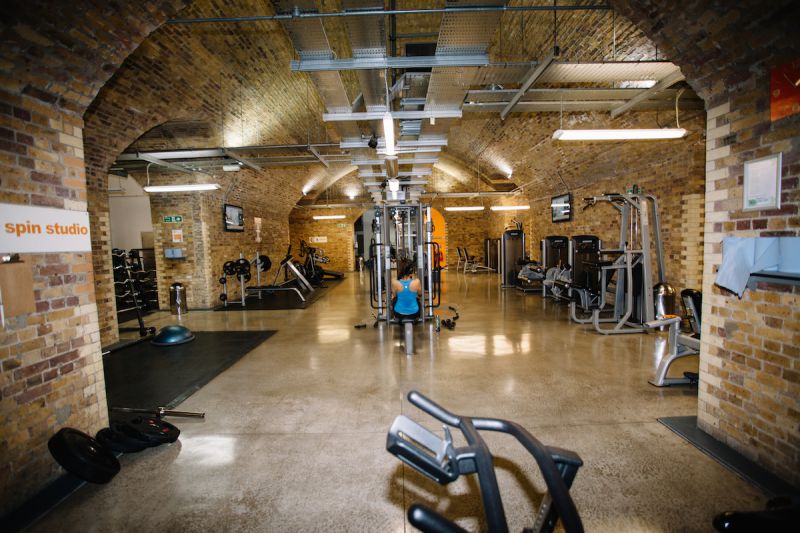 The gym is currently one of the cheapest in the borough and offers exceptional value with flexible monthly memberships at just £29.99, payable by direct debit with no minimum term or £24.99 per month for our 12 month plan membership. A variety of other membership types are available at competitive prices.
Fitness4Less Southwark offers the following facilities and benefits: -
Cardiovascular areas with over 50 pieces of equipment, including treadmills, stair mills, cross-trainers, rowers and bikes.
HITT Zone with SkiErg Nordic skiing machines, Hiittmill StairMaster and Airdyne bikes.
Functional space with training rig, suspension kits, rings and monkey bars.
Fast Fitness Studio with punch bags, ropes, plyometrics boxes and more.
Three designated stretching areas.
30 pieces of high-end resistance equipment.
4 Performance Watt Bikes.
Extensive free weights area with dumbbells up to 50kg.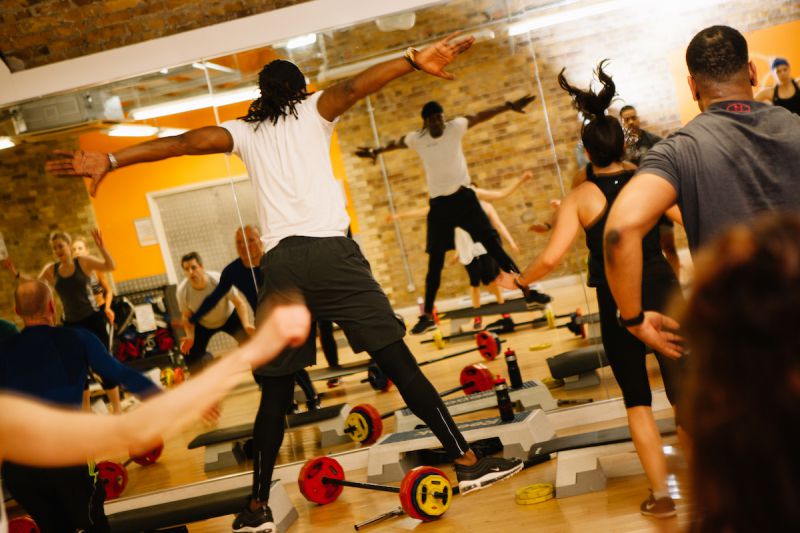 3 lifting platforms for Olympic lifting.
Spinning studio.
Main studio offering over 95 instructor-led fitness classes per week, including Tabata, Power Bar, LBT, Yoga, Pilates, Bootcamp, Boxing – the list goes on.
Clean spacious changing areas
Friendly and approachable staff to offer advice and oversee your health and safety.
A team of well-qualified and talented professional trainers is also available for members that would like to invest a little extra in one-to-one training, and a half-hour taster session with a PT is offered free to each new joiner.
The club's General Manager, Simon Gibbs, who formerly enjoyed a career as a semi-professional footballer, now devotes his professional life to his passion, which is to help others improve their physical and mental wellbeing through sport and exercise. Having begun as a fitness instructor for a branch of the YMCA, he worked his way up through the ranks at various health clubs, taking a year out to travel. When he was offered the chance to manage the Southwark branch of Fitness4Less, he jumped at it. Although his management role means Simon is no longer involved in hands-on, one-to-one training (although you will still find him leading a spin class or two), he hopes that he can inspire and empower his team with the same enthusiasm and dedication that he feels, to help the club's members achieve their potential and reach their fitness goals. Simon's real enjoyment of working in the fitness industry is summed up in his favourite quote: -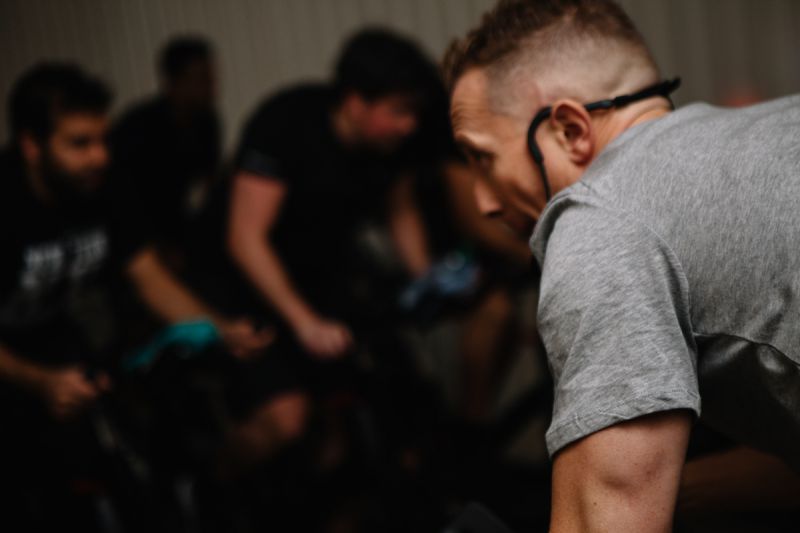 "Every day is a gift. That's why it's called the present".