Teona is the winnner of the Revitalise Personal Training competition at our Watford club. Here is her personal health and fitness story, told by Khayyam her Personal Trainer.
A little while ago, Teona moved to Watford all the way from Manchester, to work for the NHS. She has no experience at all of using a gym, so the Revitalise transformation programme has really helped her to build her confidence, is teaching her about what she needs to be doing and is helping her prepare for a holiday she has coming up in April.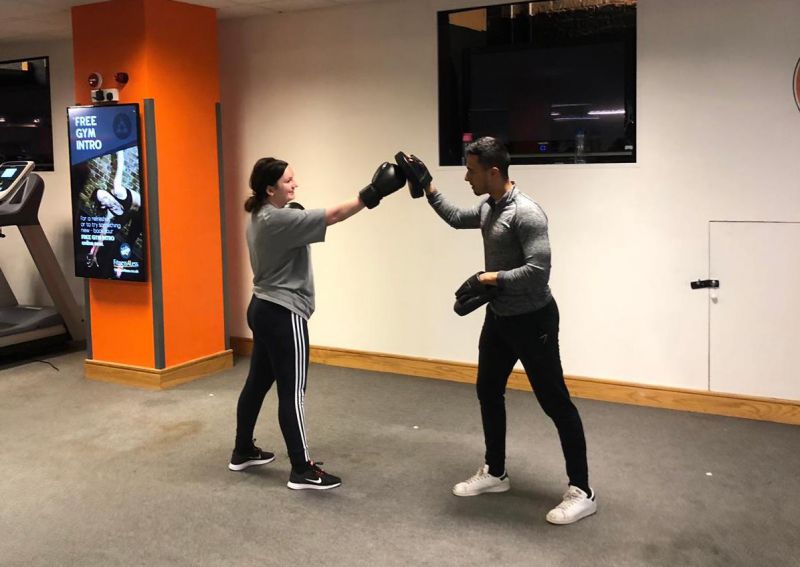 Teona's focus during our sessions together has been general fat loss and the building of a leaner body. It's fair to say that our first session was a bit of a shock to Teona's body, as we went through the basics of weight lifting, but she responded really well considering it was her first time in the gym environment.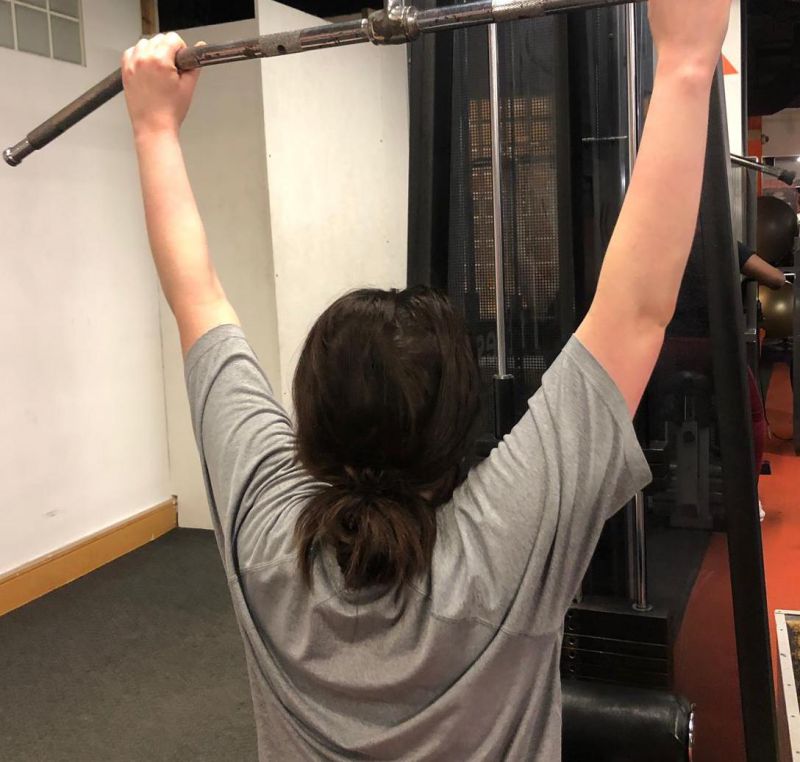 During this session, I put a large emphasis on the importance of incorporating the use of resistance training when trying to assist in developing a leaner physique, as many new users of health clubs tend to utilise more cardiovascular-only based routines.
I've also been educating her on how imperative training various muscle groups is, and how incorporating workout splits (training set muscles on set days) makes it easier to ensure a muscle group is worked to its full potential without overwhelming herself.
In our most recent session, I added in some cardiovascular exercise, which we will be using alongside our weight lifting sessions, to help her achieve the results she is looking for in an efficient and varied way - making sure she is having fun is key!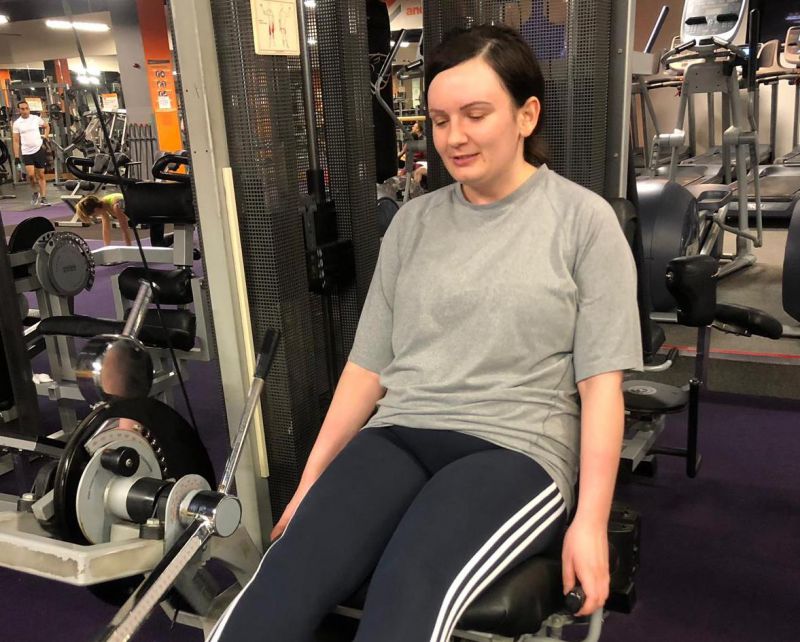 I have to say, I'm so glad she has won the Revitalise programme, as she is truly determined to get the results I feel she deserves. Although she's a little shy and still a bit unsure of what she is doing without me, I believe that with time, Teona will see some truly fantastic results.
Keep up the good work Teona, you are doing really well!
To find out more about personal training with me visit:
our website