Hi I'm Khayyam, a Personal Trainer at Watford.
I believe that with my support my clients can achieve any goal that they would like assistance with. I help my clients to challenge themselves, break barriers and get to where they want to be, by creating a programme designed to meet their needs.
I am so excited to start work with Teona, our transformation programnme winner. With my advice, we will find out what works for her, so that she can get to her goals faster! I will guide her in any way that I can and put time and effort into ensuring she can look and feel better, whilst also assisting her in becoming the healthiest version of herself that she can be - bring it on.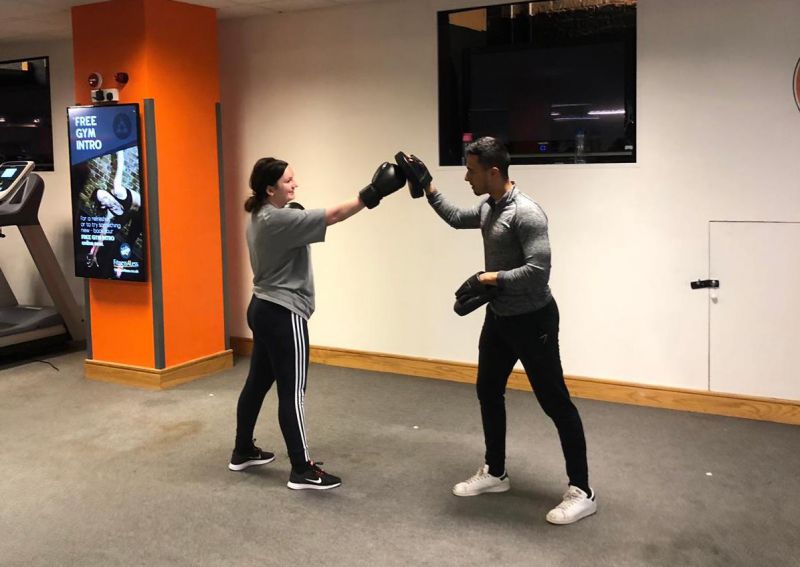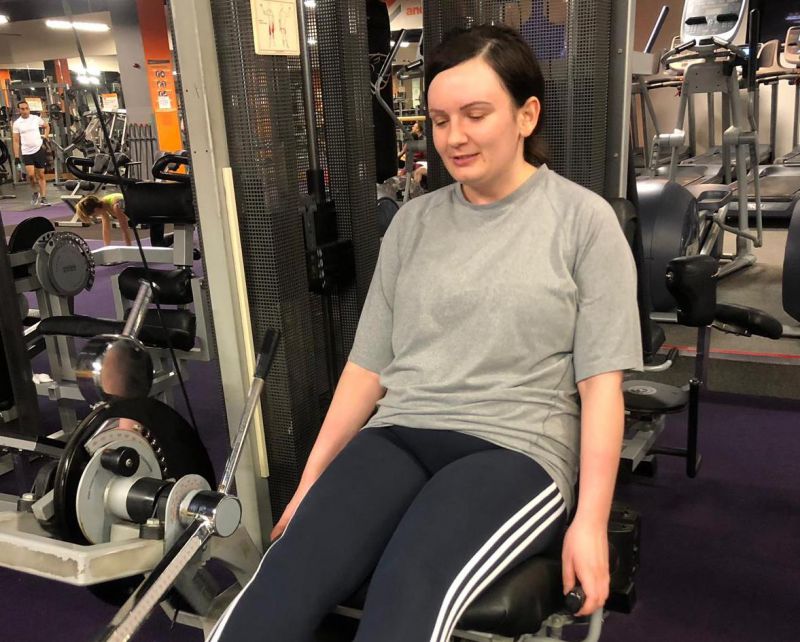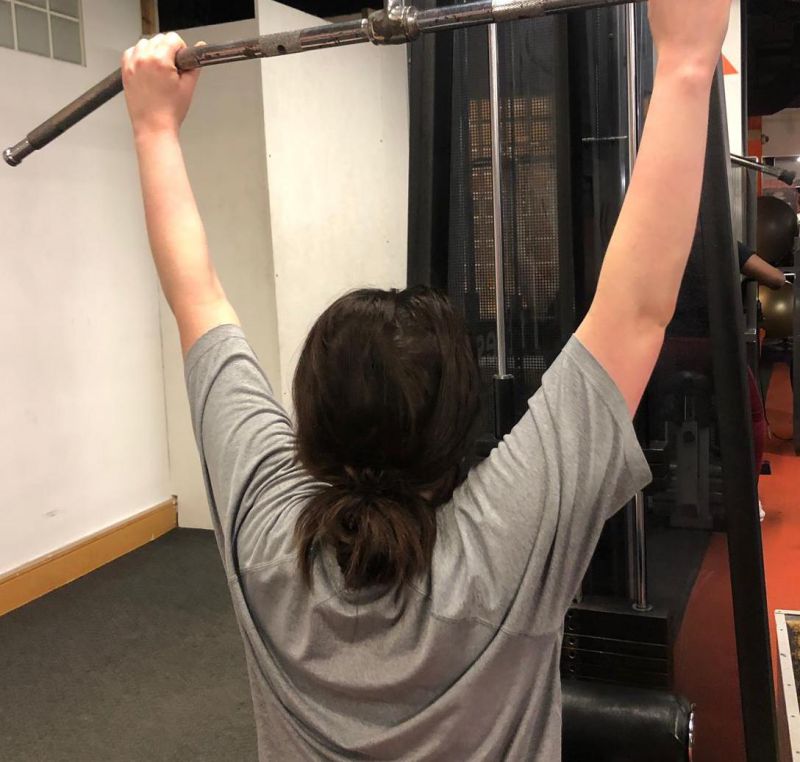 Check out updates here on Teona's progress across the month. Plus find out more about my perosnal training on instagram @khay_pt or by calling me on: 07736360971