!— Facebook Pixel Code —> <!— DO NOT MODIFY —> <!— End Facebook Pixel Code —>
<< back to blog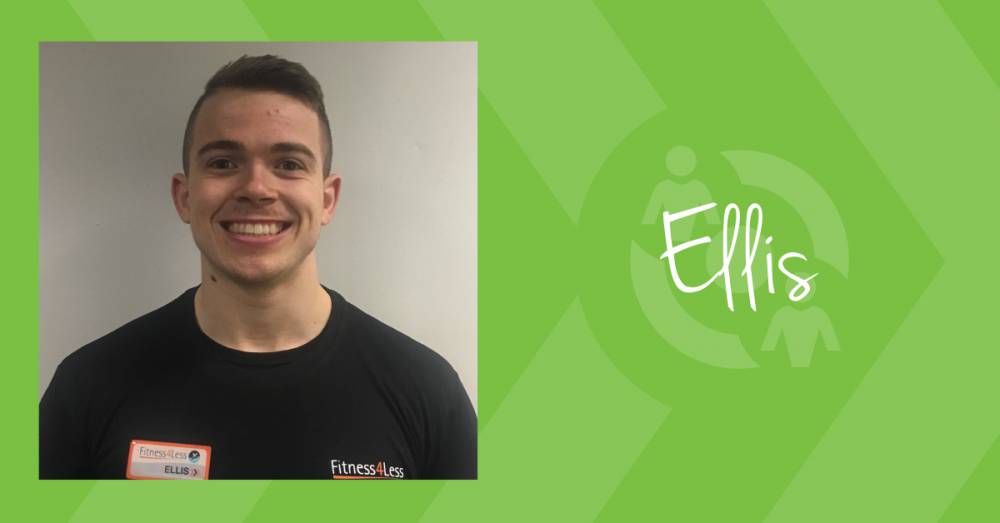 Ellis Mason - Northampton PT
Hi, I am Ellis and I am a Personal Trainer at Northampton.

What separates me from other Personal Trainers is my ability to adapt to any individual. Over the years, I have spent time educating myself about numerous training techniques and nutritional options. This is because there is no right answer for everybody; just because it works for one person doesn't mean its going to work for all.

All of my sessions are tailored to my clients' personal needs and enjoyment. I am really looking forward to working with our transformation winner Sam, to help smash some goals!

Whether my client's goal is to lose fat, gain muscle, get stronger, improve their fitness or just learn something new, I know that I can help! I'm sure that with Sam's dedication across this month, I can guarantee we will exceed what Sam thought was possible.

Keep up to date here on Sam's progress across the month!