!— Facebook Pixel Code —> <!— DO NOT MODIFY —> <!— End Facebook Pixel Code —>
<< back to blog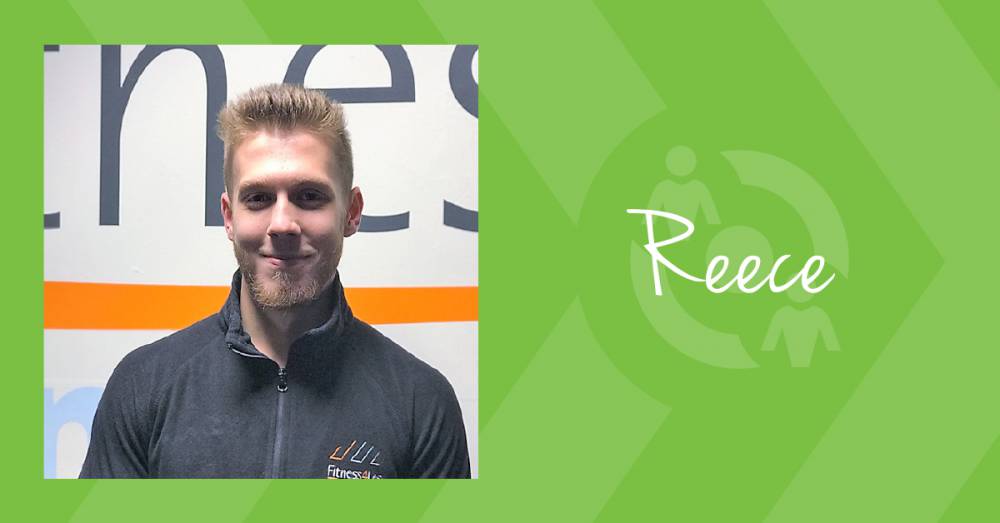 Reece Beal - Northampton PT
Hi - my name is Reece and I am a Personal Trainer at Northampton. I am really excited to get started with our transformation winner, Melissa, and to keep everyone up to date with her progress.

My PT sessions are tailored to clients of all abilities and ages. My aim is to provide the knowledge and motivation my clients need to surpass their goals. Training with me, my clients have shown that with dedication and knowledge, they can achieve anything they want to, and I know Melissa will be the same.

Keep up to date with Melissa's progress right here across the month. It's sure to be quite a journey!